FHA Cash-Out Refinance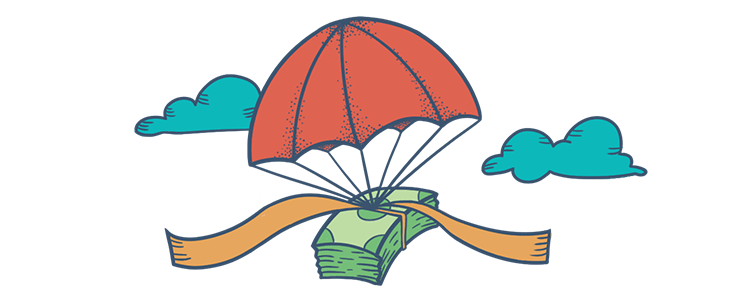 An FHA Cash-Out Refinance (also called a Cash-Out Refi) can help you in two ways. It can reduce your interest rate and monthly payments, and help you use some of the equity you've amassed in your home already. This type of FHA loan allows you to take out a new mortgage and pay off your existing loan and borrow against your equity.
How it Works
The FHA Cash-Out Refinance allows current FHA borrowers to refinance their home for up to 80% of the home's current value. With a Cash-Out Refinance, you are essentially signing up for a second mortgage. It has a larger principal amount that is used to pay off the first mortgage and allows you to keep the difference.
Who's it For?
All FHA borrowers need to meet certain eligibility requirements before qualifying for a Cash-Out Refinance. There needs to be proof showing that the home being refinanced is the borrower's primary residence, and that they have lived in the home for upwards of 12 months. All mortgage payments during that year must be made on time.
Borrowers must have a loan-to-value ratio of 80% or less, and a minimum credit score of 500. FHA's standard minimum credit score is 580, but with at least 10% equity in the home, borrowers are allowed credit scores a low as 500. They must also have a debt ratio no higher than 50%.
It's important to remember that this is still an FHA loan, which means it must adhere to the FHA's lending limits. FHA Refinance loan limits are typically set at 65% of the national conforming loan limits for single-family homes in most U.S. counties.
Benefits of an FHA Cash-Out Refi
If you're already a homeowner in the middle of your paying back your mortgage, refinancing your loan with an FHA Cash-Out Refi can work out to your benefit.
You still get to take advantage of the FHA's lenient requirements, including the low credit score requirement and higher maximum deb ratio. You can use the equity you've built on your home for many different purposes, including home improvements projects, higher education expenses, consolidating debt, or medical emergencies. If you are making improvements to your home you can use the mortgage interest deduction on 100% of the interest paid on the new loan amount.
Remember that you don't have to be an existing FHA borrower to refinance with an FHA Cash-Out Refi. Borrowers with existing conventional mortgages are also eligible for this type of refinance.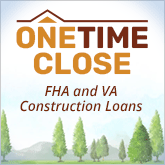 A Cash-Out Refinance lets you apply for a second mortgage with a larger loan amount, to pay off the first mortgage and also get some cash in-hand.
See Your Credit Scores From All 3 Bureaus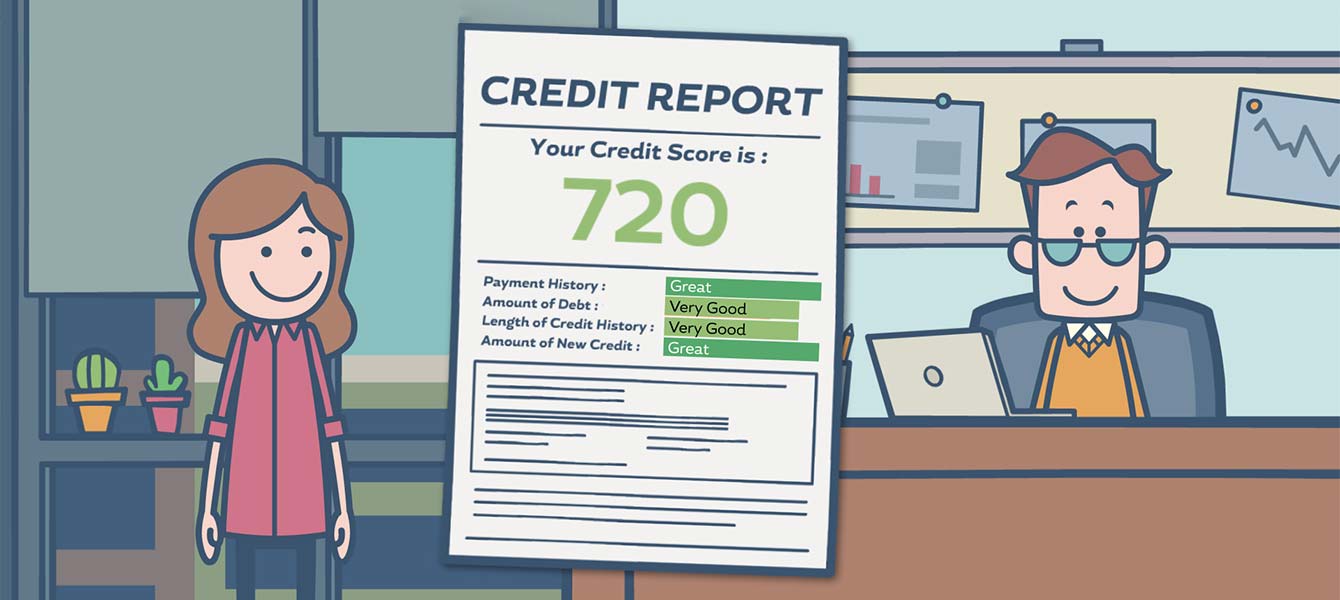 FHA Loan Articles