Your Credit Score
and

FHA Loans

Your credit score plays a big role in determining how your mortgage experience turns out. A good one can help you secure a low interest rate mortgage with a smaller down payment, because it shows lenders that you're creditworthy. On the other hand, a lower score can severely hurt your chances of getting approved for a loan.

What makes a good score? What score do you need for lenders to consider you a "good risk"? We've compiled some important information about credit scores and reporting that will help you understand exactly what that number represents in an effort to help you increase it to where your lender needs it to be.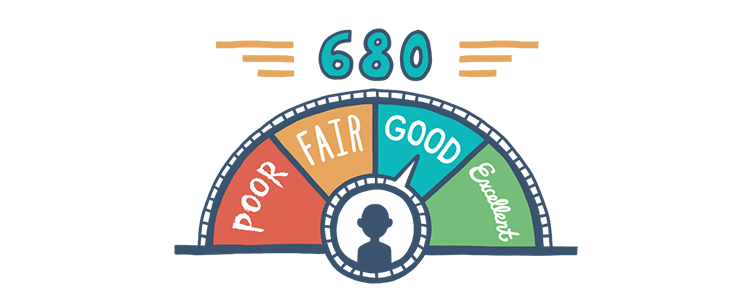 Borrowers hear the term "credit report" a lot when they enter the homebuying market, but don't always know what goes into it. Your credit report is compiled with different information about your spending and payment habits. Learn about all the factors that go into your credit score, what a FICO score really means, and what credit bureaus really do.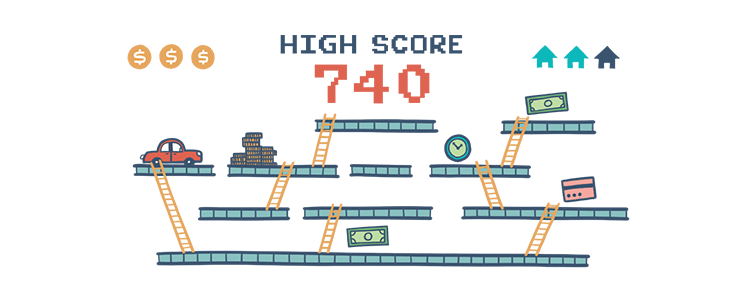 Even if you've made some mistakes in the past, it is possible to improve your credit score if you decide to put in the work. But before you can fix the problem, you need to know the point you're starting at. Read about the steps you can take to increase your score so you can ensure a low-interest loan when the time comes for you to apply for a mortgage.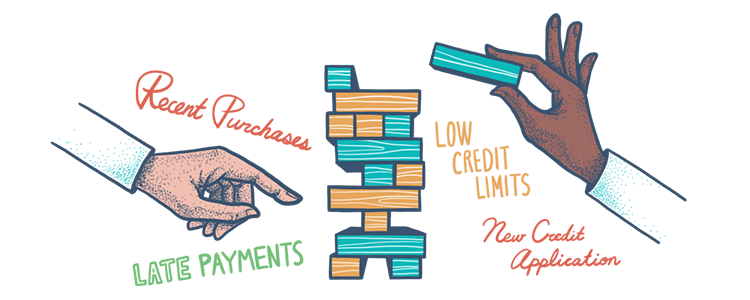 When shopping for a mortgage, many people will tell you what is and isn't good for your credit score. They might give you advice about the dos and don'ts to help you keep your scores up. But it's likely that you've come across some misinformation along the way. Read the facts about what affects your score, and check out some of the credit score myths as well!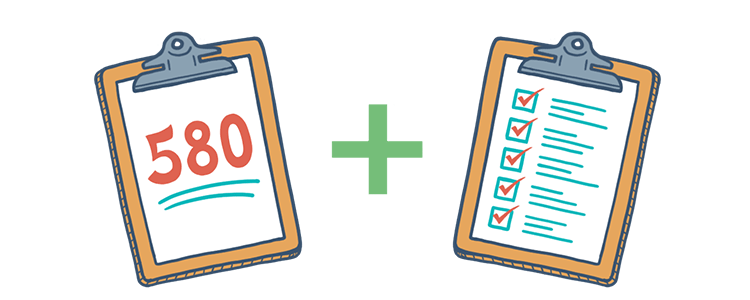 While the Federal Housing Administration has set low credit score requirements for the loans they will insure, lenders providing the mortgages may not approve a loan for borrowers with lower scores. It is very common that lenders have their own, additional requirements for FHA loans that they grant, generally called "overlays."
See Your Credit Scores From All 3 Bureaus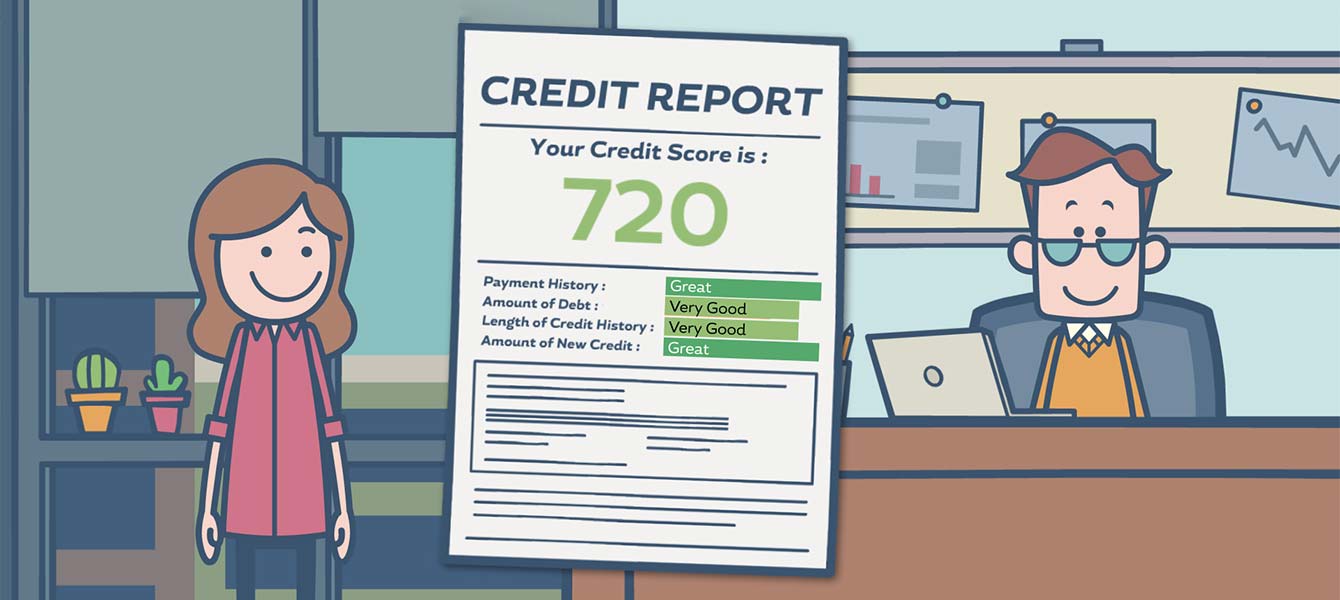 FHA Loan Articles