FHA Refinance Loans
There are a number of reasons that homeowners decide to refinance their homes. You might want to take advantage of low interest rates to decrease your monthly mortgage payments. Or it might be you simply want to put your home equity to work by making upgrades. Whatever the reason, there's likely to be a suitable FHA Refinance option available that works with your goals.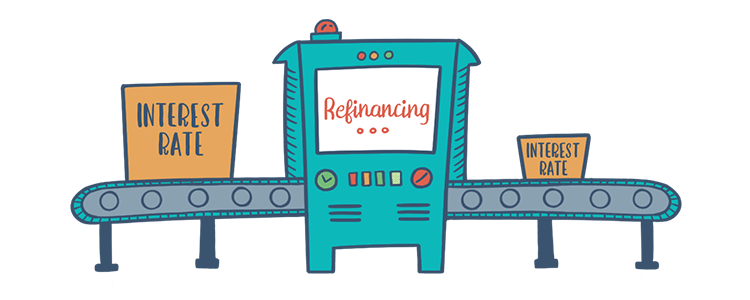 The FHA offers a "streamlined" refinancing option that allows current FHA borrowers to reduce the interest rate on their home loans quickly and oftentimes without an appraisal. FHA Streamline Refinances cut down on the amount of paperwork that must be completed by lenders saving valuable time and money.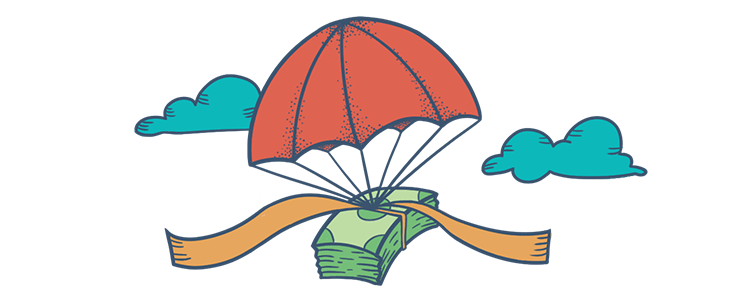 A cash-out refinance lets existing homeowners to use the equity they've already accumulated on their home. To be eligible for an FHA Cash-Out Refinance, FHA borrowers must have at least 20% equity in the property based on a new appraisal.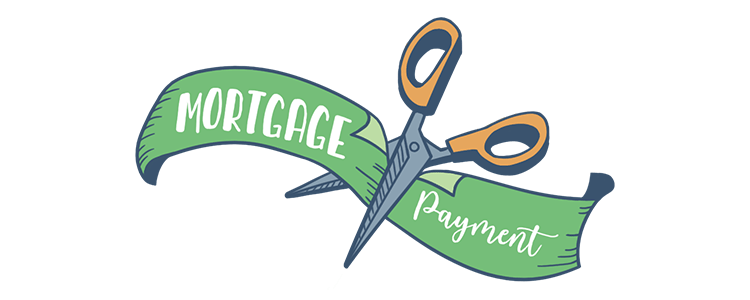 A Simple Refinance allows a homeowner lower the interest rate on their current FHA loan, whether it's a fixed-rate loan or an ARM. The refinance is straightforward, requiring a credit qualification, income, and assets to ensure the borrower meets the new loan requirements.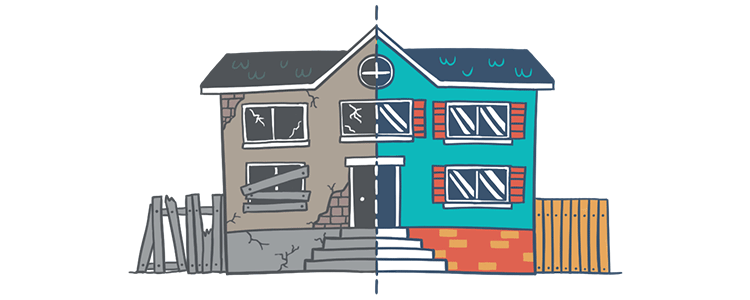 The FHA 203(k) loan lets you refinance your home and use the cash funds to make repairs and upgrades to it, or to "rehabilitate" it. The FHA's Rehabilitation Loan can also be used to finance the purchase of an older, "fixer-upper" house at a low price.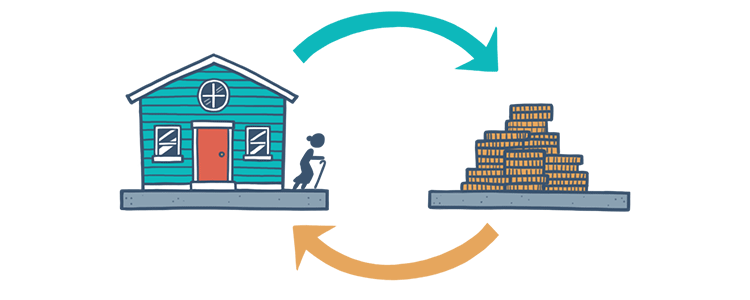 The FHA's Home Equity Conversion Mortgage, commonly known as a reverse mortgage, is for homeowners above the age of 62 who are looking to use some of the equity they've amassed on their home. This loan is not repaid until the home is sold or the borrower dies.
See Your Credit Scores From All 3 Bureaus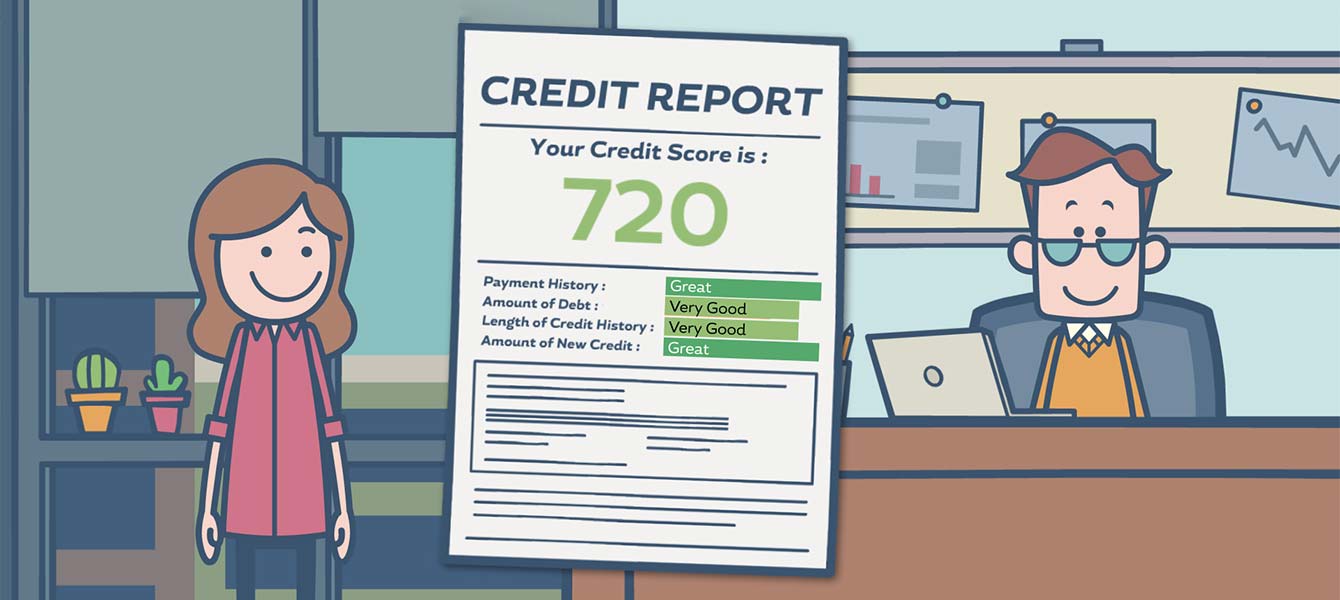 FHA Loan Articles