FHA Streamline Refinance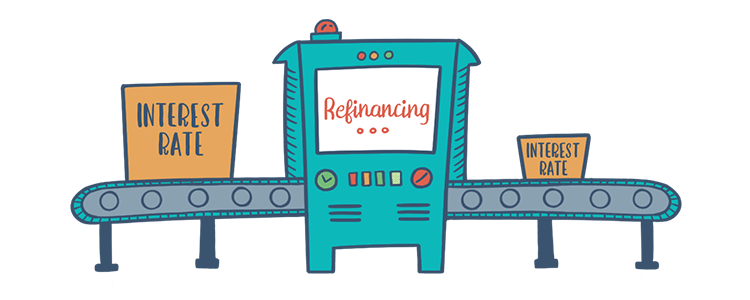 An FHA Streamline Refinance is used to pay off an existing FHA mortgage. What makes it appealing to many FHA borrowers is the "streamlined" process of not having to re-qualify for the loan. Since FHA borrowers already met the criteria for their first mortgage, there is limited loan underwriting and less documentation requirements than with a regular refinance.
Benefits of the FHA Streamline Refinance
The FHA Streamline Refinance is exclusively for borrowers with an existing FHA mortgage. To secure that first mortgage, these borrowers have already met the FHA's loan requirements, including the debt-to-income ratio maximum and the minimum qualifying credit score of 500. That's why the qualification process for the refinance is shortened, and borrowers are not required to re-qualify all over again.
This goes a long way to reassure those who want to refinance their homes for the lower interest rate, but don't necessarily have the same credit score because they took out new loans that affected their credit. While there is a "mortgage-only" credit check for the Streamline Refinance, a lower score does not disqualify a borrower from getting their home refinanced. It is important to note, however, that it does affect the new interest rate you'll be granted; the lower your credit score, the higher your interest rate.
Even borrowers who have had a change of circumstances in their careers have a little more peace of mind. The FHA does verify that a borrower is employed, but there is no income verification requirement, so borrowers whose income levels have changed can still qualify for the refinance.
With the streamlined process, there is no requirement for a home appraisal. Borrowers don't have to worry about any falling home prices in their neighborhoods or paying the cost for a new appraisal. And speaking of costs, closing costs are significantly lower with an FHA Streamline Refinance. With no appraisal, decreased underwriting criteria, and less overall documentation, borrowers pay a much smaller portion of closing costs than they would have to with a regular refinance.
Who Can Apply?
The FHA Streamline Refinance is exclusively for existing FHA borrowers. If you have an FHA mortgage already, you should have received an FHA case number. In order to get a new FHA loan, you'll need to provide this case number to your lender.
You will also need to be current on your monthly mortgage payments. Your lender will obtain a "mortgage-only" credit report to ensure the payment history on your current mortgage and to make sure there are no late payments in the last six months. You must also have had your existing mortgage for a minimum of 210 days before you can apply for the FHA Streamline Refinance.
There must be an actual, calculable financial benefit to refinancing your loan. The FHA's minimum requirement is that you save at least 5% in monthly payments after refinancing. This requirement may also be satisfied if you are converting from an adjustable-rate mortgage to a fixed-rate mortgage or shortening the term of your loan.
Keep in mind that the streamline refinancing with the FHA does not get you cash back. In the instance that the credit your lender is giving you exceeds your total refinance costs, the most cash you can get back is $500. Also remember that if you closed on your first mortgage within the last year, you have to make at least seven payments to be qualify for an FHA Streamline Refinance.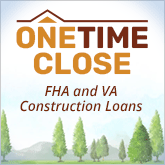 Since borrowers already met the FHA guidelines to qualify for their first mortgage, they don't need to re-qualifiy for the Streamline Refinance.
See Your Credit Scores From All 3 Bureaus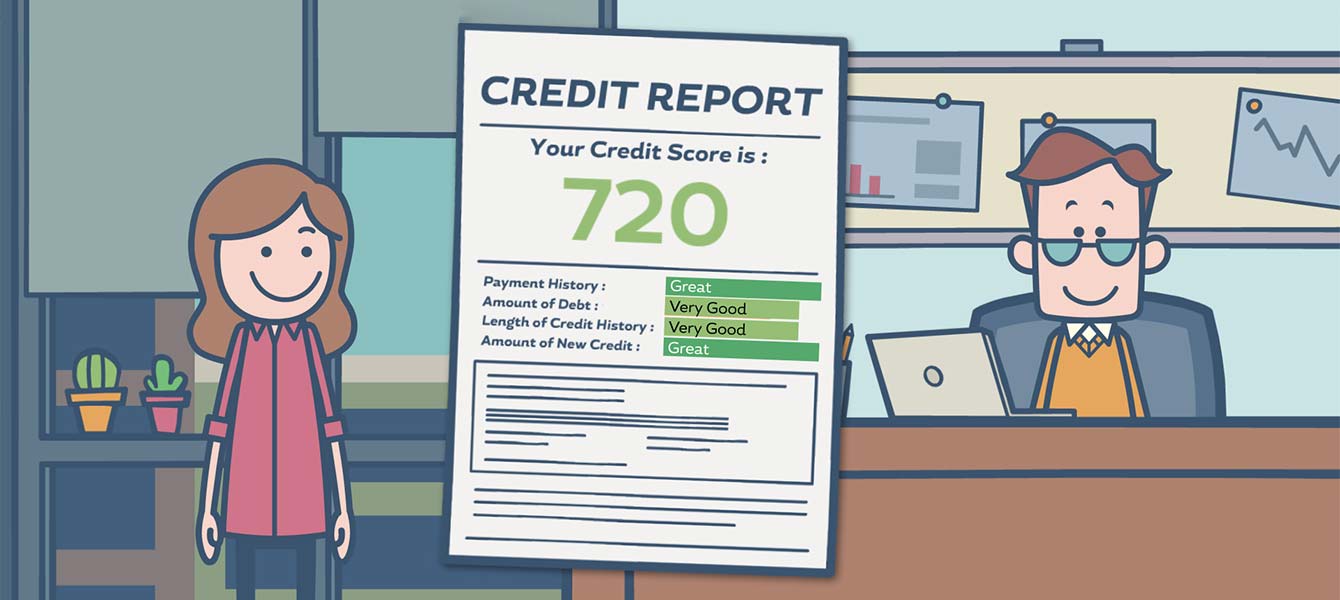 FHA Loan Articles