Our FHA Loan Experts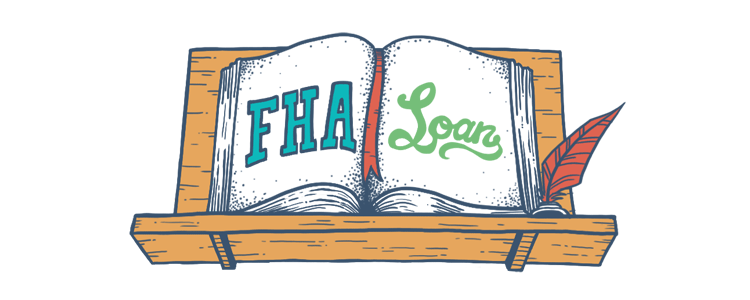 About FHALoan.com
FHALoan dot com is an online publisher of timely news and information pertaining to residential home mortgage products generally. FHALoan dot com does not offer or sell mortgage credit products. Advertisers on our website may generate leads and referrals for mortgage credit products through their advertisements. Additional disclosures can be found in Section 4, "The Scope of Our Service" in our Terms of Service.
We educate homebuyers about the guidelines for FHA, VA & USDA government insured mortgage loans. We offer knowledgeable FHA lenders who specialize in FHA lending the ability to connect with potential customers in need of FHA mortgage loans. These fully licensed lenders offer complimentary pre-approvals to their customers in the comfort they need to shop for their home with confidence. (Pre-approvals involve these FHA lenders reviewing your information and letting you know whether approval by a lender is likely.) We make finding the right FHA lender fast, easy, and convenient.
Once a User reaches the Site, the User can review news and information provided by the site at no cost. Users may also enter information regarding their mortgage needs and their contact information into a secure hosted advertising form that transmits this information to one of several advertisers. A User may also view advertisements that, if clicked, connect the User to the advertiser's website. In addition, advertisers may also utilize a telephone number displayed on the site that will connect a User directly to the advertiser.