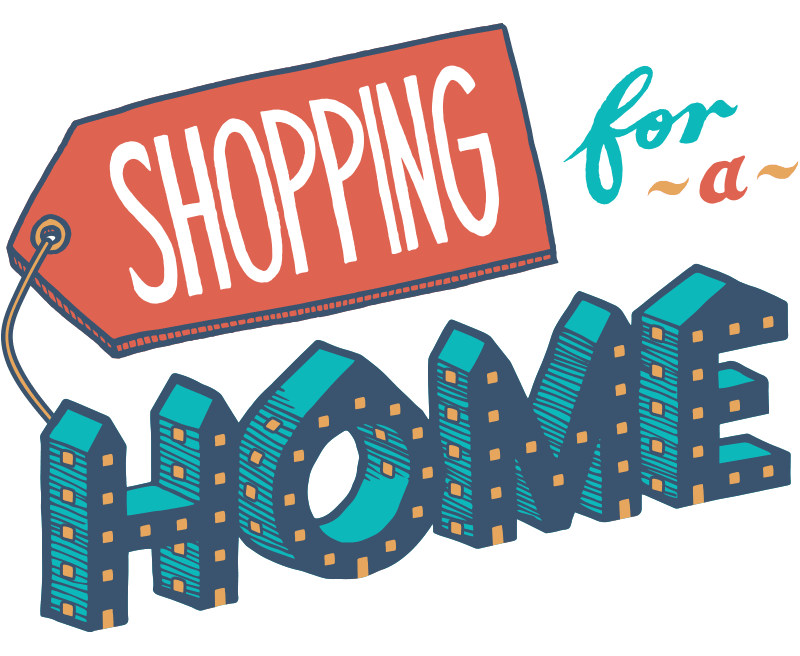 Everyone's idea of a "dream home" may be different, so it is important to put together a list of the features you would like in a home. Consider factors such as pricing, location, size, amenities, and design. It often pays to attend several open houses where sellers open up their homes to potential buyers. You can see a variety of options to help you develop a list of your own requirements. You can even reach out to a real estate professional who can provide guidance and help.
Finding or Building the Perfect Home
Next, consider your priorities. If you can't find a home within your price range with all the features you want, then decide which ones are most important to you. Would you prefer a large kitchen or an extra bathroom? Would you trade a bigger yard for a shorter commute? Write out this list and share it with your real estate professional. This will help your agent limit the search to homes that will truly interest you.
If you look at more than a few homes, they can quickly become a blur. To help keep track, refer to your list of priorities and make notes of which of your desired features are in each house. It is easiest to do this on the listing sheets that agents often provide for you, which can include a photo and certain information regarding the property. Afterwards, compile a worksheet based on your priorities and give each house a rating.
Choosing a Real Estate Professional
All the details involved in buying a home can be confusing. Finding the right real estate professional for you is a great first step toward making the experience easier. One of the best sources for finding an agent you can trust is through referrals. Ask someone you know who has recently purchased or sold property about their experience.
When a real estate agent facilitates the sale or purchase of property, their broker receives compensation through a commission – generally a percentage of the sale price. Brokerage firms (or real estate agencies) that provide a full array of services charge a commission based on that level of service you ask for. Remember that you can attempt to negotiate a lower commission rate.
Pay Attention to the Details
Once you have begun to narrow down specific properties, go beyond the surface appearance and look carefully at each house. Be sure to examine the physical details and construction. Particular details about a home may be available in a residential property disclosure form, if the seller has completed one. This form is a questionnaire that gives you an overview of the physical history and condition of the property according to the seller's knowledge. The listing agent presents the form to the seller, who should complete it truthfully. It then becomes a part of the file on that particular property.
Ask your real estate professional for a copy. As you progress through the home buying process you may also want to consider having a home inspection done by a professional third party.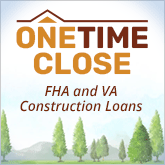 FHA mortgages are not intended for a single type of house hunter. FHA mortgage loans are available for condos, mobile homes, and even houses built to suit exact needs.
See Your Credit Scores From All 3 Bureaus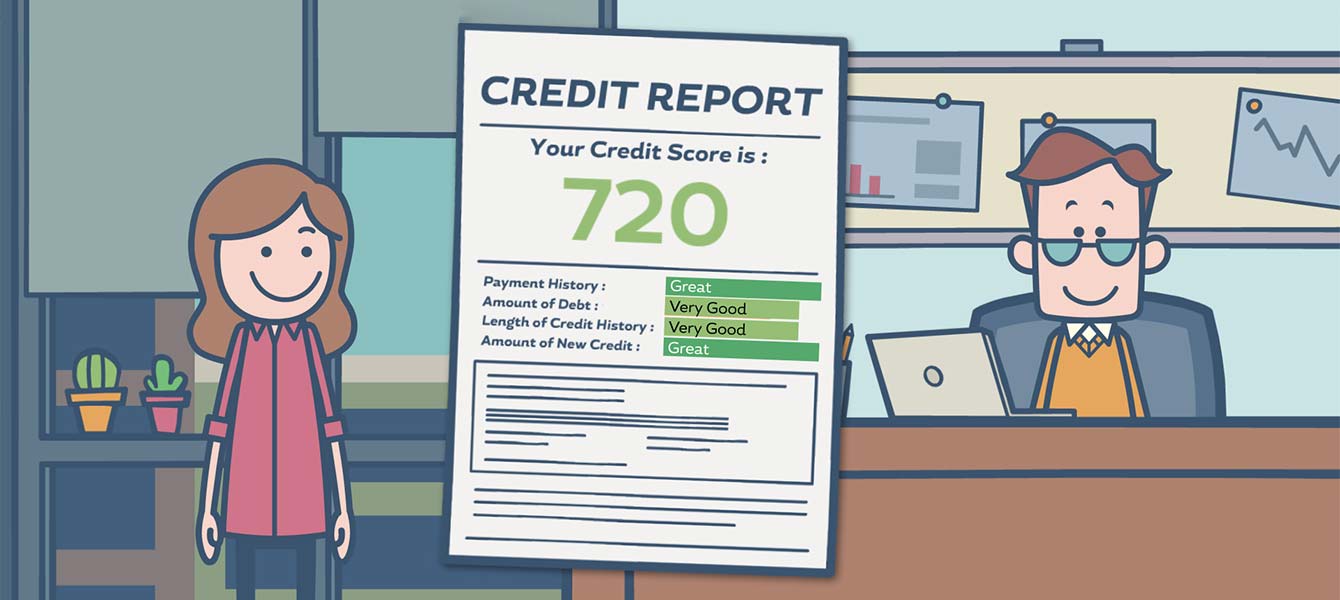 FHA Loan Articles