Energy Efficient Mortgage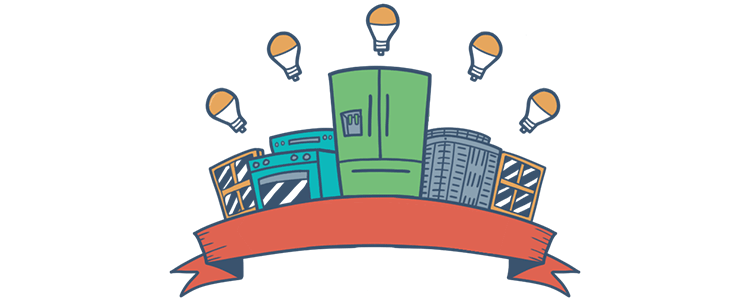 It makes sense that if you're saving money on utility bills, you can then use that extra cash toward paying a mortgage. The FHA's Energy Efficient Mortgage (EEM) program runs under this assumption. By helping to finance energy-efficient home improvements on a borrower's home, the FHA helps save them money on utility expenses which they can then use to pay the mortgage on a higher-priced home.
How Does an EEM Work?
Under Energy Efficient Mortgages, the FHA insures a borrower's loan that is used to purchase or refinance a primary residence and the cost of energy efficient improvements that will be made to the home (also called the "energy package"). It helps that borrowers need only qualify for the loan amount used to purchase or refinance the home and not the extra cost required for the portion used to finance the improvements. Like all FHA insured mortgages, the loan is processed, approved, and funded by a lending institution, such as a mortgage company, bank, or savings and loan association. After the mortgage closes, FHA insures the complete loan to protect the lender against any losses in case the borrower defaults.
There is no maximum amount that can be financed under EEMs. To determine how much can be financed, the FHA uses the lesser of the following options:
Cost-effective energy package based on a home energy assessment.
The lessor of 5% of the adjusted value, 115% of the median area price for a single-family home, or 150% of the national conforming mortgage limit.
All borrowers looking for EEM financing are required to get a home energy assessment done to identify opportunities for improving the energy efficiency of the home and their cost-effectiveness. The assessment must be conducted by a qualified energy rater, assessor, or auditor using whole-home assessment standards, protocols and procedures. The professional must be trained and certified as a Building Performance Institute Building Analyst Professional, a Building Performance Institute Home Energy Professional Energy Auditor, or a Residential Energy Services Network Home Energy Rater.
Eligibility
You can qualify for the EEM program if your energy improvements are cost-effective, that is when the cost of making them is equal to or less than the money saved on energy bills from the improvements. Some examples of EEM approved improvements may be energy-saving equipment, or solar and wind technologies. The funds from the EEM loan can be used to pay for materials, labor, inspections, and the home energy assessment. even if you're income isn't high enough to qualify you for the additional funds.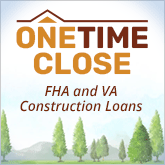 With an Energy Efficient Mortgage, you can finance a home purchase as well as the cost of energy-conserving improvements to help lower your utility expenses.
See Your Credit Scores From All 3 Bureaus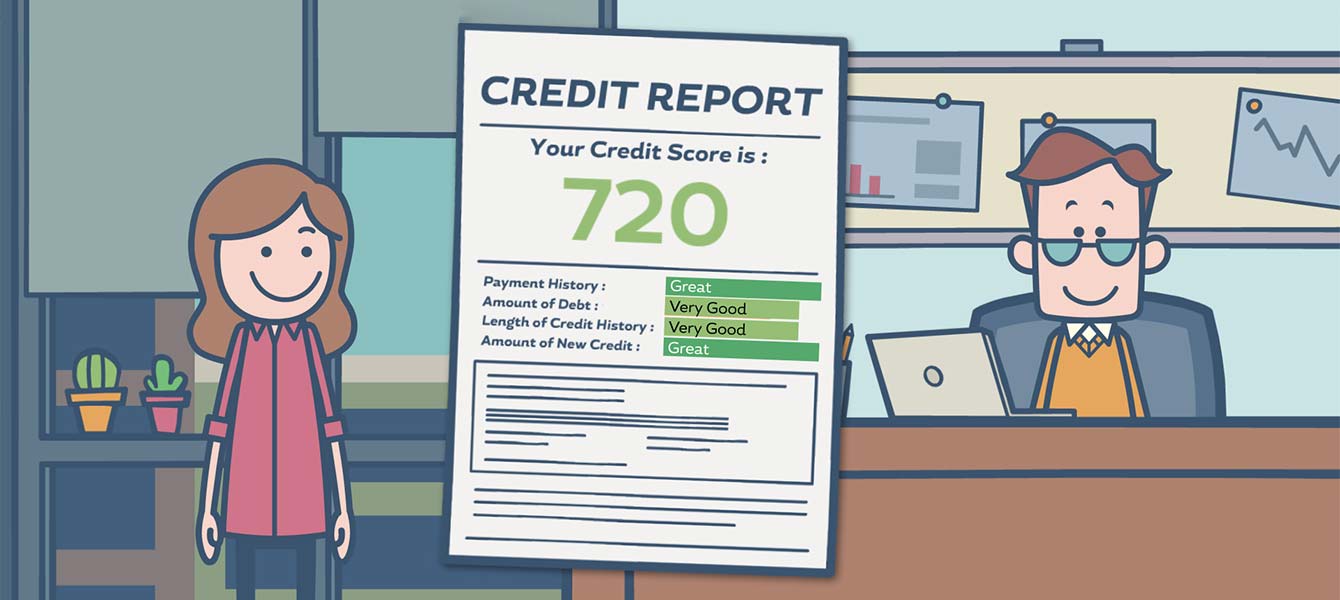 FHA Loan Articles