FHA Guidelines
Buying a home can be daunting, which is why it helps to be as informed as possible. Learn all about the FHA loan process and what it takes to get approved.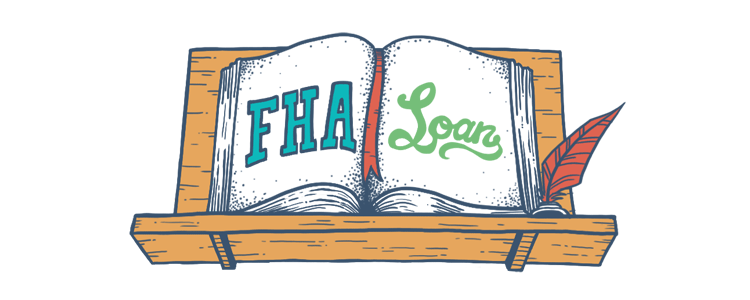 An FHA loan is insured by the Federal Housing Administration. It comes with low down payments for borrowers and protects lenders from financial risk if the borrower defaults on the loan. Lenders have to meet certain criteria for their mortgages to be termed "FHA-approved," and borrowers must also satisfy a number of requirements to qualify for one of these loans.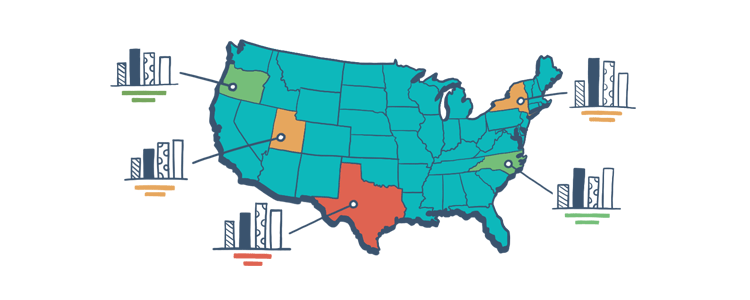 The FHA has a maximum loan amount that it will insure, based on county and the property size. These caps, known as the FHA Lending Limits, are updated annually and are influenced by the conventional loan limits set by Fannie Mae and Freddie Mac. FHA loan limits for single-family homes in 2023 range from $472,030 to $1,089,300.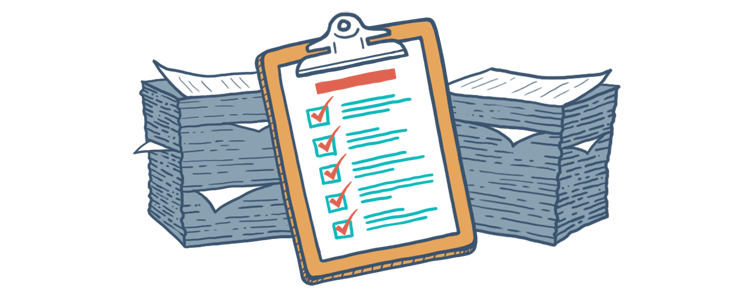 A big selling point for FHA loans is the low credit score requirement. Homebuyers with insufficient credit histories, who find it difficult to qualify for conventional loans with higher minimums, can more easily meet the FHA's minimum credit requirement of a 580 FICO score. Learn about what goes into the make-up of you credit score, and how you can work to increase it.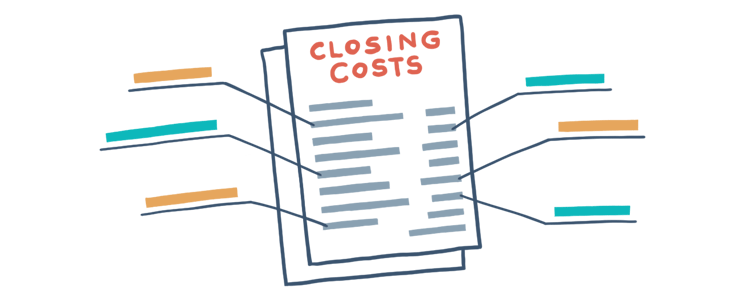 As with any mortgage, you'll incur some fees that need to be paid at the closing of your home loan. These charges are collectively called closing costs and they typically amount to 3% of the loan amount. FHA closing costs encompass all the fees and charges owed at the closing of a mortgage, such as appraisal fees, inspection fees, deposit verification fees, and home inspection fees.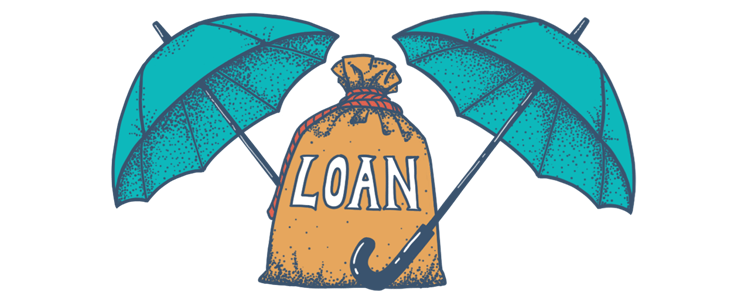 In order to continue backing home loans, the FHA collects a monthly Mortgage Insurance Premium. These funds are used to protect the lenders—in that case that FHA borrowers default on their mortgages—and to fund the agency itself. Homebuyers with an FHA loan pay an Upfront Mortgage Insurance Premium, as well as the Monthly Mortgage Insurance Premium.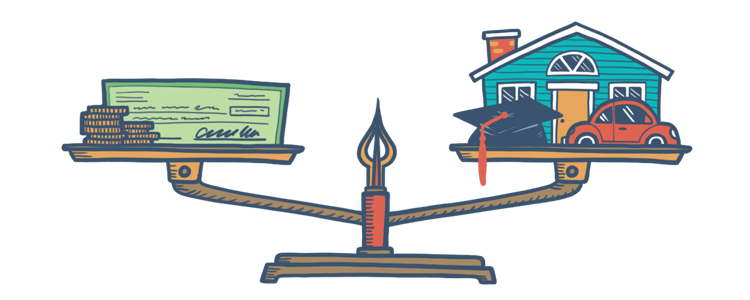 It's important that the FHA ensures that borrowers are not signing up for mortgages they cannot reasonably afford, which is why it is mandated that all potential homebuyers' debt-to-income ratios fall within certain set maximums. This helps lower the number of foreclosures since borrowers aren't bound to a mortgage they cannot afford.
See Your Credit Scores From All 3 Bureaus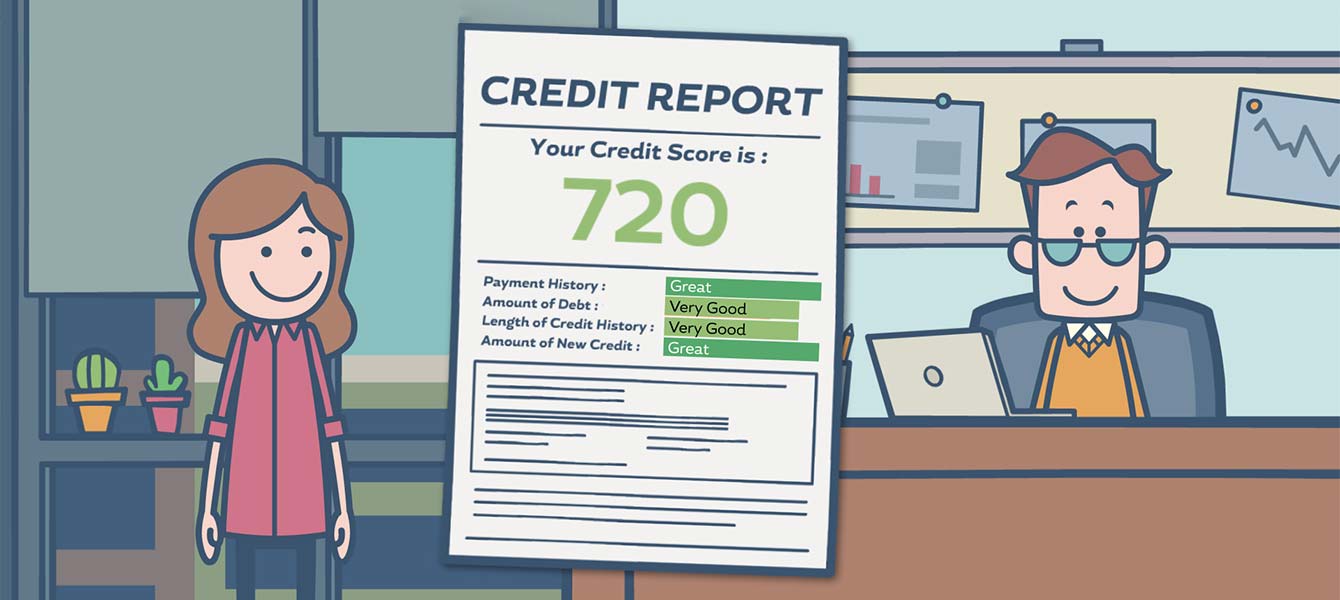 FHA Loan Articles