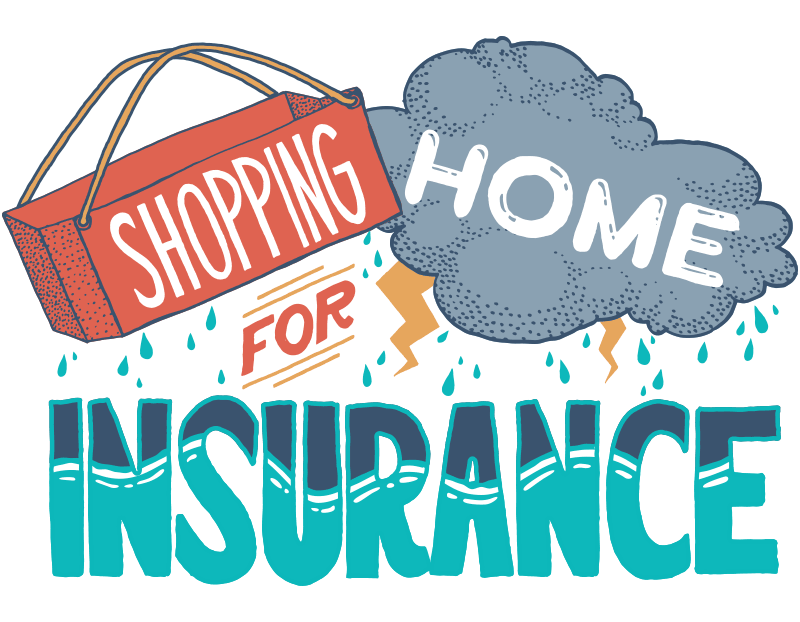 Homeowners insurance protects you financially against fires, theft, or disasters suffered by your home. A standard policy covers the dwelling itself as well as your belongings.
Your Lender Will Require Homeowners Insurance
Homeowners insurance is a package policy, which means it covers not only the property but protects you against legal responsibility for injuries you or your family members cause to others. Damage from most disasters is covered, but earthquakes, floods, and poor maintenance usually require separate policies.
Lower Your Homeowner's Insurance Cost
You may be able to save hundreds of dollars a year on homeowners' insurance by shopping around. The Insurance Information Institute recommends considering the following tips when choosing the proper homeowners insurance policy:
SHOP FOR THE RIGHT POLICY
Don't make a hasty decision. Check references, ask your friends, and get multiple quotes. This will give you an idea of what prices are fair and what types of services you can expect if you ever need to file a claim.
CHOOSE A HIGHER DEDUCTIBLE
Deductibles are the amount of money you have to pay for a loss before your insurance company begins paying your claim. A higher deductible means you'll have a lower premium because you'll be absorbing more of the risk, but the savings might make it worthwhile.
INSURE YOUR HOUSE, NOT THE LAND UNDER IT
The land that your house is built on is not at risk from theft, fire, or other dangers that are covered by your homeowner's insurance policy. If you buy coverage based on the value of the dwelling as well as the land it's on, you'll pay a higher premium than you should.
BENEFIT FROM MULTI-POLICY DISCOUNTS
If you buy your homeowner's, auto, and liability policies from the same insurer, you may realize substantial savings. It is not uncommon to save 5-15% when buying two or more policies from one company. But, make sure the discounted combined price is still lower than buying different coverages from different companies.
MAKE YOUR HOME MORE RESISTANT TO DISASTERS
Learn about the steps you can take to make your house more resistant to natural disasters. You may be able to save money on your premiums by upgrading materials, adding features, or retrofitting. Modernizing your home's HVAC or electrical systems can lessen the risk of fire and water damage.
IMPROVE YOUR HOME'S SECURITY
Smoke detectors, alarm systems, or dead-bolts can usually get you at least a 5%discount. Sophisticated sprinkler or burglar alarm systems can sometimes cut your premium as much as 15-20%. It's always wise to compare the cost of these improvements to the potential savings before deciding to upgrade.
LOOK FOR DISCOUNTS
Discounts may be available and it pays to look for them. For example, if you're retired and stay at home more, you might get a special rate. People who are at home more are less likely to be burglarized and may spot fires sooner. Retired people also have more time to maintain their homes. Simply being 55 or older may qualify you for savings with some companies.
MAINTAIN GOOD CREDIT
Establishing a solid credit history can save you money in many ways and home insurance can be one of them. Insurers are increasingly using credit profiles to price insurance for homeowners. To ensure that your credit score remains high, pay your bills on time, don't get overextended, and keep your credit balances low.
DON'T CHANGE INSURERS
If you've been the customer of a particular insurance company for many years, you may already be receiving a discounted rate. Long-term policyholders often see premium reductions of 5% after three to five years and 10% after six years. You'll still want to compare your company's best rates with those of other carriers.
DO AN ANNUAL POLICY REVIEW
Things may change over time and you should make sure that you're insured properly. Consider your coverage every time you make a new purchase and also think about whether insured contents on your floater policy are losing value each year.
ALWAYS LOOK FOR PRIVATE INSURANCE
If your home is in a high-risk area, you should check to make sure private insurance companies offer policies in addition to government plans. You may find that there are ways to save money going the private route.
CONSIDER INSURANCE COSTS WHEN BUYING A HOME
The Comprehensive Loss Underwriting Exchange (CLUE) will have a report of the home you are thinking of buying. It contains the insurance claim history of the home and can help you decide whether the home is problematic or a risky purchase. Remember that flood and earthquake damage are not covered by a standard homeowner's policy. The cost of a separate earthquake policy will depend on the likelihood of earthquakes in your area. Homeowners who live in areas prone to flooding should take advantage of the National Flood Insurance Program. Just because the home you're buying hasn't experienced a flood in the past, doesn't mean it won't in the future. Flood risk isn't just based on history, it's also based on a number of factors: rainfall, river-flow and tidal-surge data, topography, flood-control measures, and changes due to building and development.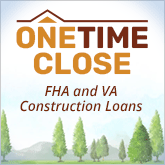 Homeowners insurance protects against losses and damage to your residence. It can also provide coverage for your furnishings and other assets in your home.
See Your Credit Scores From All 3 Bureaus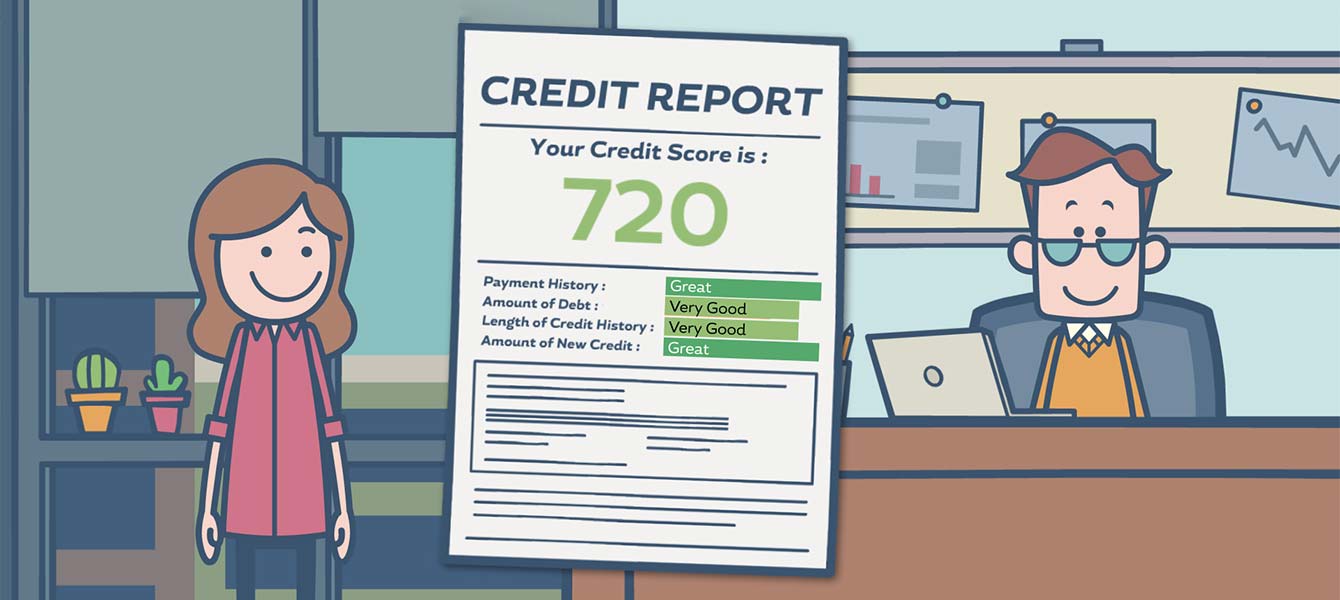 FHA Loan Articles