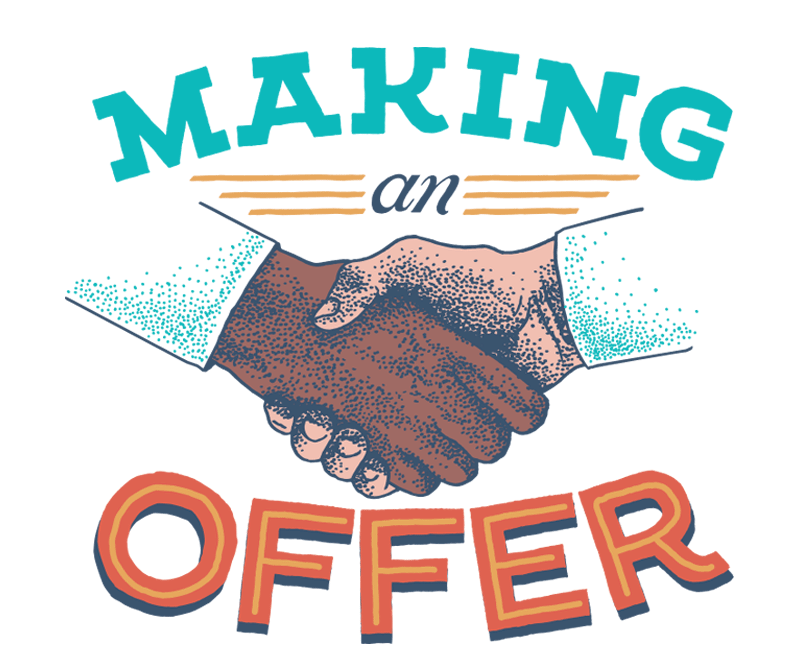 Knowing what to pay for a house requires research, intuition, experience, and knowing what you can afford. It may not be something you're comfortable doing alone, so remember that you can tap into the experience of your real estate agent, banker, friends, or other sources of information.
Down Payment Assistance and Grants
One important thing to consider is that down payment assistance is available for those who are eligible. According to RealityTrac, 87% of US homes qualified for access to hundreds of millions of dollars of assistance in a recent year. A great place to start is right where you live. Many state, county, and city governments provide financial assistance for people in their communities who are well qualified and ready for homeownership.
Grant and down payment assistance programs curated by FHA.com
1. Determine Your Price
Establishing the value of the home you want to buy will help you determine the price you're willing to pay. The home's market value is what it would sell for under normal conditions. Though market value is at best an educated guess, it can be fairly accurate and help you compare one home buying opportunity with another. The factors to consider are:
EXTERNAL CHARACTERISTICS
Includes curb appeal, home condition, lot size, plumbing system, sidewalks, road paving, etc.
THE HOME'S INTERIOR
Includes room count and size, construction quality, appliance condition, heating type, energy efficiency, etc.
COMPETITION
Supply and demand for homes in the neighborhood, length of time on the market, etc.
LOCATION
Desirability of the neighborhood, school district, etc.
Using these four factors, buyers should use a sales comparison approach to determine their fair offer. A real estate agent can research recent sales of similar properties to estimate market values. Do this with a minimum of three comparable properties, if possible. Comparable properties will have similar lot size, square footage, home style, age, and location.
Another tool to determine a buying offer is the mortgage calculation. Using different mortgage calculators can help buyers understand what they can afford, learn what loan amounts they might qualify for, compare different loan types or terms, and see the effect that interest rates play on monthly payments.
2. Submit an Offer
Once you've decided on a house and determined what your price will be, your agent will draw up a contract and submit a formal purchase offer to the seller's agent. This will include the purchase price and the terms and conditions, including:
CLOSING DATE
This is when you've chosen to finalize the deal.
PROVISIONS
This pertains to certain fees that go with the transaction.
OFFER DEADLINE
The last date the seller can accept your offer or submit their counter offer.
CONTINGENCIES
These are circumstances that cannot be predicted, but will give you a way out of the deal if they present themselves. This might include a home that appraises lower than the sales price or one that fails a home inspection.
If the seller accepts and signs your purchase offer, they will be bound by the contract.
3. Negotiate the Offer
It's normal for the seller to turn down your first offer and counter with their own terms. Typically, they might ask for a higher purchase price or change the closing date. In these cases, the seller's agent will submit a counteroffer to your agent, outlining their modifications to your offer. You can accept the offer, decline it, or make your own counteroffer.
Before you begin negotiating, try to recognize whether you're in a buyer's market, seller's market, or a balanced market. If you're in a:
BUYER'S MARKET
This means there are more homes for sale than there are buyers. Many buyers offer at least 10% below the price they're willing to pay. Since properties take longer to sell, your offer will be less likely to be rejected out of hand. Consider asking for the seller to pay for closing costs, allowances for things like new appliances or carpet, and a convenient closing date.
SELLER'S MARKET
Supply is low in a seller's market. If a seller doesn't like your offer they may not even respond, so make your offer count. Offer the asking price or something close to it. There are some instances where offering higher than what is being asked is the only way to get a house. If you see a house that you like, consider making an offer on the same day.
BALANCED MARKET
Both buyer and seller have an equal chance of feeling good about the negotiations. Expect negotiations to take a little more time as the two sides may go back and forth a few times. Each side will likely get a little and give up a little to make a deal happen.
4. Finalize the Offer
The contract is considered final when both parties sign the written offer. Make sure you add in some contingencies that cover issues like financing, inspections, and insurance. This will protect you in the event that something unforeseen happens.
For example, make sure that closing is subject to approval after a successful inspection report or appraisal. You might then be able to walk away or request additional concessions from the seller.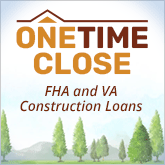 Mortgage calculators can estimate monthly payments and affordability. FHA loans offer lower down payments and credit requirements vs. conventional loans.
See Your Credit Scores From All 3 Bureaus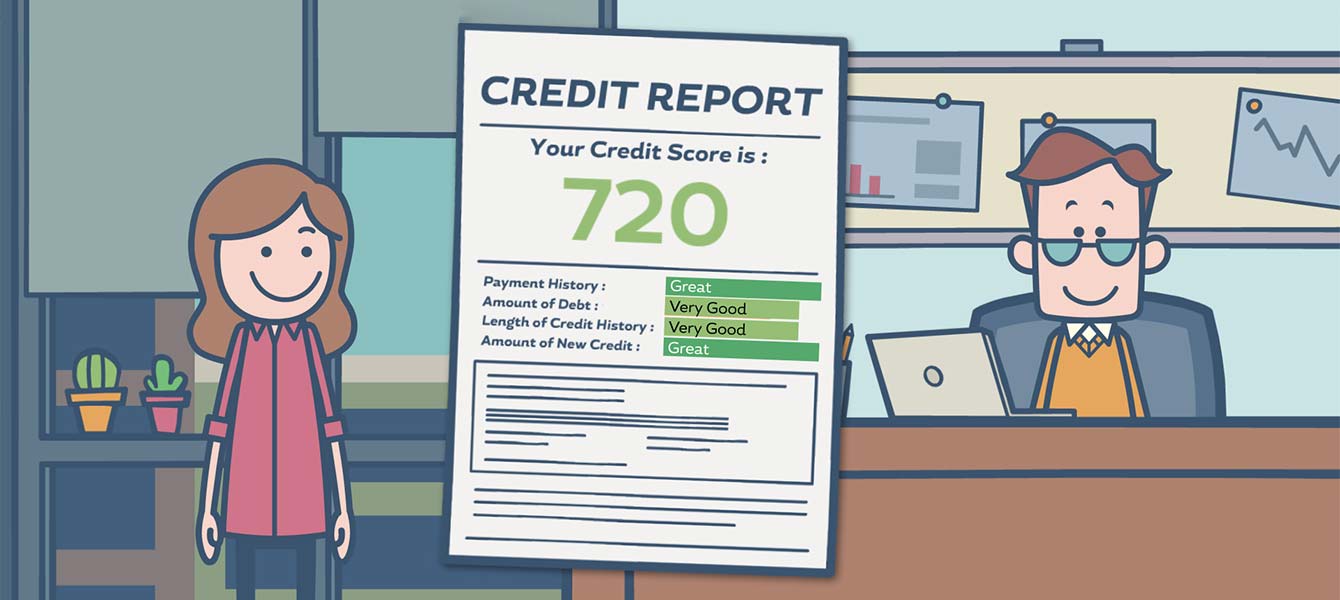 FHA Loan Articles