FHA Condominium Loan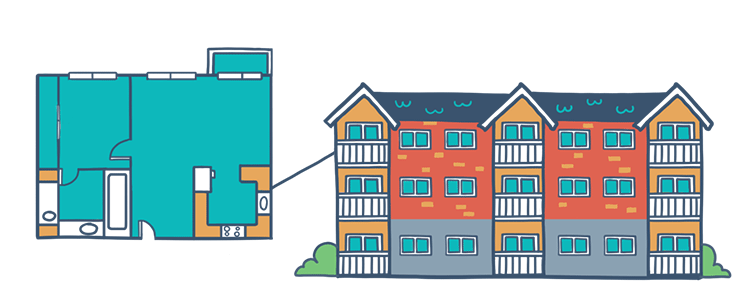 Condominium ownership is a non-conventional form of homeowning that is becoming more and more popular. Condominiums, or condos, are developments in which separate owners of individual units mutually own the common areas and facilities (such as pools and clubhouses). In an effort to encourage more Americans to take part in the housing market, the FHA insures condominium loans under Section 234(c) and encourages lenders to finance these purchases. Having these loans backed by the FHA is very important for low- and moderate-income renters who wish to avoid the risk of being displaced when their apartments are converted into condominiums.
Property Eligibility
Under the Section 234(c) program, the FHA insures a 30-year loan to purchase a unit in a condominium building. The building must contain at least four dwelling units and can be comprised of detached and semidetached units, row houses, walkups, or an elevator structure. The units must be used for residential purposes, not investment or business related. The development must also be "FHA-approved."
For a condominium project to be approved for an FHA-insured home loan, "the project must have been declared and exists in full compliance with applicable State law requirements of the jurisdiction in which the condominium project is located and with all other applicable laws and regulations."
If it is not an FHA-approved condominium project, it must be a project that meets the Single-Unit Approval requirements. The condominium project must also meet the requirements established by HUD through the SF Handbook 4000.1, including insurance coverage, financial condition, nature of title, the existence of any pending legal action or physical property condition, and other factors that may affect the viability or marketability of the project or its units.
If you are interested in purchasing a condo, the FHA updates its approved list of condominium projects regularly.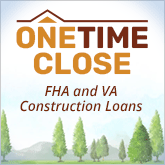 Condos are developments in which owners of individual units mutually own the common areas and facilities. Condominium Loans are offered through the FHA.
See Your Credit Scores From All 3 Bureaus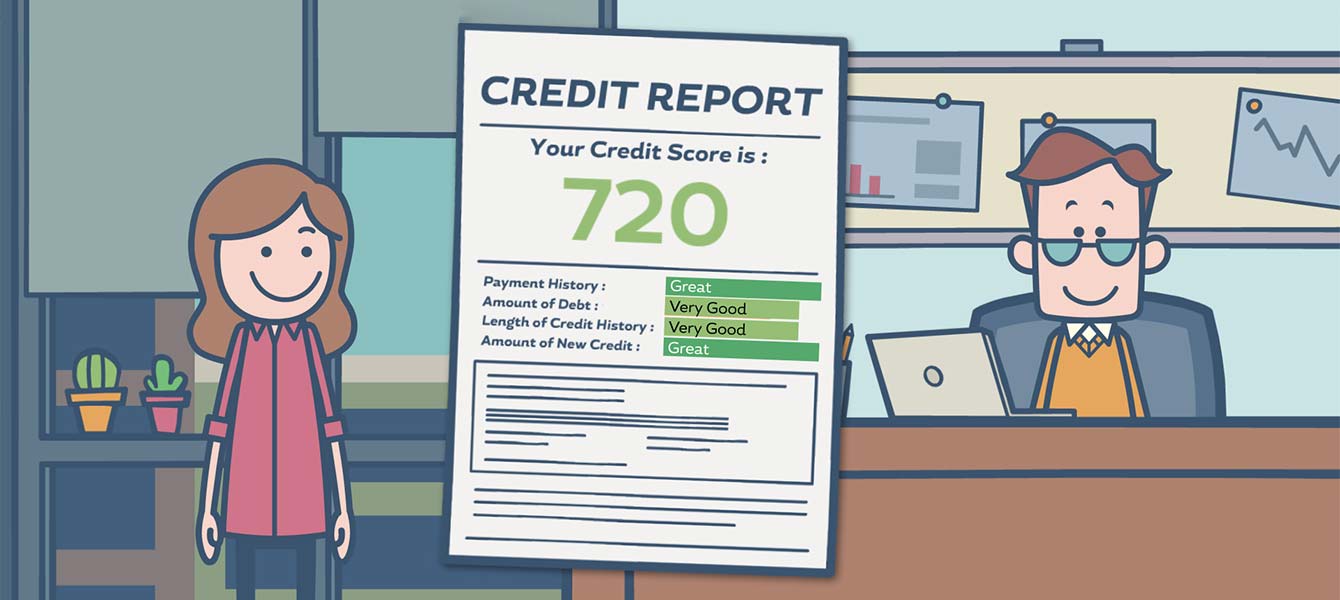 FHA Loan Articles