Buying a House When Supply is Low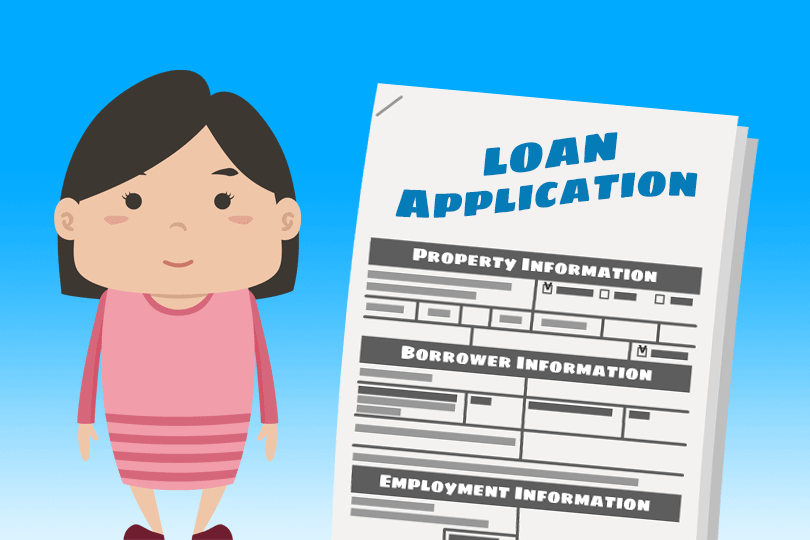 April 30, 2021
The housing market revolves around an actual, tangible product: real estate. That includes the property and the land that it sits on. Like any other asset, real estate is finite, and so it is subject to the rules of supply and demand. When there is high demand, the prices rise. When there is more supply, they tend to fall.
Supply of real estate has been low for most of 2021, in part because of the Coronavirus pandemic and the historically low interest rates since 2019. The supply is not forecasted to rise any time soon, since many potential sellers are waiting to list their homes because of the uncertainty that has settled with the pandemic. Even though the increase of demand has made it a seller's market, it seems that homebuyers are going to have to work with what is available, which is not much.
Buying a house is overwhelming to begin with. Make it a seller's market, and buyers become even more nervous. Here are a few things to keep in mind when shopping for a home when supply is low.
Pre-approval Goes a Long Way
This should be number one on the to-do list for anyone looking to buy a home, but it is especially important if supply is low. If demand is high, there will likely be a number of potential buyers looking at the same house, and a seller isn't likely to wait on you to get pre-approved when they have other offers. It is best to get your ducks in a row earlier in the process to avoid losing out on your first choice of houses.
Expect a Bidding War
gf a specific property has pulled in a number of buyers, you can expect a bidding war, especially if there is a lower supply of houses on the market. This happens when multiple parties all want to buy a home, and so they put in offers that are higher than the asking price in hopes of winning the bid. This bidding war ends with the seller accepting an offer, which then removes another available property from the market.
Consider a Renovation
Having a lower supply of houses in the market means that homebuyers need to start considering other options. Renovating a home is an avenue that many shoppers decide to take. Borrowers can include the cost of repairs and upgrades into the home loan and purchase a fixer upper home. This opens buyers up to a number of purchasing options. They may be able to buy an older home in a nicer neighborhood while still staying in their price range. Current homeowners are also able to capitalize on low interest rates by refinancing their homes and including the cost of renovations.
If you are in the market for a new home and are considering a fixer-upper, talk to your loan officer about the FHA's 203(k) program, better known as the FHA Rehab Loan.
------------------------------
RELATED VIDEOS:
Home Equity Can Secure Your Second Mortgage
Consider the Advantages of Discount Points
FHA Limits are Calculated and Updated Annually
See Your Credit Scores From All 3 Bureaus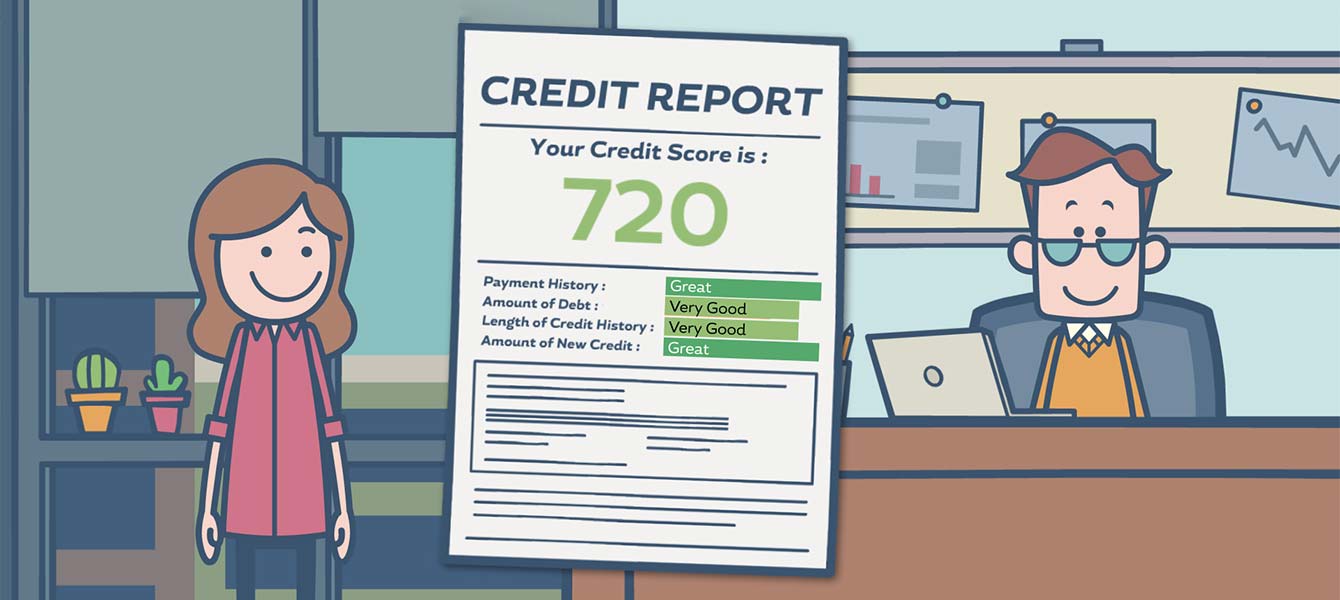 More FHA Loan Articles