FHA Loan Article Library
Mortgage Guidelines, Trends, and Updates for Borrowers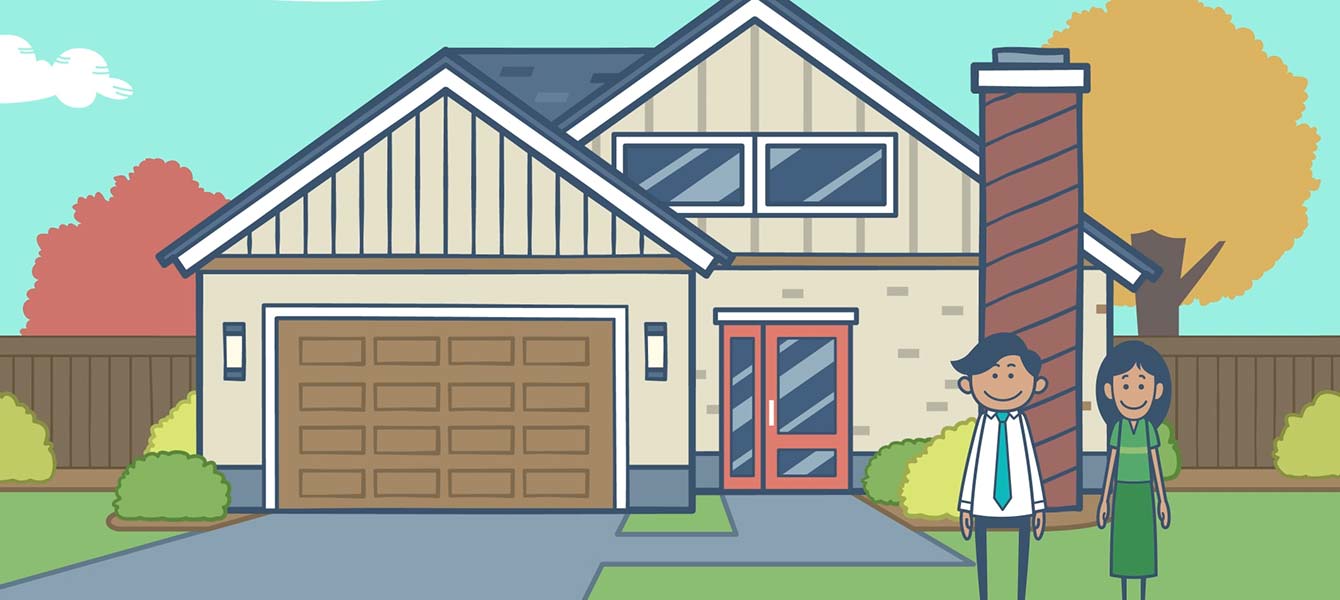 Getting Approved for an FHA Loan
June 8, 2021While an FHA home loan is a good option for first-time homebuyers who don't have enough money saved for a large down payment, it's important to understand the ins and outs of the FHA guidelines, and what it takes to get approved as a borrower.
When Buying with an FHA Loan, Don't Skip the Home Inspection
June 1, 2021This wait isn't easy when you've been shopping for a new home. But getting a home inspection is a crucial step, and not one you should consider skipping. Make sure you hire a reliable home inspector, wait for your inspection report, and watch out for these red flags.
Is it the Right Time for an FHA Refinance?
May 24, 2021With historically low interest rates, the mortgage industry has seen a sharp uptick in refinances. Taking advantage of the current market might be in your best interest and could lower your monthly payment significantly. Don't forget that refinancing a mortgage comes with closing costs.
Things to Know About Making an FHA Loan Down Payment
May 20, 2021Many first-time homebuyers need some help understanding and navigating the ins and outs of the mortgage process, and down payments are an essential part of that. A down payment is an upfront installment made on a large purchase while the remainder is paid off with a loan.
Let's Compare FHA Loans to VA, USDA, and Conventional Mortgages
May 13, 2021Buying and financing a home is complicated and can become overwhelming. It's important for you to stay informed, and know what your options are. So, start with the basics and read about the four different mortgage types available before approaching a lender.
See Your Credit Scores From All 3 Bureaus