FHA Loan Article Library
Mortgage Guidelines, Trends, and Updates for Borrowers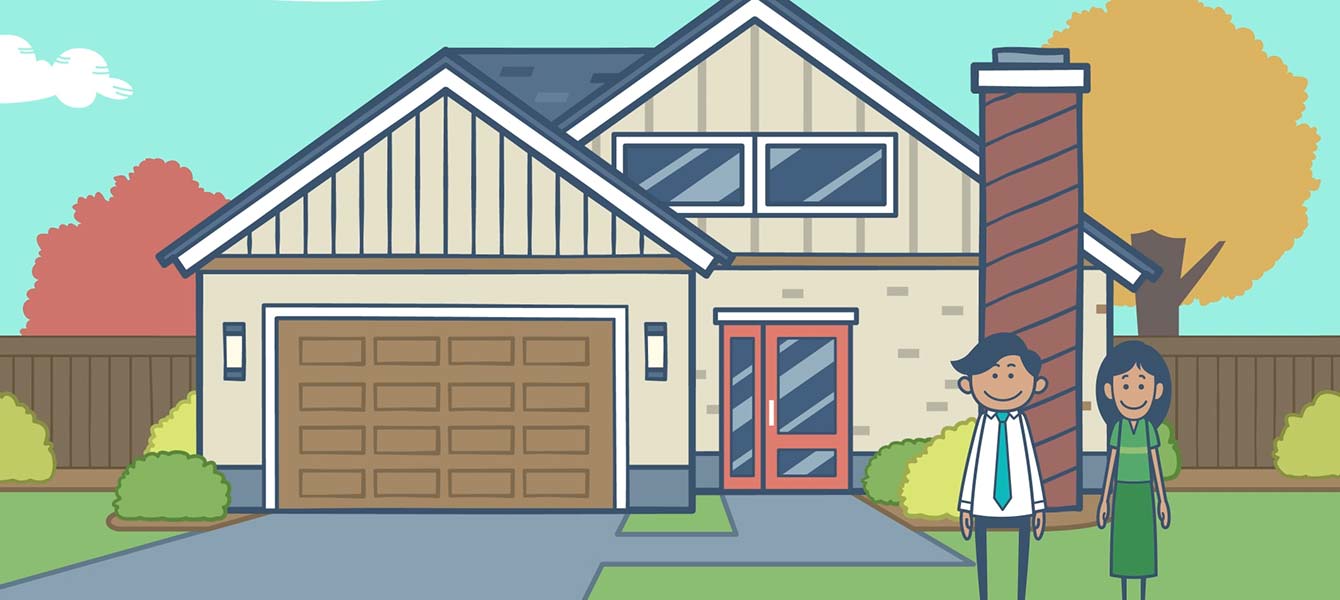 What Credit Score Do I Need to Buy a House?
November 9, 2021If you have ever applied for a loan, you know that your credit score is a deciding factor in whether or not you get approved. Your score holds even more weight if you are applying for a home loan, which is why it can become a stressful subject to many potential homebuyers.
Reasons for FHA Refinancing
November 2, 2021Interest rates started to decline in 2019 and still seem considerably low. The average rate for a 30-year, fixed rate home loan has fallen from 4.94% in November 2018 to 3.13% in October 2021. A point drop in your interest rate could translate to huge savings with each monthly payment
What You Need to Know About the FHA Rehab Loan
October 30, 2021The FHA Rehabilitation Loan program allows lenders to cover the purchase or refinance, as well as the rehabilitation of the home, as part of a single mortgage. This loan can be used to finance a property that is at least one year old with a total cost of repairs amounting to at least $5,000
When Should I Get Approved for a Home Loan?
October 25, 2021One of the first steps to take when you decide to buy a home is getting pre-approved for a mortgage. It is important to know what it means to get pre-approved for a home loan, and what the pre-approval letter does and doesn't do for your home buying chances.
FHA Loan Requirements for 2021 and Beyond
October 16, 2021The FHA's aim is to make homeownership more affordable and accessible for Americans, and it has been doing so for decades. It insures home loans made by FHA-approved lenders so borrowers can purchase single-family and multi-family homes in the US and its territories.
See Your Credit Scores From All 3 Bureaus