FHA Loans for Dreamers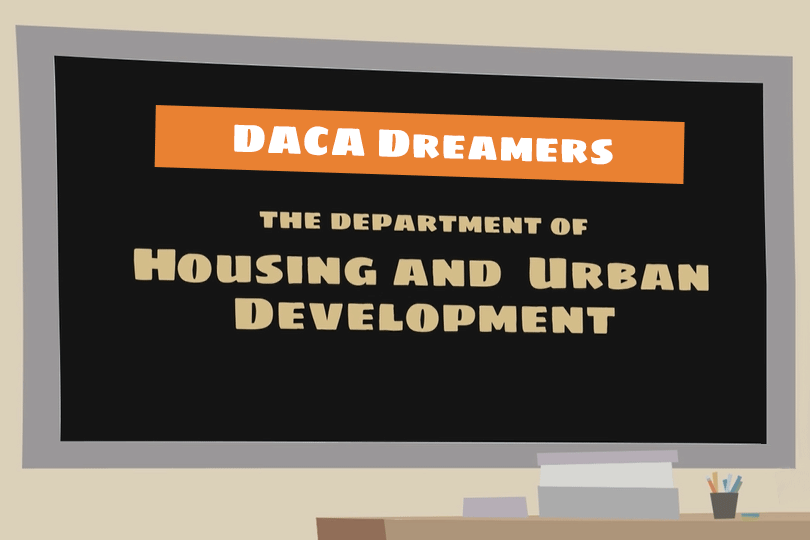 May 8, 2021
There has been a lot of controversary surrounding the Deferred Action for Childhood Arrivals (DACA) program, and that extends to the matter of homebuying as well. Immigrants protected under DACA, known as "Dreamers," were not able to access affordable homeownership opportunities offered the FHA without "lawful residency." This changed in January, 2021. Secretary of HUD at the time, Dr. Ben Carson, issued a waiver on the HUD website, confirming that Dreamers would be eligible to apply for home loans backed by the FHA.
A Hurdle for Dreamers
Prior to the waiver from the Secretary of HUD, DACA participants were unable to apply for FHA loans because of the language in place. Mortgages backed by the FHA were only available to "lawful residents" of the U.S. The term was established before DACA was put in place, which is why it doesn't cover Dreamer status. This is what lead to Dreamers being unable to apply for government-backed mortgages. In fact, it was made clear in 2019 that the FHA would not insure home loans made to DACA status recipients.
Why This Matters
The exclusion of Dreamers from government-insured home loans created a hurdle for many potential homeowners. Most Dreamers are college-educated and employed. Many of them have worked to secure the American Dream of homeownership. While they have the finances in place to apply for a mortgage, the system in place did not grant them access to credit, keeping many of them from accruing wealth through real estate investments and obtaining proper housing.
With the new waiver in place, they have access to affordable FHA home loans designed for first-time homebuyers.
The Same FHA Guidelines
There is no discrepancy in the FHA's eligibility requirements when it comes to DACA status holders applying for an FHA-backed mortgage. They must meet all the same criteria:
The home being purchased must be used as the borrower's primary residence, and not serve as an investment property. Borrowers require a Social Security Number or Tax Identification Number to apply, except for individuals employed by the World Bank, a foreign embassy, or similar employer identified by HUD. They must be deemed eligible to work in the U.S., with an Employment Authorization Document issued by the USCIS. While there is no income check, all FHA applicants must have an established employment history of salaried jobs
In short, a Dreamer must satisfy the same guidelines, terms and conditions as those for U.S. citizens.
------------------------------
RELATED VIDEOS:
There's a Difference Between APR and Interest Rates
Choose Your Mortgage Lender Carefully
Getting Started With Your FHA Loan Application
See Your Credit Scores From All 3 Bureaus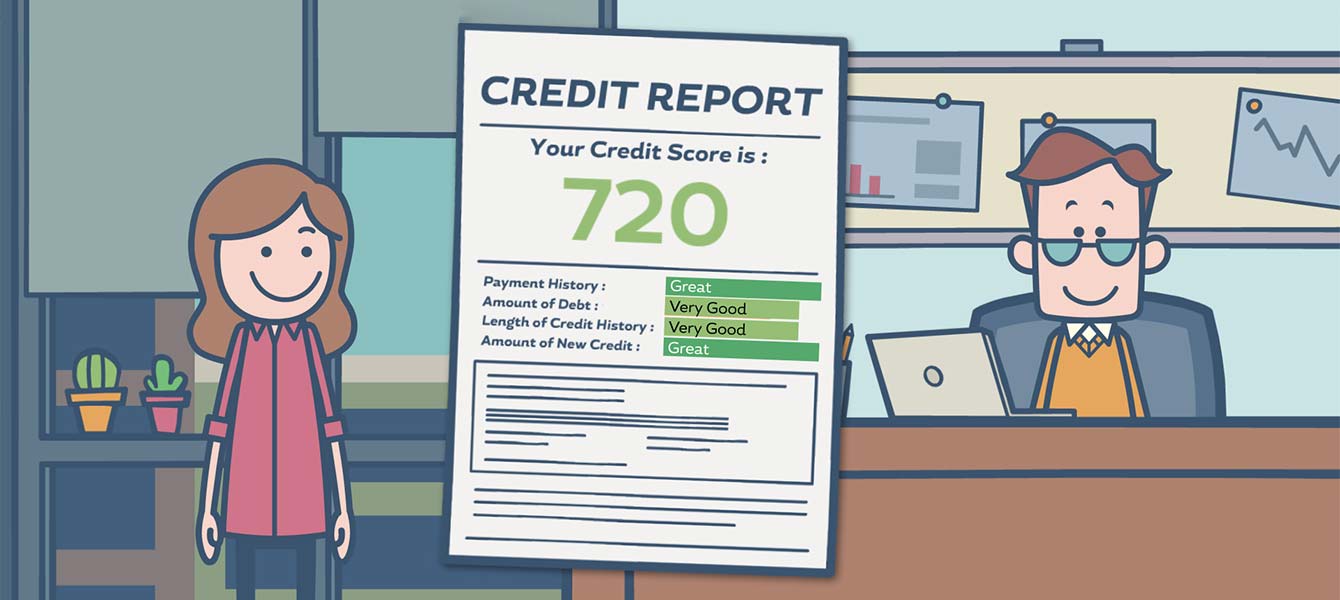 More FHA Loan Articles