How Much Do I Need to Put Down on a House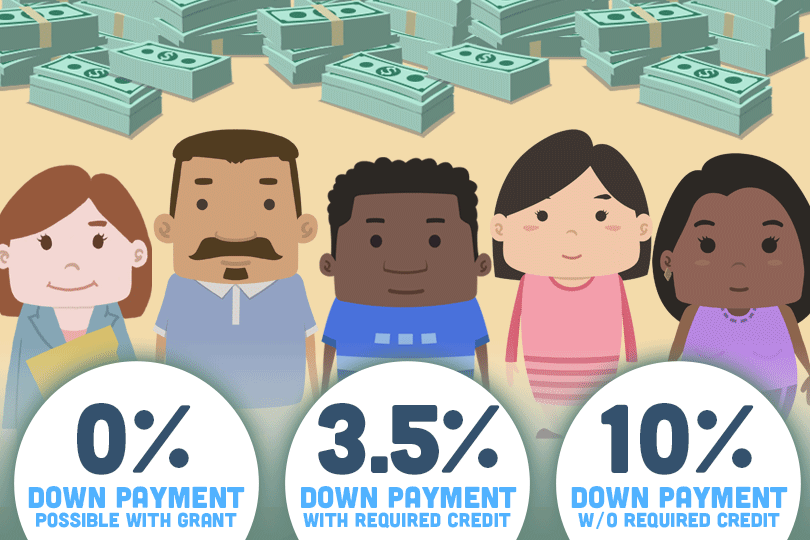 September 20, 2021
A down payment is an upfront installment or part of a larger amount paid on a purchase. The remainder is paid off in separate installments, usually with interest, as part of a loan. The down payment represents your initial ownership stake in the home you continue to make payments on. While the idea is simple, there is a lot that goes into making the decision of how much money to put down on your home. Before deciding how much or how little you pay upfront, it is helpful to understand a few key factors:
Minimum Down Payment Requirements
Different lenders have different requirements when it comes to the down payment on a home loan.
FHA loans, backed by the Federal Housing Administration, require only 3.5% down with a 580 credit score.
VA loans, insured by the U.S. Department of Veterans Affairs, for current and veteran military service members and eligible surviving spouses, have no down payment requirement.
USDA loans, guaranteed by the U.S. Department of Agriculture's Rural Development Program, do not require a down payment.
Most conventional loans (those not insured by the government), require a minimum down payment of 20%.
Mortgage Lenders and Down Payment
Lenders look favorably on borrowers who are able to make a sizeable down payment, as it gives them peace of mind. FHA-approved lenders feel more secure accepting a smaller down payment since they are insured by the government agency, and the lenders are protected in the case borrowers are unable to pay back the mortgage amount.
Mortgage Insurance
Applying for a conventional mortgage may mean paying for Private Mortgage Insurance (PMI). This is charged to borrowers when they are unable to make the minimum down payment (usually 20%) but still want to apply for it. While this option helps qualify for the loan, it also increases the cost of the loan itself. Borrowers can make a lower down payment upfront, but the monthly PMI premium is added to the mortgage payments. It is also important to remember that PMI does not protect the borrower. Instead, it protects the lender from losses if the borrower defaults on the loan. In most cases, borrowers will only have to pay for PMI until they have amassed enough equity in the home (usually up to the 20% requirement), and can have the premium dropped at that point. Talk to your loan officer to make sure this is an option.
How Down Payments Can Affect Your Interest
The amount of money directly impacts the amount of interest you pay over the life of the loan. Making a larger down payment means paying less in interest, since you are borrowing less money. Imagine that you are buying a $200,000-home with a down payment of $20,000. You will be paying interest on a $180,000 loan. (200,000 – 20,000). However, if you pay only $10,000 upfront, you will be paying interest on a $190,000-loan instead.
Trying to calculate how much money to put down on your home can be daunting, but having the information you need makes the decision easier. It is important that as a potential homebuyer that you do your research and learn about your options, including
Down Payment Assistance Programs
. Head to www.fha.com to for a comprehensive list of programs for each state.
------------------------------
RELATED VIDEOS:
Do What You Can to Avoid Foreclosure
Homes Financed With FHA Loans Must Be Owner Occupied
FHA Programs for First-Time Homebuyers
See Your Credit Scores From All 3 Bureaus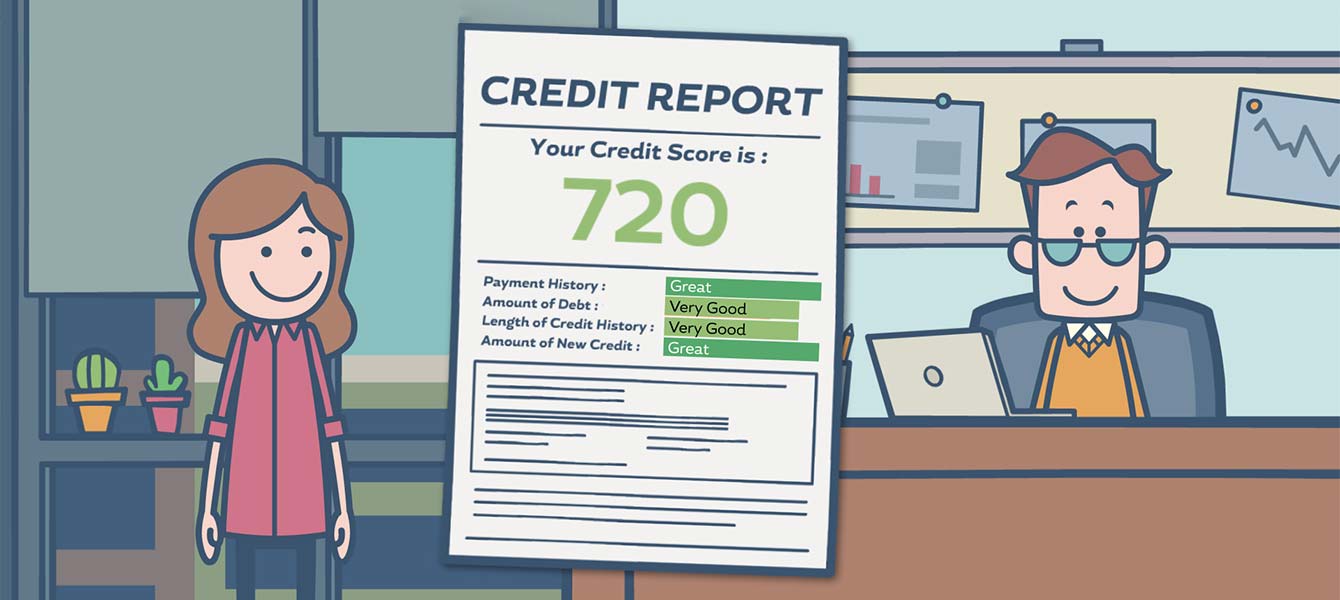 More FHA Loan Articles