Everything You Should Know About Appraising for a Refinance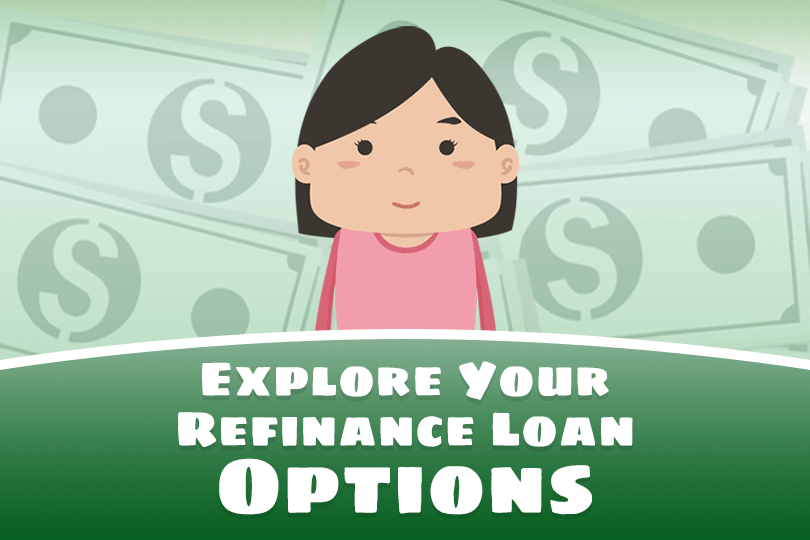 March 3, 2022
Savvy homeowners make it a point to monitor interest rates so they can take advantage of a drop. Many choose to refinance their mortgages to capitalize on falling rates and lower their monthly payments and save on interest.
Refinancing can be a great way to save money, but it comes with the added task of getting your home re-appraised. While it can be a pain to think about, the home appraisal is an important part of the refinancing process. Here's what you need to know when going into it:
Why Is the Appraisal Important?
In most cases, the value of your home will increase and it will be worth more. But your lender still needs to make sure that that is the case. That is why in most cases, lenders order a second home appraisal at the time of refinancing to make sure they don't loan you more money than the house is worth. The appraisal report also gives lenders information about the state of your home, since poor maintenance on a home can mean a lower market value.
What Goes Into the Appraisal Process
The appraised value of your home depends the condition it is in, and whether there is a demand for similar houses in the market. Those are the two main factors that professional appraisers consider when estimating your home's value and creating an appraisal report.
When it comes to the condition of your home, there are a number of things the appraiser will be looking for. Some of the top factors include things the size of the home, number of bedrooms, condition of the roof, and any repairs or upgrades. Some of the main home features that affect your appraisal report are things that are out of sight. Remember to check on your HVAC system, electrical, and water heater to make sure they're all operating properly, since these are factors that your appraiser will be looking for.
To complete the second part of the appraisal, appraisers collect the sale prices for other comparable houses (normally in the same neighborhood) from the past six months to determine the value.
Purchase Appraisal vs. Refinance Appraisal
When it comes to the appraisal, there is no difference in how the value of the home is assessed for a first-time purchase or a refinance. The appraiser is considering all the same factors at both times. The only upside to a refinance appraisal is that you, the borrower, can be present when it is going on. This gives you the added benefit of being able point out any upgrades you may have made that the appraiser might otherwise not notice.
Refinancing Without an Appraisal
Is it possible to refinance a home without going through the appraisal process? The simple answer is, it depends. Lenders typically require a re-appraisal when refinancing on a conventional mortgage, but there are some government-backed home loans that allow borrowers to skip it entirely. The Federal Housing Administration (FHA) offers borrowers the FHA Streamline Refinance. This lets borrowers with a current FHA home loan to refinance their mortgage without going through the appraisal process all over again.
Before signing up for an appraisal, it's important to determine whether refinancing makes financial sense for you. Since there are other costs associated with the refinance process, you may still end up breaking even after getting your interest rate lowered. Use a refinancing calculator to help you decide if there is a financial benefit, and then speak to a loan officer to see what your refinance options are.
------------------------------
RELATED VIDEOS:
Don't Skip the Home Inspection
Bigger is Better With a Jumbo Loan
Insuring Mortgages With the FHA Funding Fee
See Your Credit Scores From All 3 Bureaus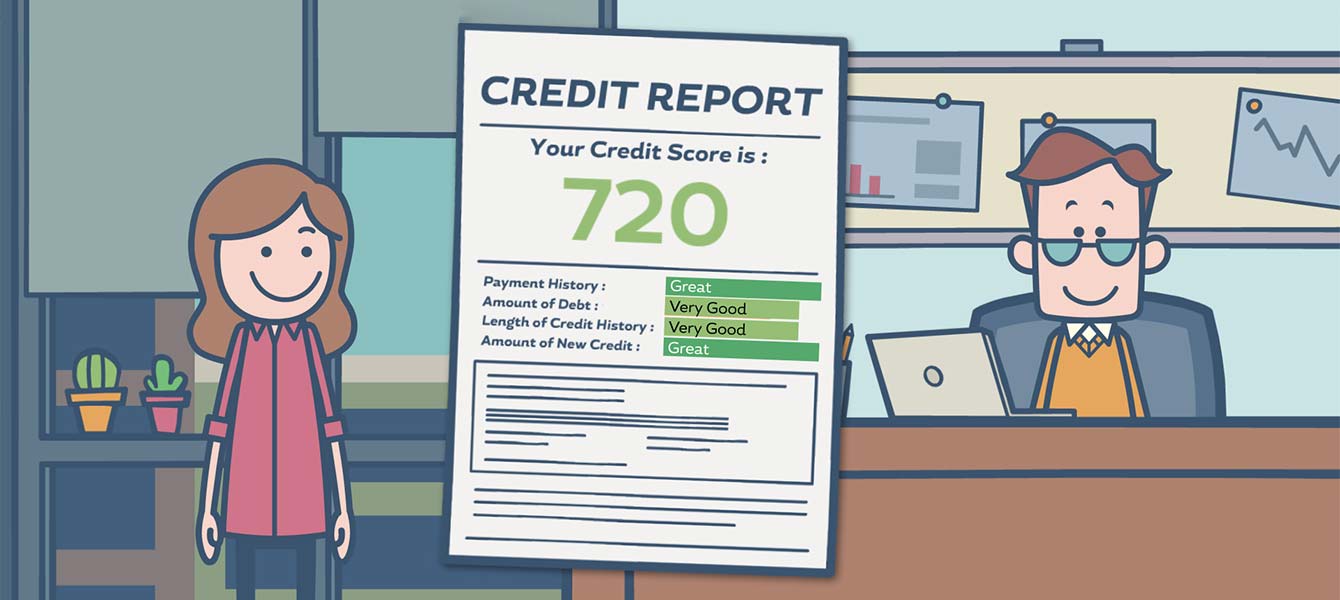 More FHA Loan Articles