Questions to Ask About an FHA Home Loan Before You Apply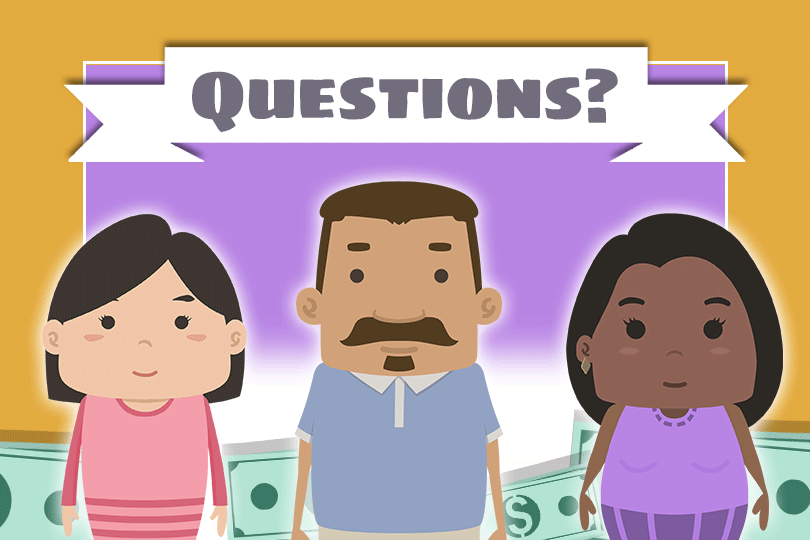 July 9, 2022
Planning your FHA loan means asking some important questions early in the process. The most obvious question is associated with the type of home you want. How large a house do you need? FHA mortgages allow the purchase of homes with between one and four living units.
Are you tempted to build a home instead of buying existing construction? If you want a property that is larger than one living unit, consider buying an existing construction home instead since many lenders who deal in
FHA One-Time Close construction loans
restrict the project size to a single unit.
If you choose to build instead of buy, you will either need land to build on or you will need to purchase land to build the home on.
If you choose to buy existing construction and decide on a multi-unit home, you'll want to compare the costs of purchasing a duplex or townhouse compared to that of buying a two-unit property configured differently such as a two-bedroom suburban home.
Are you looking at newer homes or older ones? Assuming you want to buy existing construction with an FHA loan, older properties may have appraisal issues that newer ones do not; but older properties can be purchased with an
FHA 203(k) Rehabilitation mortgage
and you can repair them with loan funds.
This option eliminates the need for the home to be in "appraisal ready" condition at loan time but it does require you to make the home compliant with FHA standards and local building code as part of the rehab work and as a condition of loan approval.
And if you are buying a newer home but still want to do some improvements without applying for a rehab mortgage, you can always consider an
FHA Energy-Efficient Mortgage
, which adds extra loan funds specifically for installing energy efficient upgrades to the property such as storm windows and doors, energy efficient appliances, and more.
An FHA Energy Efficient Mortgage can be used with nearly any type of FHA home loan; it is also available with
FHA refinance loans
. You can even add this to an FHA 203(k) Rehabilitation mortgage to get more mileage out of your home loan.
Other important questions to ask yourself in the loan planning stages have to do with how affordable your loan will be. Do you need down payment help to afford your home loan? If so, begin searching your state and local government official sites for homeowner programs and down payment assistance programs.
The FHA and HUD do not offer these, but your state and local government might, in partnership with area lenders and other agencies. Down payment assistance is sometimes offered on a need basis. In other cases it may be offered to anyone who qualifies for the program as a first-time buyer or a buyer who has not owned a home in three years. Check your local state government to see what programs may be offered in your area.
------------------------------
RELATED VIDEOS:
FHA Loans Have Eligibility Requirements
The U.S. Government Backs Mortgages Through the FHA
Financed Properties Must Meet FHA Minimum Standards
See Your Credit Scores From All 3 Bureaus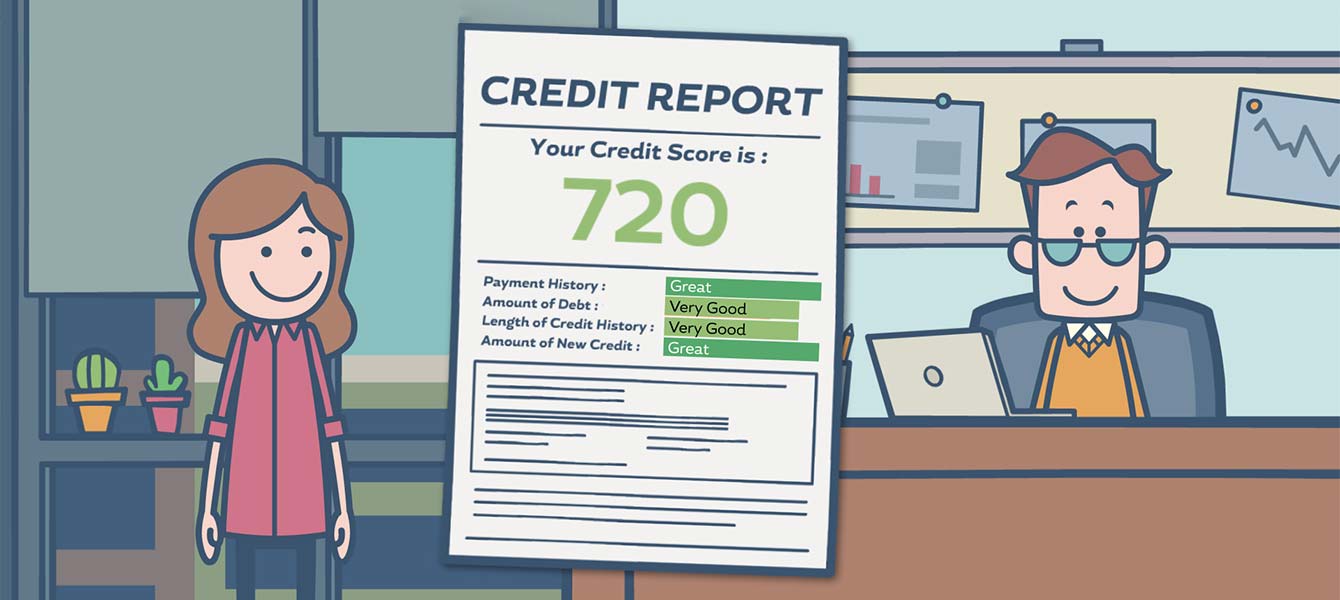 More FHA Loan Articles