How FHA Construction Loan Draw Disbursements Work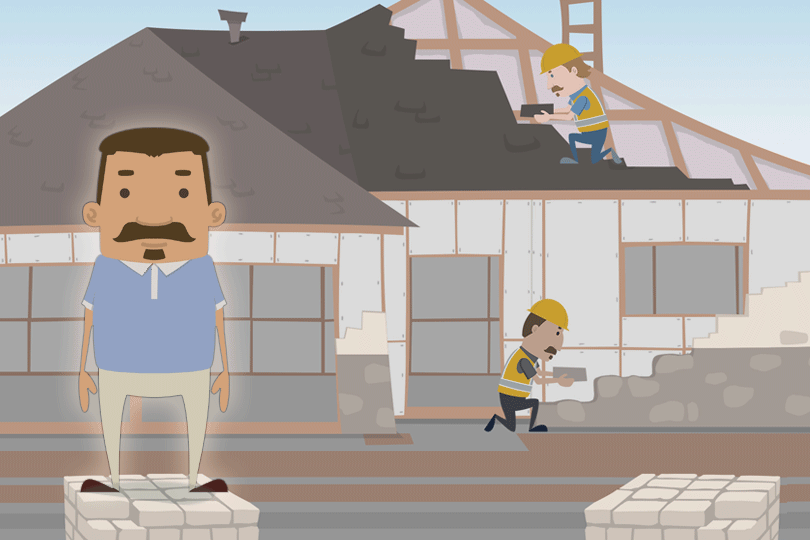 September 13, 2022
When you are approved for an FHA One-Time Close Construction loan, you get a single loan that pays for both the costs to build the house, and serves as the mortgage. One application, one approval process, and one closing date.
Some people aren't sure how a single-close construction loan works when thinking about how the builders are paid, materials are purchased, etc. Who holds the money, who makes the payment? Is the borrower the person controlling the purse strings, so to speak?
This article has some important information on all of the above, but remember that your experience may vary. Much depends on the lender, the state you live in, and the contractors you choose
What to Know About Escrow
FHA Construction loan funds go into escrow. As the borrower, you don't have unrestricted access to loan funds. You don't control the money, it is paid as needed as the building the project unfolds. In some situations you'll find that this cash is paid on an as-needed basis rather than paying a lump sum up front. That said, there are "first" draws and "final" draws that may amount to more than some of the other payments made during the construction.
How does the contractor get paid? In typical cases a builder must submit a request for a draw or a disbursement which may be wired directly to a contractor account.
What to Know About the Initial Disbursement
You may find the first payment on the construction loan happens at or around closing time. That first payment could be used to pay off a land purchase if needed, and a "start up draw" paid to the contractor may also be necessary.
What to Know About Special Orders
In situations where special order items are needed for the building project, those payments could be rendered on a percentage basis depending on the schedule of draws from escrow.
This is a process that may be tightly controlled--your contractor could be required to make a formal request for these funds, AND provide proof of purchase.
What to Know About the Final Draw from Escrow
At the end of the construction, a final draw may be paid to the contractor. This may require the filing of an appraisal report. Another potential requirement? Obtaining an endorsement from a title company. Borrowers are not entitled to any remaining funds in escrow as "cash back."
Typically FHA single-close construction loans do not allow cash back to the borrower for purchase loans except for refunds. Ask your loan officer if you aren't sure if you are entitled to a refund, or aren't sure what happens to the loan funds if the project comes in under budget.
------------------------------
RELATED VIDEOS:
Consider the Benefits and Risks of a Joint Loan
Borrowers Should Know About the Origination Fee
Everyone Needs to Pay Their Property Tax
See Your Credit Scores From All 3 Bureaus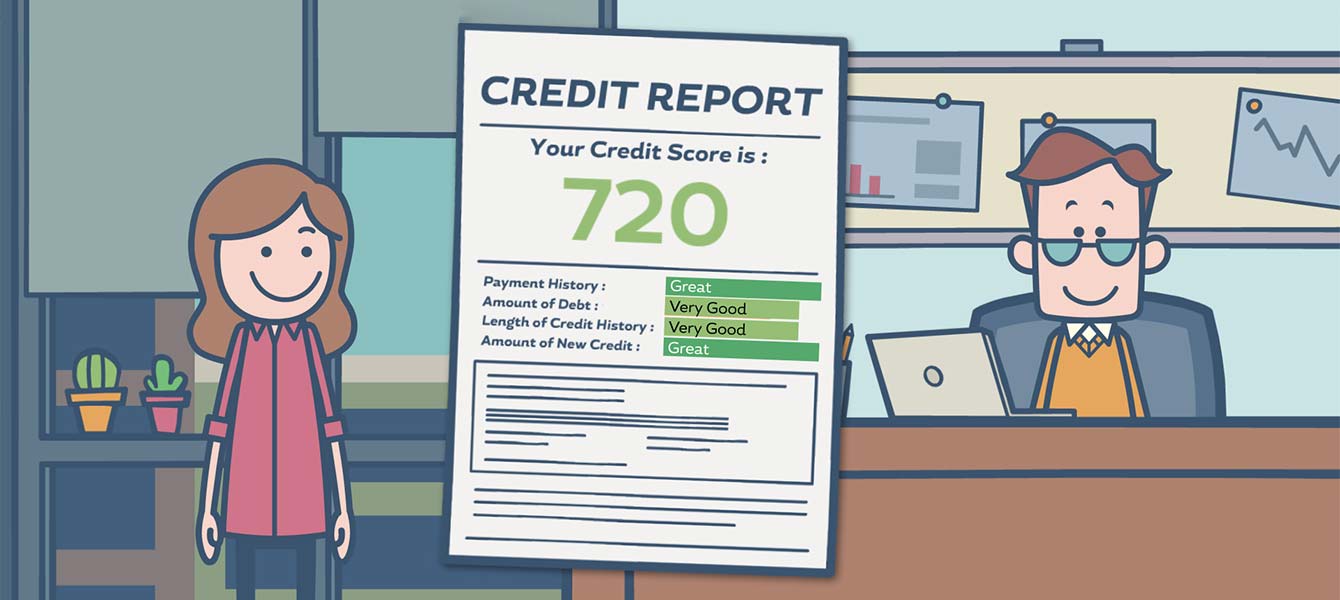 More FHA Loan Articles