Some Important Points About FHA Rehab Loans
September 13, 2023
FHA rehabilitation loans are a specialized type of mortgage loan offered by the Federal Housing Administration that allows borrowers to finance both the purchase or refinance of a home and the cost of needed repairs. Also called rehab loans, they combine mortgages and renovation costs into a single loan.
There are two types of FHA rehab loans. Limited 203(k) is an option for minor home improvements, such as cosmetic changes, repairs, or upgrades, with a maximum repair cost of $35,000. Standard 203(k) is is for more substantial renovations, structural repairs, or the purchase of homes that need significant work. The repair costs can be significantly higher, and it's a more complex process.
These rehabilitation loans are available to both first-time homebuyers and existing homeowners looking to refinance and renovate their homes. Borrowers must meet the FHA's credit and income requirements, as well as other standard loan criteria. The property being financed must meet certain standards, including being a one- to four-unit dwelling that has been completed for at least one year.
Once a borrower identifies a property in need of repairs or renovations they then find a lender approved by the FHA to originate 203(k) loans. A HUD consultant may be required for the standard 203(k) loan to evaluate the scope of work and oversee the project.
The loan amount is based on the property's value after repairs, plus the cost of the renovations.
The borrower makes a down payment (typically 3.5% of the total loan amount) and the loan covers the purchase price and renovation costs.
FHA rehab loans can be used to make various types of repairs, from structural changes to energy efficiency upgrades. Common projects include kitchen and bathroom remodels, roof repairs, plumbing and electrical work, and making the home more energy-efficient. These loans allow buyers to purchase homes in need of repair or upgrade, potentially at a lower price than if they were in perfect condition. And because they're government-backed loans, they allow borrowers with lower credit scores or smaller down payments to qualify.
The drawback is that the the FHA loan process can be more complex and time-consuming compared to traditional mortgages. Borrowers must adhere to strict FHA guidelines, including the use of approved contractors and a limited timeline for completing the renovations.
Borrowers considering an FHA rehab loan should work closely with FHA-approved lenders and, if necessary, HUD consultants to ensure they meet all requirements and navigate the process smoothly.
------------------------------
RELATED VIDEOS:
Home Equity Can Secure Your Second Mortgage
Consider the Advantages of Discount Points
FHA Limits are Calculated and Updated Annually
See Your Credit Scores From All 3 Bureaus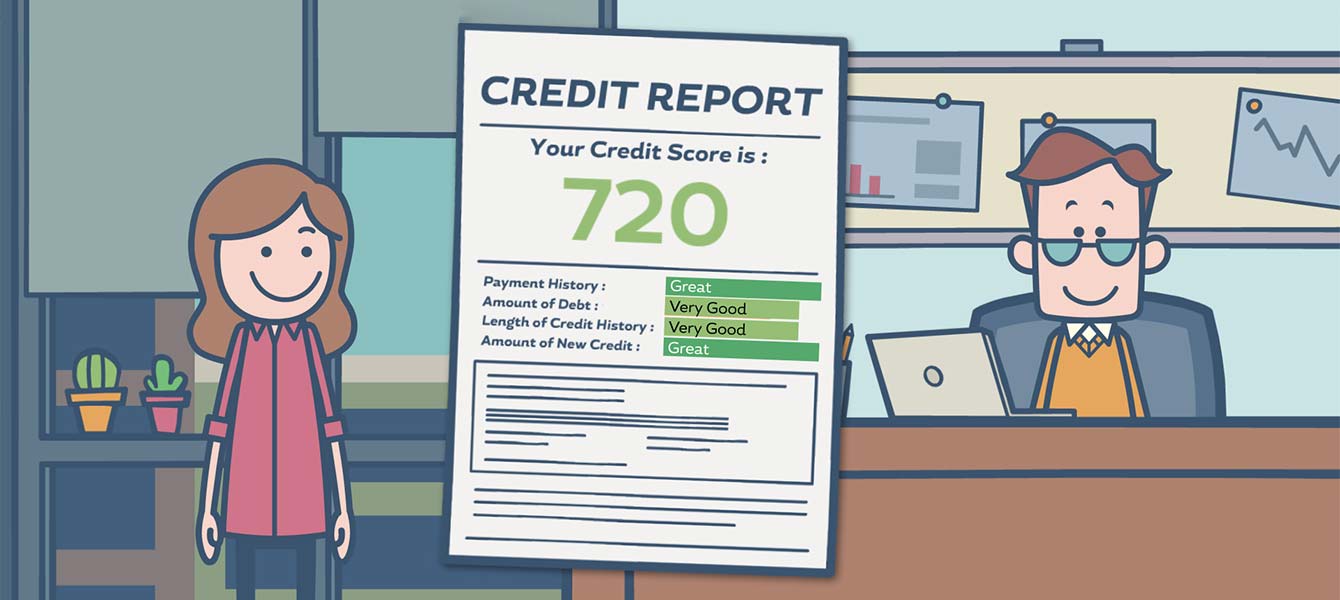 More FHA Loan Articles