Is It Cheaper to Buy a Home With an FHA Loan or to Rent?
November 4, 2023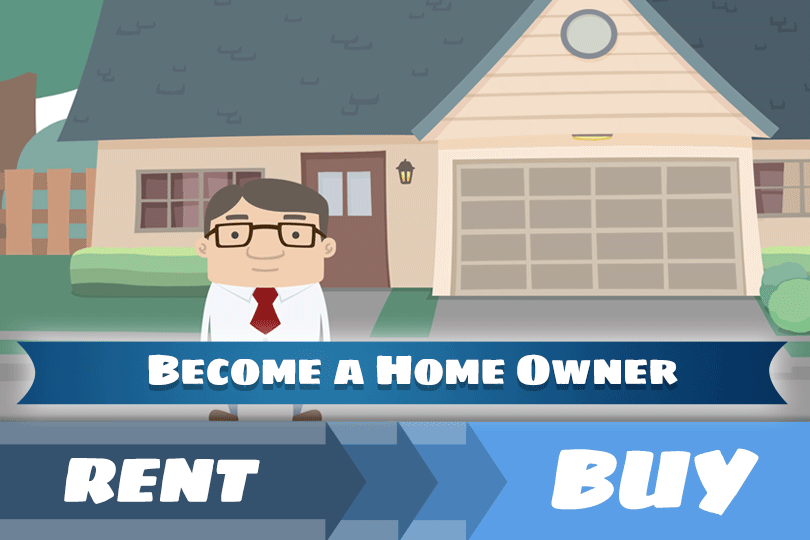 USA Today published some facts and figures about the state of the housing market in America. If you are weighing your options for an FHA mortgage and trying to decide if it's cheaper to buy or rent, your zip code may have a lot to do with the answers you get.
Is it Cheaper to Buy or Rent?
The short answer? "It depends." The nature of your selected housing market is key. According to figures compiled by USA Today, those living in California, for example, might find it cheaper to rent than to buy.
But ask a house hunter in Chicago that same question, and you get a different answer. For example, the Chicago housing market is affected by forces including gentrification, high demand of high-cost homes, and other variables that make that housing market about (according to USA Today) cheaper per month to own than to rent.
Chicago, New Orleans, Memphis, and Cleveland were all listed by USA Today as being markets where it is cheaper to own your home than to rent it. Compare that to New York, where USA Today reports the following numbers:
"New York City has the highest home prices at $559,117. But given that rent is typically $3,068 a month, residents are better off springing for a mortgage than paying rent to a landlord..."
Where Is it Cheaper to Buy Than to Rent?
In May 2023, these housing markets were all listed in published reports, including the one by USA Today as being areas where it makes more sense to buy than to rent. If you want to buy a home in one of these locations, a FHA loan's low 3.5% minimum down payment can be a big advantage:
Pittsburgh
New Orleans
Chicago
Cleveland
Memphis
Miami
Detroit
Oklahoma City
St. Louis
Tampa
Cincinnati
Philadelphia
Houston
Atlanta
Note that not a single destination listed above is a small rural area where you might fully expect house prices to be more borrower-friendly. All of the cities listed above are major metro areas where housing market conditions make it cheaper (even in 2023) to own rather than rent.
Contact a participating FHA lender to learn more about low-downpayment home loans and your options for becoming a homeowner.
------------------------------
RELATED VIDEOS:
You're Almost There When You Get Your Loan Approval
Learn About the Mortgage Insurance Premium (MIP)
Pre-approval Starts the Mortgage Process
See Your Credit Scores From All 3 Bureaus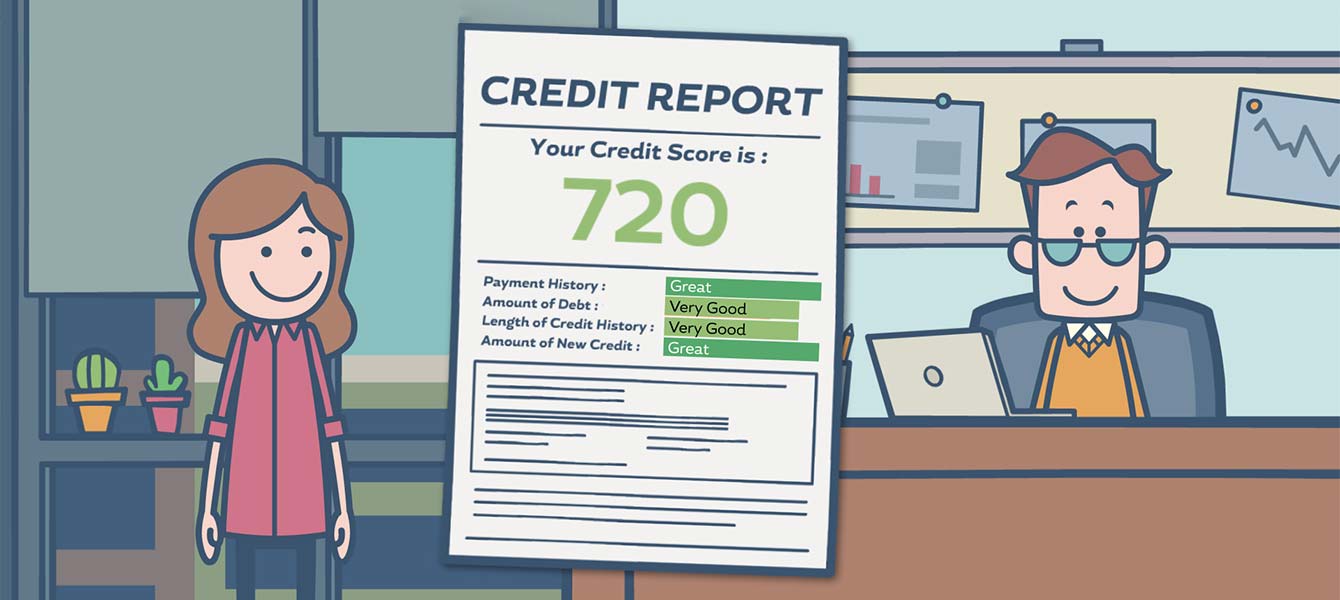 More FHA Loan Articles