About Us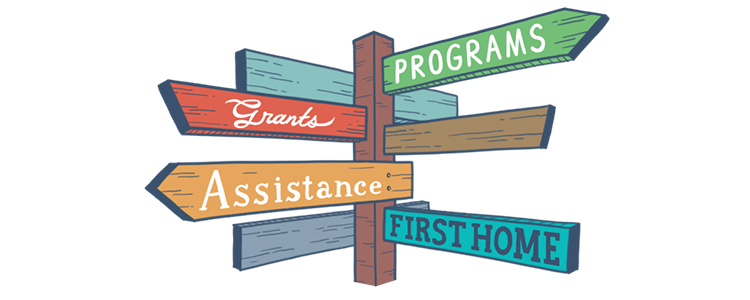 FHALoan.com is a privately owned publisher of mortgage news and information. We are not a government agency and do not offer or have any affiliation with loan modification, foreclosure prevention, payday, or short-term loan services. Neither FHALoan.com nor its advertisers charge a fee or require anything other than submission of qualifying information for comparison shopping ads. We do not ask users to surrender or transfer title. We do not ask users to bypass their lender. We encourage users to contact their lawyer, credit counselor, lender, or housing counselor.
How Does FHALoan.com Earn Money?
FHALoan.com does not charge consumers any fee for its content. We earn our revenue from advertisers who promote mortgage-related products. The consumer will need to pay the lender any processing fees and closing costs.
Who Is the FHA and What Do I Need to Know?
The FHA (Federal Housing Administration) offers government-guaranteed mortgage loans. They insure the loans that authorized lenders provide to you. If a consumer defaults on an FHA loan the lender is protected to a certain degree by the FHA's guarantee.
When you choose an FHA program you will pay a mortgage insurance premium (MIP) both at closing and monthly with your mortgage payment, until such time as your loan to value ratio is reduced to a prescribed low level.
This MIP enables lenders to be more flexible in offering loans to consumers who ordinarily would be seen as too high a risk. However, consumers must carefully assess the possible increased costs of these government-insured loans, and ensure that it is the right and best product for them. Sometimes, conventional (non-government) financing can be obtained without the insurance premiums for qualified borrowers.
FHALoan.com provides such information to help consumers make educated decisions with complex and hard to compare mortgage products.
Lending advantages of the FHA Programs include:
No income limits
More flexible credit guidelines
Flexible income and debt guidelines
ARMs and fixed-rate loans
County based maximum loan amounts
Low down payments
Can I Really Get the Advertised Rates?
Every consumer will not qualify for advertised programs and rates. The Disclosure section of this website will give full information about the advertised programs, rates, and APR. Interest rates and terms are from an advertiser whom FHALoan.com is displaying advertisements for. Interest Rates advertised are current as of the date posted, but available rates can change during the course of a day. FHALoan.com is NOT a lender in any transaction and does not make loans, lock rates or make credit decisions. The ability to make a loan, lock a rate, or offer a credit approval are given only by the authority of a licensed participating lender and will vary based on the loan you have requested, your particular financial profile, and the lending criteria determined by the lenders.