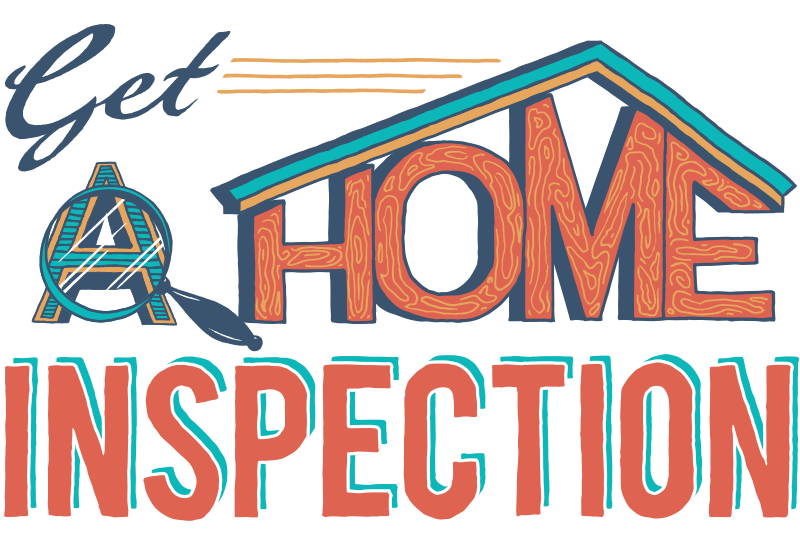 When you're ready to buy a home, your lender will arrange for a home appraisal. They use this to determine a home's fair market value and whether it meets minimum loan requirements. This is not to be confused with an inspection.
Don't Skip the Home Inspection
A home inspection will give you a more detailed picture of a home's condition than an appraisal. This is an important factor to consider in what will be a wise decision – to buy or take a pass on a particular home. Before a seller will let you do an inspection, they'll likely want a signed contract in place. That's why this step usually follows the negotiation process.
What Goes Into an Inspection?
A qualified inspector takes an unbiased, in-depth look at your potential new home to:
PHYSICAL CONDITION
Your inspector will evaluate the physical condition of the home's structure, construction, and mechanical systems.
PROBLEMS AREAS
A thorough inspection will identify items that need to be repaired or replaced.
USEFUL LIFE
The inspector will estimate the remaining useful life of the home's major systems, equipment, structure, and finishes.
The Inspection Report
Once the inspection is completed, the buyer will be presented with a detailed report showing what was found. It can include summaries, descriptions of particular problems, and photographs. Many states require that the report be delivered only to the buyer and not to the seller.
A dripping kitchen faucet is not a big deal, but an aging air conditioner or roof might become a costly repair in the near future. The discovery of major issues can bring you and the seller back to the negotiating table. In such cases, the seller might agree to a lower price, freeing up funds for you to fix the problems later and not delay the closing date. Always be prepared to walk away from the deal if the seller refuses to address a big problem and wants you to inherit it.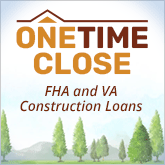 Buyers must arrange for a home inspection. The report they receive should cover the interior and exterior of the property, the structure, and the mechanical systems.
See Your Credit Scores From All 3 Bureaus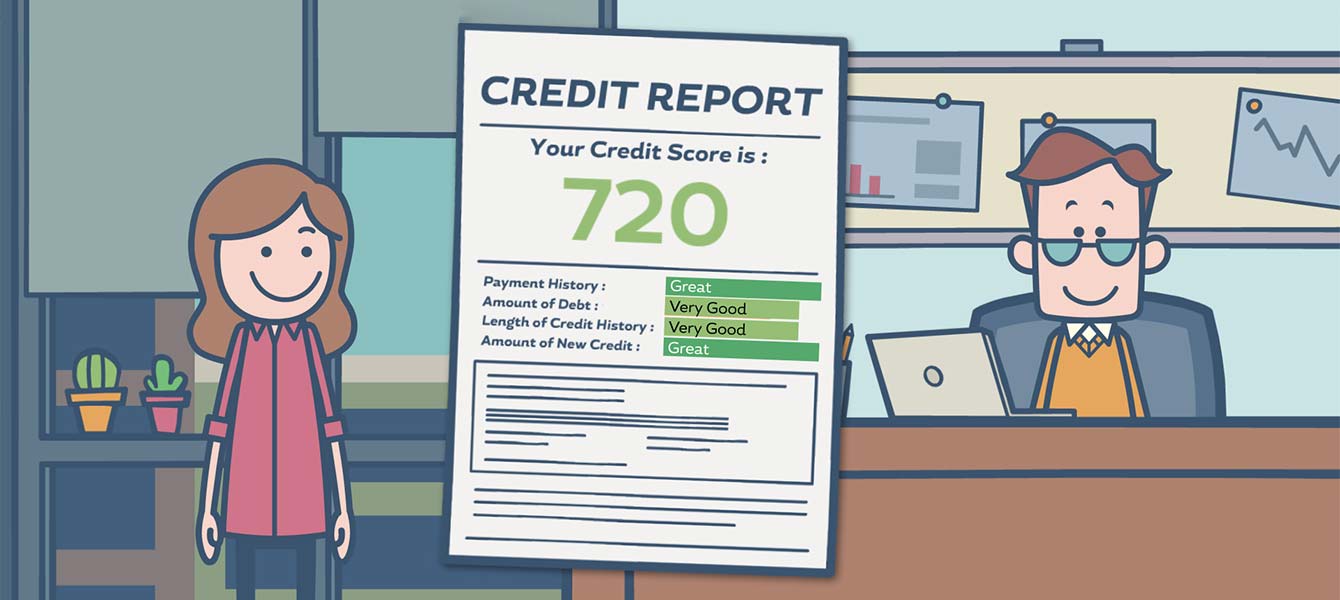 FHA Loan Articles