What to Do About High Interest Rates?
September 25, 2023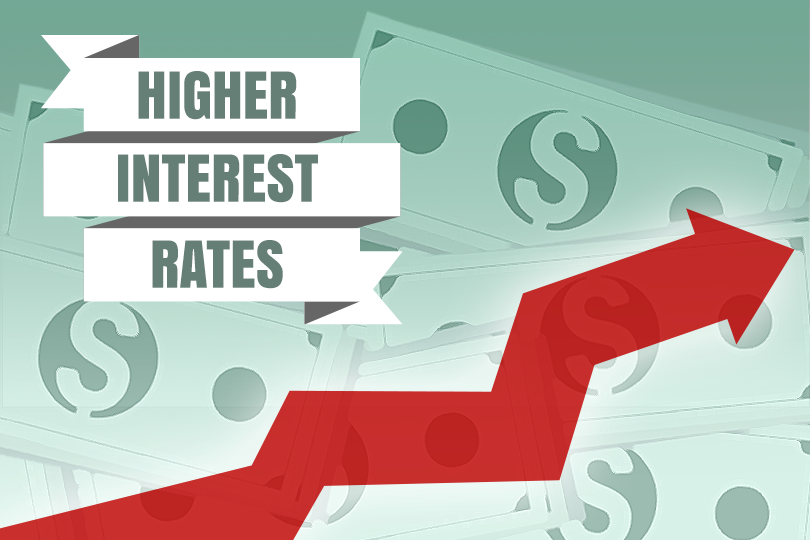 Mortgage rates are hitting prospective homeowners hard this year and are approaching 8%, a rate that didn't seem very likely last winter. With so many people priced out of the market by the combination of high rates and a dwindling supply of homes. With fewer homes on the market because current owners don't want to sell, prices continue to rise.
Still, if you feel like you have to buy a home, there are things you can do to get the best rate possible and plan for more affordable times down the road.
Shop Around for the Best Rate
Mortgage rates can vary significantly between lenders. Take the time to shop around and compare rates and terms from different lenders. You can use online tools and consult with mortgage brokers to find the most competitive rates available.
Improve Your Credit Score
Your credit score has a significant impact on the interest rate you qualify for. Take steps to improve your credit score by paying bills on time, reducing outstanding debts, and addressing any errors on your credit report.
Consider a Shorter Loan Term
While shorter-term mortgages typically have higher monthly payments, they often come with lower interest rates. If you can afford the higher monthly payments, opting for a 15-year mortgage, for example, might save you money in the long run.
Lock in Your Rate
If you're in the process of buying a home and think rates will continue to climb, consider locking in your mortgage rate. This means that the lender guarantees you the current rate for a specific period, typically until you close on the home. It protects you from potential rate increases during that time.
Increase Your Down Payment
A larger down payment can help you qualify for a lower interest rate. Lenders often offer better terms to borrowers who can make a higher initial investment.
Consider Adjustable-Rate Mortgages (ARMs)
While fixed-rate mortgages offer stability, adjustable-rate mortgages (ARMs) can have lower initial interest rates. However, they come with the risk of rates increasing over time. ARMs may be a good choice if you plan to sell the property or refinance before the rate adjusts.
Evaluate Your Financial Situation
Assess your financial stability and future plans. If you anticipate higher income in the near future, you might be able to handle a higher rate. Conversely, if you expect financial difficulties, it's essential to secure a mortgage that you can comfortably afford.
Be Patient
Mortgage rates are influenced by various economic factors, and they can fluctuate. If rates are currently high, it might be wise to wait for a more favorable rate environment before making a home purchase.
------------------------------
RELATED VIDEOS:
Let's Talk About Home Equity
Understanding Your Loan Term
Your Home Loan is Called a Mortgage
See Your Credit Scores From All 3 Bureaus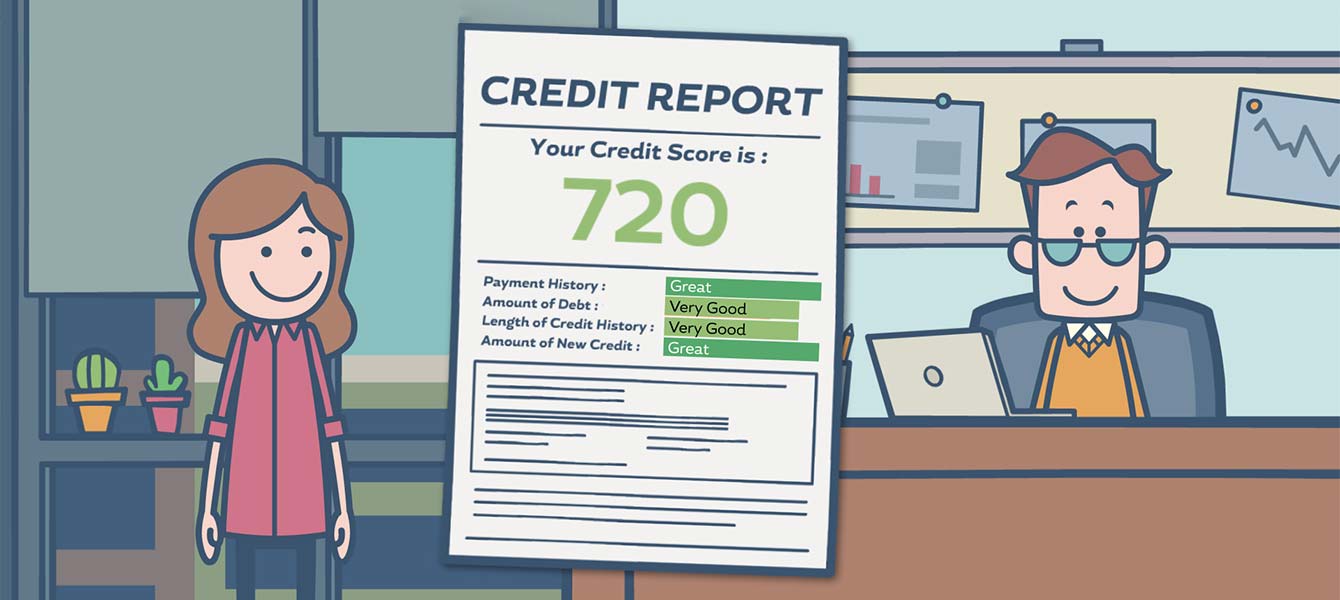 More FHA Loan Articles