The Three Types of Down Payment Assistance
March 24, 2021
One of the major arguments people have for renting instead of buying is the large upfront cost of a down payment. Depending on the type of loan program you apply and are approved for, this could mean anything between 3.5% and 20% percent of your purchase price. Understandably, this amount can be a lot for potential homebuyers to save up, and the thought itself can be daunting. Are your savings holding you back from buying a home?
As of 2019, 68% of homebuyers are making down payments of less than 20%. That means in addition to the chunk of money required upfront, borrowers need to pay additionally for the mortgage insurance, which is another deterrent to buying a home.
This is where Down Payment Assistance Programs come in. With the help of these programs, long time renters can make up the shortfall and purchase their first home. In addition, they can help potential homebuyers put down 20% on their home and avoid paying mortgage insurance.
Keep in mind that after the Housing and Economic Recovery Act of 2008, seller-funded down payment programs were outlawed. HUD rules state that anyone with a financial stake in the loan or its outcome may not offer any kind of down payment assistance. The law does, however, allow states and local government agencies to help borrowers finance their homes with second mortgages and grants.
Down Payment Assistance comes in three forms:
1. Grants
State and local agencies in addition to housing authorities offer eligible homebuyers down payment grants that can be put towards paying mortgage expenses like down payments and closing costs.
2. Second Mortgages
Many down payment assistance programs come in the form of a second mortgage with low- or zero-interest rates. These are usually deferred loans that need to be paid when the home is paid off, sold, or refinanced. In some cases, the loan is completely forgiven after a certain period.
3. MCC's
A Mortgage Credit Certificate (MCC) is a tax credit issued by state or local government that allows a taxpayer to claim some portion of the mortgage interest paid. Keep in mind that this is not a tax deduction; it provides a dollar-for-dollar tax credit to homebuyers for the interest paid during a given tax year.
Buying a home is expensive enough as it is. Having a little help with the payments can go a long way. FHA.com has done some of the heavy lifting by compiling a list of Down Payment Assistance programs in all states. Look at the list find a program that will benefit you and bring you a step closer to owning your own home!
------------------------------
RELATED VIDEOS:
Consider the Benefits and Risks of a Joint Loan
Borrowers Should Know About the Origination Fee
Everyone Needs to Pay Their Property Tax
See Your Credit Scores From All 3 Bureaus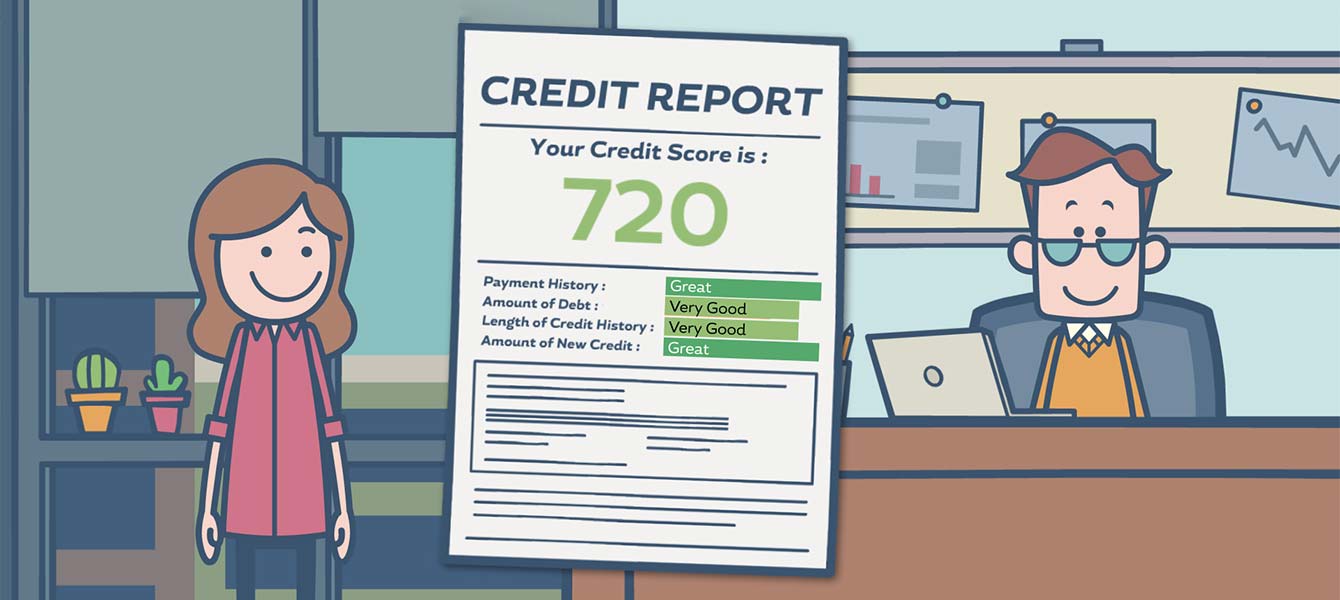 More FHA Loan Articles