Getting Approved for an FHA Loan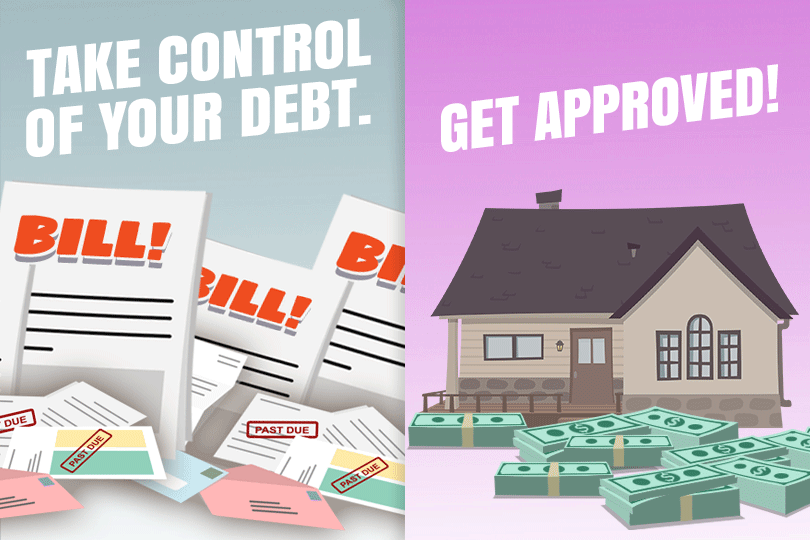 June 8, 2021
Have you decided on an FHA mortgage to finance your new home? While an FHA home loan is a good option for first-time homebuyers who don't have enough money saved for a large down payment, it's important to understand the ins and outs of the FHA guidelines, and what it takes to get approved as a borrower.
Credit Scores and Down Payments
The lower credit score and down payment requirement is one of the prime features that draws borrowers to apply for an FHA loan. The FHA stipulates that borrowers with a FICO score of at least 580 are eligible for the low- down payment minimum of 3.5% down payment. Those with scores between 500 and 579 must pay at least 10% for the down payment, which is still less than the usual 20% minimum for most conventional loans with no private mortgage insurance.
Mortgage Insurance Premiums
To help protect lenders from the losses in the case of borrowers defaulting on their loans, while continuing to offer high-risk borrowers flexible home loans, the FHA requires that all borrowers pay a Mortgage Insurance Premium (MIP). MIP is paid monthly, along with the monthly mortgage payments. Borrowers are also required to pay a one-time, Upfront Mortgage Insurance Premium (UFMIP) at closing, which is usually 1.75% of the loan amount. The annual MIP cost depends on the length of the loan, the loan-to-value ratio, and when the loan was originated. It's important that borrowers know about this added cost before applying, so they don't face any unexpected surprises later on.
Debt-to-Income Ratio
While the FHA has no minimum income requirement, it sets a maximum debt-to-income ratio to determine whether borrowers have sufficient funds to keep up with monthly payments. According to HUD Handbook 4000.1, FHA borrowers can have a "maximum qualifying ratio" 43%. This is calculated by adding up the total mortgage payment for the new home, as well as any recurring monthly debt. This includes principal and interest, escrow deposits for taxes, hazard insurance, mortgage insurance premium, as well as car loans, personal loans, student loans, credit cards, etc. That number is divided by the borrower's gross monthly income. The result should fall under 43% to qualify for an FHA loan.
FHA Limits
The FHA has a maximum loan amount that it will insure. These limits vary by county and property type, and are updated every year based on conventional loan limits set by Fannie Mae and Freddie Mac. This limit that borrowers fall under is a huge determining factor in not just their home choice, but also if they decide to get an FHA mortgage.
Property Types
It may surprise many borrowers to learn that the FHA insures loans to purchase many different property types, and there are specific programs to suit those needs. The FHA offers Condo Loans, One-Time Construction Loans for new construction, and also Rehab Loans for fixer-uppers. The main rule to know is that any home purchased with an FHA loan must serve as the borrower's primary residence. Investment properties are not eligible. There are exceptions for mixed-use properties, with at least 51% of the space dedicated to residence.
If you are interested in applying for an FHA loan, talk to your loan officer to see if you meet all the requirements, and figure out if it is the best option for you!
------------------------------
RELATED VIDEOS:
Understand the Reasons for Private Mortgage Insurance
Carefully Read Your Closing Disclosure
Buying a Home With a Co-Borrower
See Your Credit Scores From All 3 Bureaus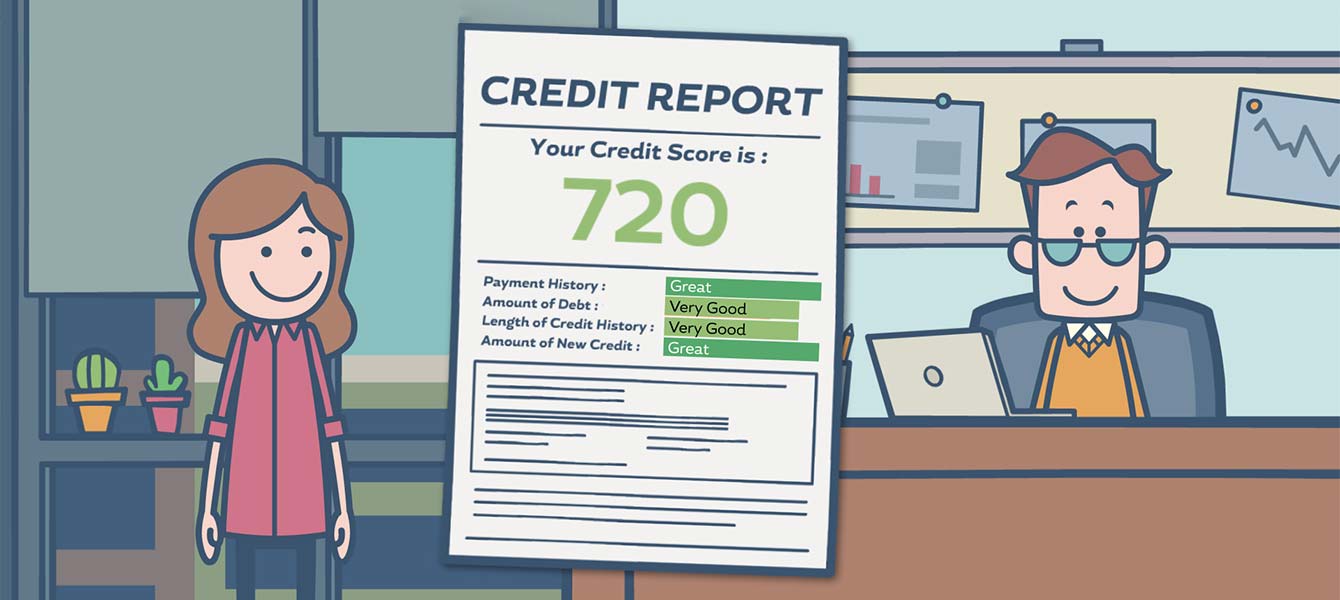 More FHA Loan Articles