Tips for Buying Your First Home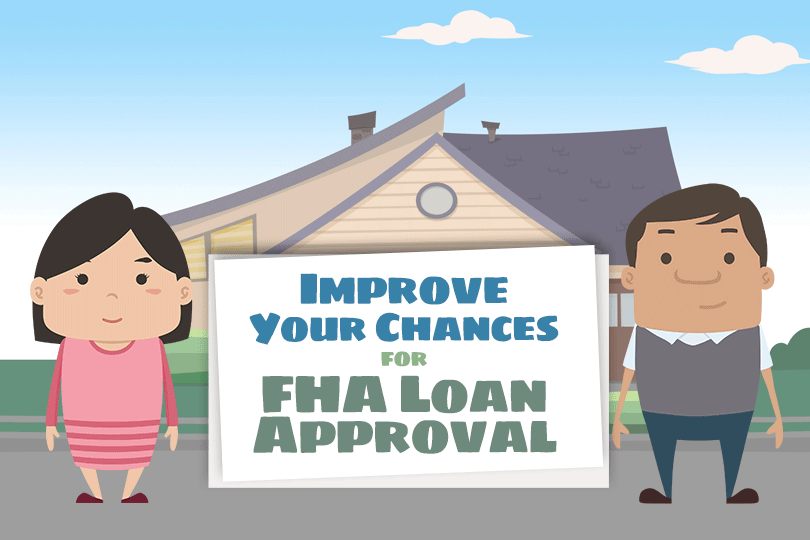 June 25, 2021
Most first-time homebuyers decide on purchasing a home at least a year in advance, sometimes even a couple of years ahead of time. The earlier you make a decision to buy a home, the more time you have to save up for your down payment, prepare for the mortgage process, and becoming a homeowner.
Here are some valuable tips for getting ready to buy your first home.
Start Saving NOW
Figure out how much you want to put down on your home. Whether you go for an FHA loan with a 3.5% requirement, or you aim to pay 5%-10% up front for a conventional loan, having a number in mind will give you a measurable goal to work towards. Also keep closing costs in mind, which usually amount to around 2 to 5% of your total loan amount. Saving up for all this takes time, so start by cutting back on luxury expenses, and put that money away in a separate account.
Work on Your Credit Score
For most people, a mortgage is the largest amount of money they will ever borrow, and lenders need to be somewhat sure that borrowers are able to repay that amount. To show lenders and banks that you are a reliable borrower, you need to start working on establishing and improving your credit score. Your first step is to know where you are starting; you can access your credit score from any of the three major credit bureaus (Experian, TransUnion, and Equifax).
Research Assistance Programs
Saving up for a home is daunting, so look for assistance wherever possible. Many state and local government agencies offer first-time homebuyer assistance programs that can go a long way in cutting down on the upfront costs of buying a home. Some offer Mortgage Credit Certificates (MCCs), others offer Down Payment Assistance grants and second mortgages.
Shop for Different Mortgages
Do your own research to see what type of home loan works best for you and your needs. Depending on your financial circumstances, you may benefit from applying for a government-backed mortgage. If you have settled on a specific kind of loan, it helps to request loan estimates of the same loan type from different lenders to compare closing costs and interest rates.
Get Pre-Approved for a Loan
When you are ready to start shopping for a home, it is important that you get pre-approved. A pre-approval from your lender shows that a lender is willing to loan you a certain amount of money to purchase a home. This goes a long way in showing a potential seller that you are serious about buying their house, and it also tells you how much you will be able to borrow. Applying or a pre-approval multiple times should not hurt your credit score, given that you apply for a loan with the lender within the time period that it is valid (varies by lender).
Buying your first home can seem like a scary prospect. However, like with most things, the process will go smoother the better prepared and more informed you are.
------------------------------
RELATED VIDEOS:
Get Your Questions Ready for Your Loan Officer
The Last Part of the Transaction Is the Mortgage Closing
Know What You Can Borrow With Prequalification
See Your Credit Scores From All 3 Bureaus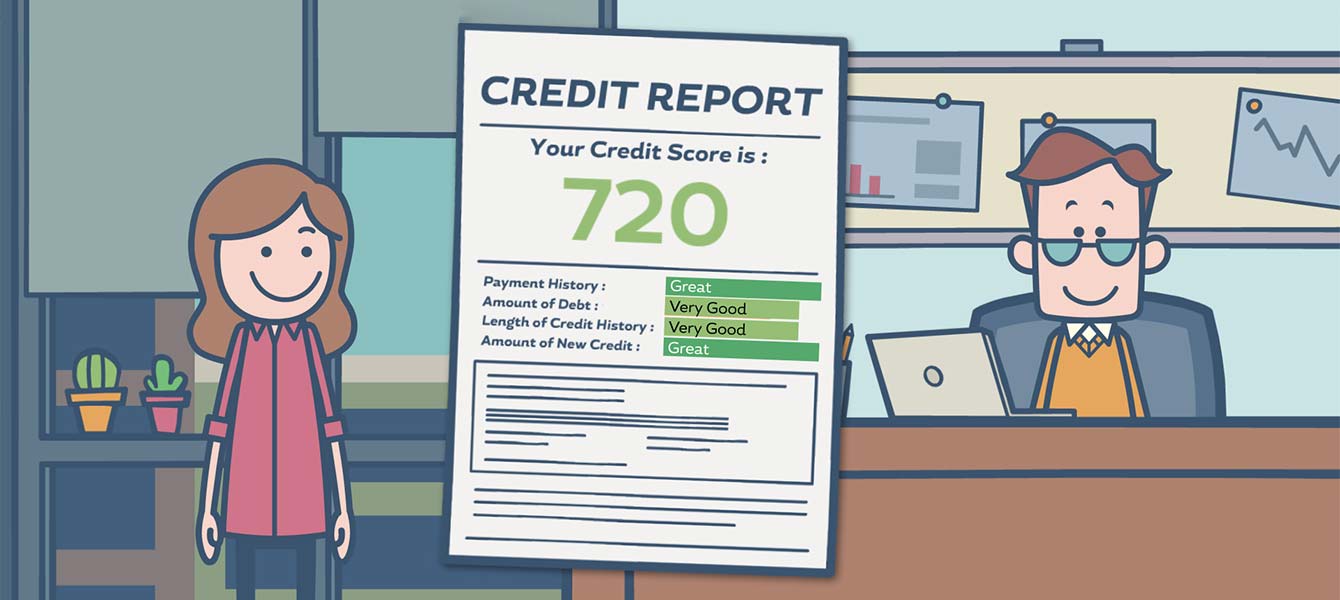 More FHA Loan Articles