What You Need to Know About the FHA Rehab Loan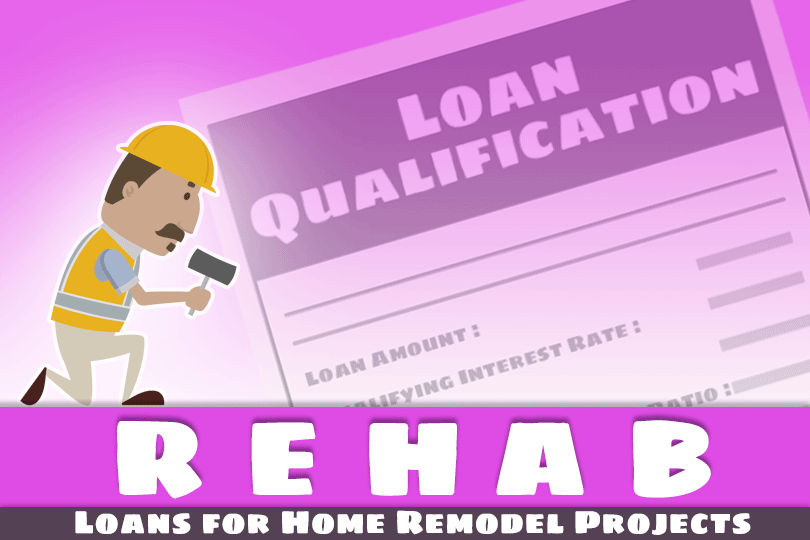 October 30, 2021
Owning a "fixer-upper" is a commitment. Many homebuyers make the decision to buy an older house that's nearly falling apart, then put in love and hard work to bring it back to life. In other cases, buyers decide to buy a house that's cheaper because it needs a couple of major, expensive repairs. Whatever the case may be, homeowners tend to need financing to make these renovations happen. That's where the FHA 203(k) loan comes in, also known as the FHA Rehabilitation Loan.
WHAT IS THE FHA 203(K) LOAN?
The FHA's Section 203(k), or Rehabilitation Loan is a government-backed mortgage that allows borrowers to refinance their home to include the costs of renovating the property.
Buying a home in need of considerable "rehabilitation" can be stressful when you're not sure how to pay for it. Initially, it used to mean a complicated and expensive process, with high interest rates, short repayment terms and a balloon payment. The FHA Rehabilitation Loan program allows lenders to cover the purchase or refinance, as well as the rehabilitation of the home, as part of a single mortgage. This loan can be used to finance a property that is at least one year old. A part of the money goes toward paying the seller—on in the case of a refinance, it pays off the existing mortgage—with the rest placed in an escrow account, disbursed as rehabilitation goes on.
HOW TO QUALIFY FOR AN FHA REHAB LOAN
To qualify for an FHA Rehabilitation Loan, the FHA requires that the total cost of repairs amount to at least $5,000. However, FHA Loan Limits still apply, so the total value of the property must fall within the lending limits for that area. With Rehabilitation Loans, the property value is determined by whichever is less: The home's value before rehabilitation plus the calculated cost of repairs, or110% of the appraised value of the property after repairs. Keep in mind that the FHA Rehabilitation Loan comes with all of the flexible borrower guidelines that the FHA offers on its other mortgage and refinance programs. However, there are some additional fees that lenders can charge, such as a supplemental origination fee, fees to cover the preparation of architectural documents, and a higher appraisal fee.
ARE MY REPAIRS ELIGIBLE?
FHA's Section 203(k) insurance can cover anything from minor repairs (as long as they exceed $5000 in cost) to virtual reconstruction (a property that has been demolished as part of rehabilitation is eligible, as long as the existing foundation system is in place). According to HUD, the types of improvements that borrowers can make on their home with an FHA Rehabilitation Loan include:
Structural alterations and reconstruction
Modernization and improvements to the home's function
Elimination of health and safety hazards
Changes that improve appearance and eliminate obsolescence
Reconditioning or replacing plumbing; installing a well and/or septic system
Adding or replacing roofing, gutters, and downspouts
Adding or replacing floors and/or floor treatments
Major landscape work and site improvements
Enhancing accessibility for a disabled person
Making energy conservation improvements
Sometimes, the repair you're looking into may not be as extensive. There is a "limited" version of the 203(k) Rehab Loan that lets you borrow without committing to the full mortgage. FHA's Limited 203(k) program lets borrowers finance up to $35,000 for renovations.
To qualify for the limited version of the FHA Rehab Loan, the renovations need to meet some requirements:
The renovation timeline is expected to be six months or more
The project requires more than two payments per specialized contractor
The required repairs in the appraisal require a consultant to develop a specification of repairs
The repairs require plans or architectural exhibits
It's not a reach to say that there is an FHA loan program for nearly every need, and the FHA Rehab Loan is proof of that. You may also be able to combine the FHA 203(k) Rehab Loan with other FHA programs, such as the FHA Energy-Efficient Mortgage option. Ask your lender about these add-ons, and see what the best course of action is for you and your home!
------------------------------
RELATED VIDEOS:
There's a Difference Between APR and Interest Rates
Choose Your Mortgage Lender Carefully
Getting Started With Your FHA Loan Application
See Your Credit Scores From All 3 Bureaus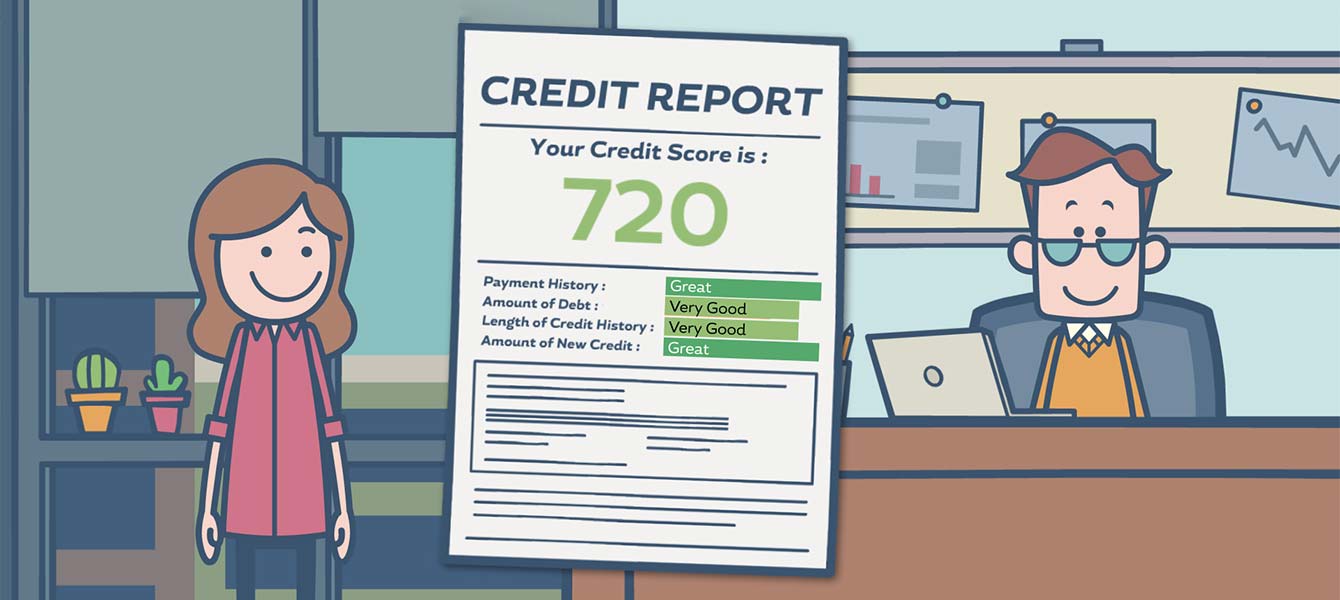 More FHA Loan Articles