Reasons for FHA Refinancing
November 2, 2021
If you walk into a bank, there is a good chance a personal banker is going to stop you to ask about your mortgage interest rate, and ask if you've considered refinancing your home. You might hear them say things like, "historically low interest rates," or "consolidating debt."
It may be overwhelming, but many homeowners can benefit from taking a look at their current mortgage and talking to a loan officer about refinancing. Borrowers choose to refinance for a number of reasons.
LOW INTEREST RATES
Interest rates started to decline in 2019 and still seem considerably low. The average rate for a 30-year, fixed rate home loan has fallen from 4.94% in November 2018 to 3.13% in October 2021. A point drop in your interest rate could translate to huge savings with each monthly payment, which is obviously a huge incentive for borrowers.
SHORTER LOAN TERM
Shortening the term of their mortgage is an advantage for borrowers who have some long-term debts and enough money coming in each month to pay the mortgage off sooner. Shorter loan terms typically come with lower interest rates, which is worth the higher monthly payments and borrowers end up saving on interest payments.
ARMS TO FIXED RATE LOANS
Many borrowers refinance their home loans to switch from an adjustable-rate mortgage to one with a fixed interest rate. Such refinances make the most sense when interest rates are low, and probably before the introductory period (a set period of time when the interest rate remains the same) on the ARM ends. Moving to a fixed rate loan gives borrowers peace of mind, since it comes with certainty of what their monthly payments will look like.
CONSOLIDATING DEBT
Many borrowers may choose a cash-out refinance to take better control of debt. By consolidating different loans (such as credit card bills and auto loans) into a one mortgage, they can have a single, fixed monthly payment, which is much easier to manage. Mortgages have lower interest rates compared to all other personal loans, so piling all your debt into a mortgage makes financial sense. Additionally, if it is timed right and interest rates are low, borrowers can also take advantage of market conditions and lower their monthly payment.
IS IT THE RIGHT TIME TO REFINANCE?
Capitalizing on the current market rates might be in your best interest and could lower your monthly payment significantly. However, refinances are at an all-time high and that means lenders are experiencing a huge number of applications, which could potentially make loans slower to process.
Refinancing also comes with closing costs, so for some mortgage holders, it might not be worth the time or money to deal with it. One rule of thumb for refinancing is that you should plan to live in your home long enough to break even. Do the math to see how long you need to reside in the home to recoup the cost of refinancing in the interest you save.
Ultimately, the future is uncertain, and interest rate projections can turn out wrong. However, if you have not had a mortgage review in the past couple of years, it is worth getting in touch with a loan officer to see if a refinance could save you some money in the long run.
------------------------------
RELATED VIDEOS:
Keep Your Eyes on Your Loan Balance
Learn About FHA Loan Prepayments
Taking Out a Home Loan Makes You a Borrower
See Your Credit Scores From All 3 Bureaus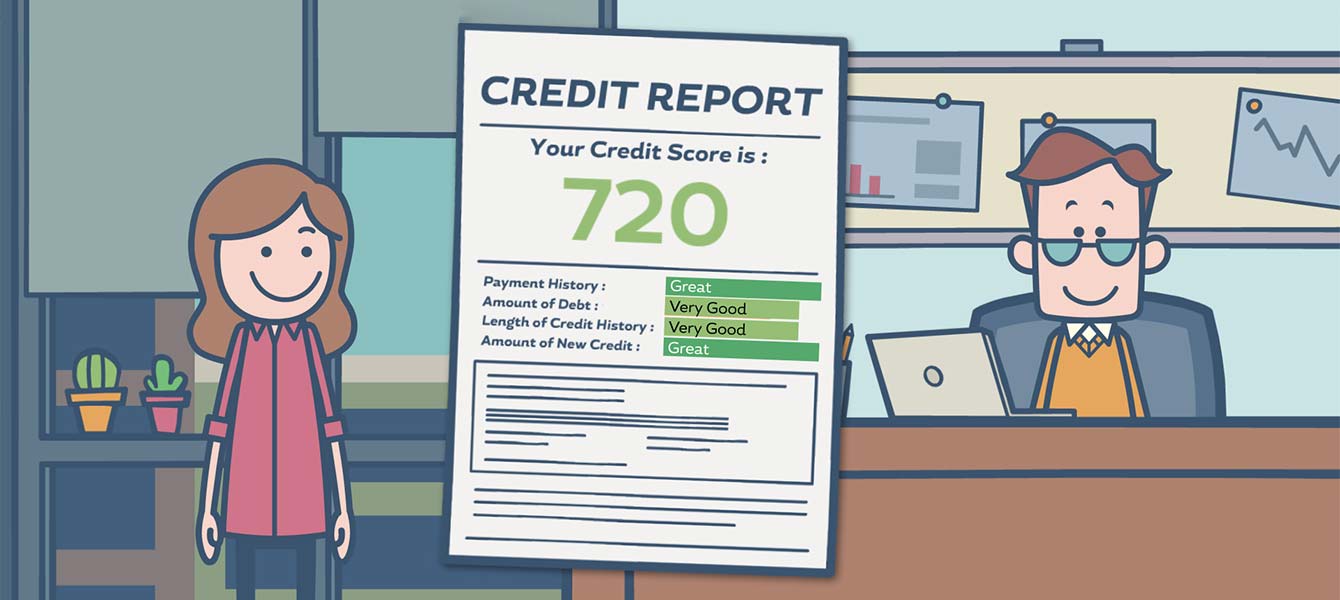 More FHA Loan Articles