Ready To Apply for an FHA Loan?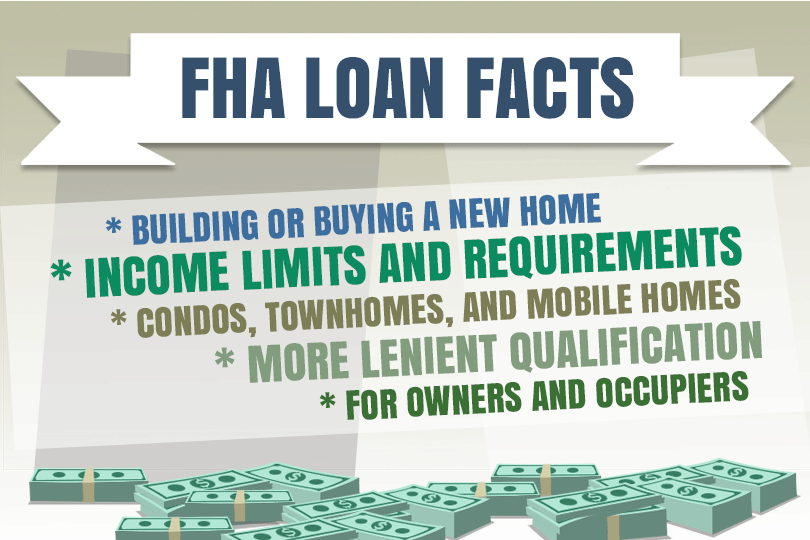 June 30, 2022
Before you get ready to commit to a home loan application, it's good to review your circumstances and ask a few basic questions about your loan, your plans, and the home itself.
Believe it or not, knowing what type of home loan you need is an important step. Borrowers who want to buy a condo unit, for example, will find the FHA loan process to be a bit different from the one needed to buy a manufactured home, fixer-upper, or other properties.
Those who have some experience buying homes know that is some fairly Home Loans 101-type advice. What's not so obvious? Knowing the differences between types of home loans and their uses. For example, you don't apply for the same type of loan to buy a suburban house as you do a fixer-upper. What kind of FHA loan is right for your specific transaction?
FHA Condo Loans
Those who want to buy
condo units
should know those properties should typically be located in a condo project that is on (or can be added to) a list of FHA-approved condominium projects. That said, some borrowers do NOT know there may be certain exceptions. A condo unit in an "unapproved" project MAY be approved for an FHA mortgage if it can meet the FHA criteria for approval as an exception.
FHA Manufactured Home Loans
Are you looking at buying a manufactured home? FHA loan rules may require the home to be delivered straight from the manufacturer to the lot it will be situated upon and you will be required to have the home permanently installed on an approved foundation.
FHA Construction Loans
Borrowers who don't want existing construction may consider building a house from the ground up with an
FHA One-Time Close
construction loan. If this is an option you are thinking of, be sure to research the need for extra funds--money you may need more time to save.
Why? In addition to the minimum 3.5% down payment, your closing costs, and other funds set aside for the loan, consider saving an emergency reserve or contingency reserve for unexpected costs during construction.
FHA Rehab Loans
And what about those in need of an
FHA 203(k) Rehabilitation Mortgage
? If you are buying a fixer-upper, consider whether to apply for additional loan funds through the
FHA Energy Efficient Mortgage
add-on. This gives you more loan funds specifically to be used for approved energy-saving improvements to the property.
Refinancing Inherited Homes
Are you trying to refinance an inherited home? If you apply for
FHA refinancing
on such a home, know that the status of the property makes a big difference.
FHA loans for inherited homes include a rule which states that if you rented out the property you won't be eligible for an
FHA Cash-Out Refinance
loan until you have lived in the inherited home for 12 months or more. If you did NOT rent the home out to others in this way, you may not have a prior occupancy requirement to deal with.
Ask a loan officer about any of these issues if you have questions ahead of your home loan application. Remember that state law and lender standards may also apply where these loan rules are concerned; FHA requirements are not the only rules that may apply.
------------------------------
RELATED VIDEOS:
Show Them You're Serious By Depositing Earnest Money
Homebuyers Benefit From the Work Done by Freddie Mac
Your Second Mortgage Is a Home Equity Loan
See Your Credit Scores From All 3 Bureaus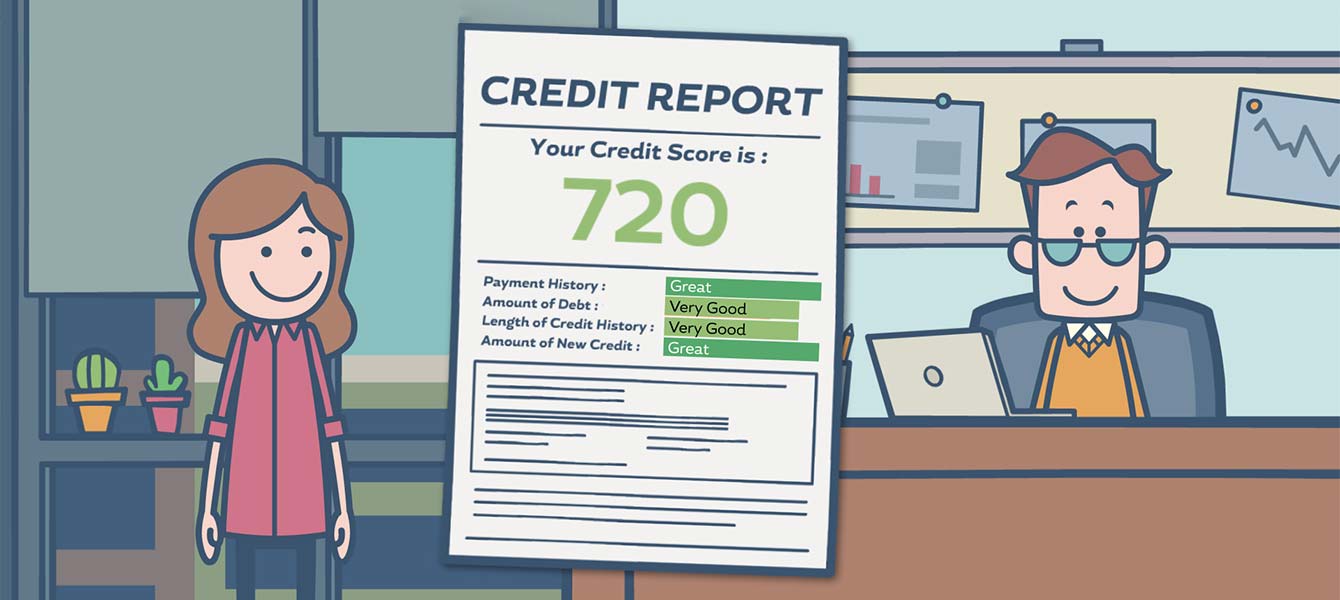 More FHA Loan Articles