FHA One-Time Close Construction Loans: Issues to Consider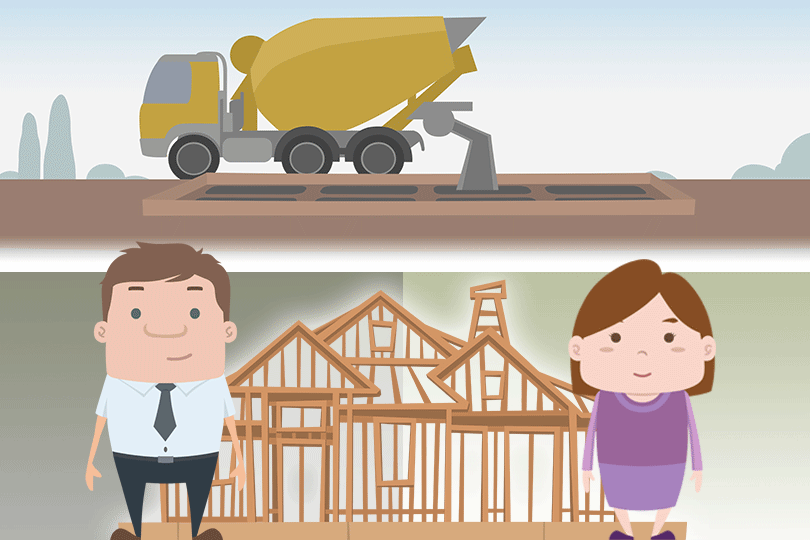 June 16, 2022
What do you need to know about
FHA One-Time Close construction loans
? This type of mortgage combines a construction loan and the mortgage itself into a single application, loan approval, and closing day.
It's a great option to consider if you want to build your dream home on your own land instead of buying someone else's already-lived-in house. FHA One-Time Close mortgages are also referred to as single-close construction loans--you'll see these terms used interchangeably.
Down Payment Factors
Do you already own the land you plan to build your home on? If so you may be able to use some of your land equity for the
down payment
where applicable. You'll want to discuss this option with your lender early in the process.
FHA One-Time Close construction loans have an advantage over conventional mortgages due to the low down payment requirement, but lender terms also apply and you'll want to know what kind of down payment to get ready for as far in advance as you can.
That's one reason why it's smart to compare lenders based on the down payment issue as well as other factors. Can a conventional lender beat an FHA lender's down payment rules?
Not Property Types Qualify
FHA lenders don't offer all home loan products available in the FHA Single-Family Home Loan program, and not all lenders approve home loans for all housing types.
For example, properties having few comparables in the area, may be harder to get construction loan approval for. This is typically true of tiny houses, barndominiums, or other unique properties.
Borrowers get the best results in their single-close construction loan journey when looking for a one-time close lender so you can build a single-family, one-unit home described in the mortgage industry as a "stick-built" home.
Third Party Labor Required
Typically you will find participating FHA lenders unwilling to approve a single-close construction loan for people who want to act as their own contractor. Borrowers should not expect to build their own home with their own tools, and you likely won't be allowed to use family and friends to help out, either.
Construction loans require licensed builders and specific completion timelines. Lenders know what can potentially happen with a self-build and they seek to avoid such complications. Expect to use licensed professionals only. You'll need to compare contractors in the same way you shop around for a lender; review online reputation, customer feedback on the official site, and any peer-review sites that may mention your contractors such as Angi.com.
------------------------------
RELATED VIDEOS:
Get Your Questions Ready for Your Loan Officer
The Last Part of the Transaction Is the Mortgage Closing
Know What You Can Borrow With Prequalification
See Your Credit Scores From All 3 Bureaus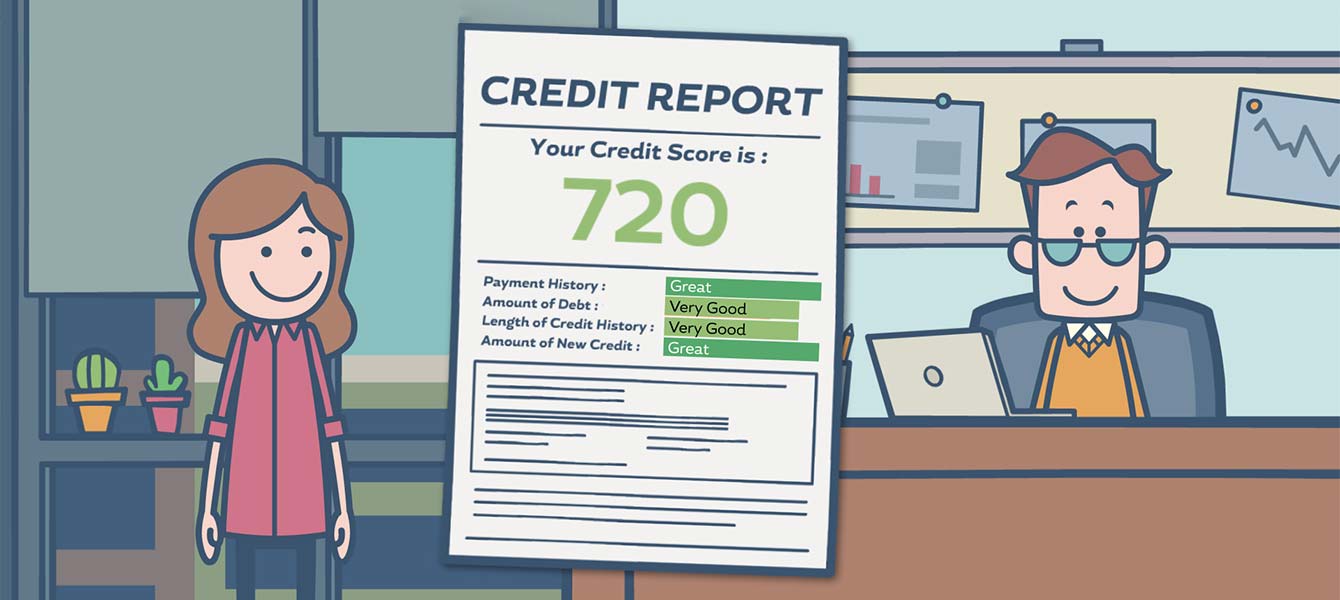 More FHA Loan Articles