Important FHA Loan Terminology
September 8, 2023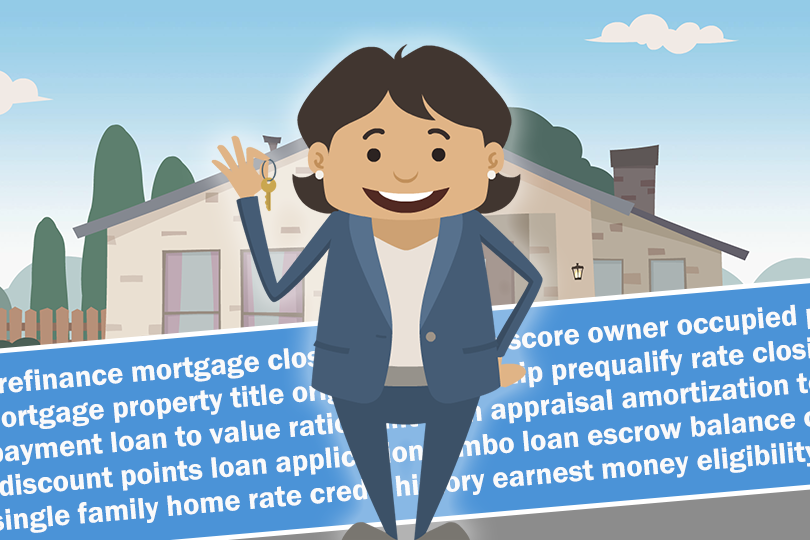 Borrowers considering an FHA loan should be familiar with some basic loan terminology so they can make informed decisions. FHA loans are popular among first-time homebuyers and those with lower credit scores because they often offer more flexible eligibility requirements and lower down payment options. Here are some important terms and considerations for FHA loans:
FHA Mortgage Insurance Premium (MIP)
FHA loans require two types of mortgage insurance premiums: an upfront MIP and an annual MIP. The upfront MIP is typically financed into the loan amount or paid as a lump sum at closing.
The annual MIP is an ongoing premium that is added to your monthly mortgage payment. The amount depends on the loan-to-value ratio, the loan amount, and the term of the loan.
Minimum Down Payment
These government-backed mortgages typically require a lower down payment compared to conventional loans. The minimum down payment was 3.5% of the purchase price for borrowers that satisfy a particular lender's requirements. A 10% down payment may be required for borrowers with credit scores between 500 and 580 if a lender has more stringent requirements.
Credit Score Requirements
FHA loans are known for being more lenient with credit score requirements compared to conventional loans. However, individual lenders may still have their own minimum credit score standards.
FHA Loan Limits
FHA loan limits vary by location (county) and establish how much can be borrowed based on property type. They are set annually by the Federal Housing Finance Agency. Borrowers should check the FHA loan limits for their area to ensure their desired home purchase price falls within the limit. Metro areas with higher housing costs, sometimes called high cost areas, tend to have higher loan limits.
Debt-to-Income Ratio (DTI)
Simply put, this is the comparison of your total debt to your total income. Lenders will evaluate your debt-to-income ratio to determine your eligibility for an FHA loan. Generally, your total monthly debt payments, including your mortgage payment, should not exceed a certain percentage of your monthly income.
Property Requirements
FHA loans have specific property requirements to ensure the home is safe and livable. The property must meet certain standards, and the borrower may need to pay for a home appraisal to confirm compliance.
Mortgage Term
The number of months you will be making payments on your loan is call the term. FHAloans are available in various terms, including 15-year and 30-year fixed-rate mortgages. Borrowers should choose a term that suits their financial situation and long-term goals.
Streamline Refinance
Borrowers with existing FHA loans may be eligible for a streamline refinance, which can make it easier to lower their interest rate and monthly payments without a full credit check or appraisal.
Prepayment Penalties
This is a fee paid by borrowers when a loan is paid off before the full term. FHA loans typically do not have prepayment penalties. They allowg borrowers to make extra payments or pay off the loan early without incurring any additional fees.
------------------------------
RELATED VIDEOS:
Homebuyers Benefit From the Work Done by Fannie Mae
HUD 4000.1 is Sometimes Called the FHA Handbook
Credit History Is Presented as Your FICO Score
See Your Credit Scores From All 3 Bureaus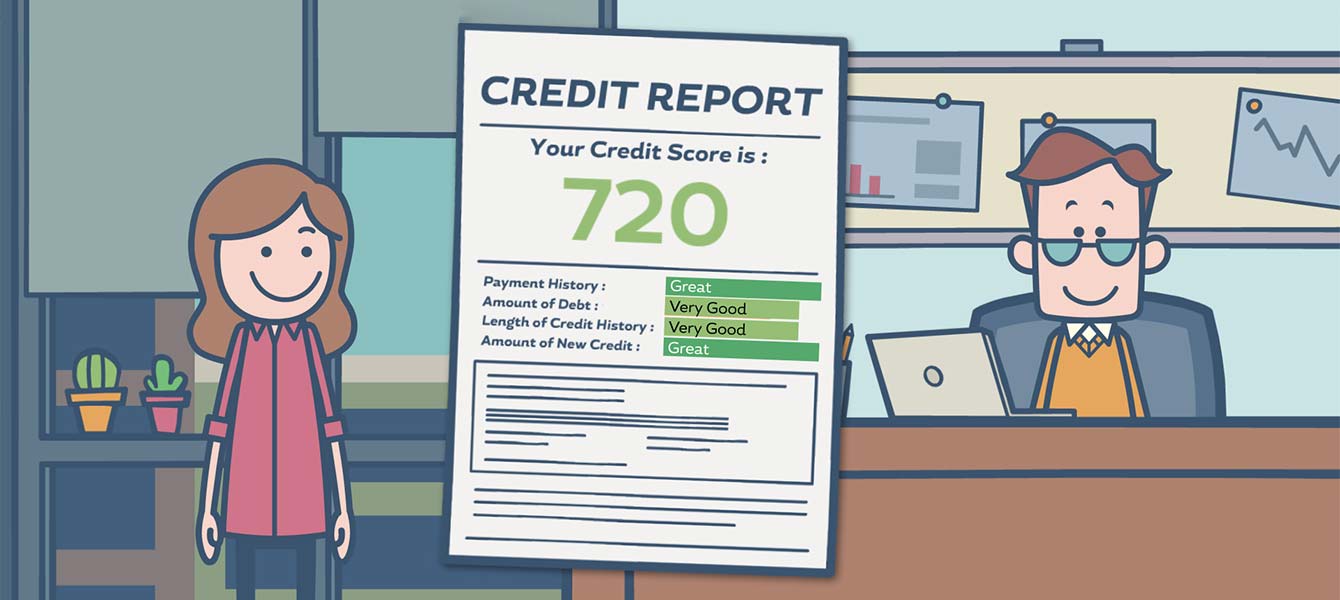 More FHA Loan Articles