About Credit Reporting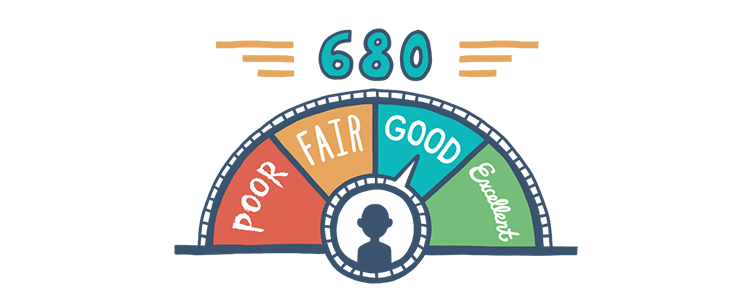 Potential homebuyers are constantly hearing about their credit. What their FICO score is, whether it's high enough. But where does this three-digit number come from? Who determines it? We have some answers for you.
What Is a FICO Score?
Your FICO score comes from an algorithm that uses a person's credit history to arrive at a number that reflects how creditworthy they are. The Fair Isaac Corporation debuted this formula in the 1950s and it has since become the most widely accepted credit score in the U.S. There have been a number of changes made to the original algorithm over time, making the scoring system fair to both lenders and consumers.
The FICO Factors
While we don't know the formula used to calculate the FICO scores, we do know it is based on 5 factors: the timeliness of your payments (which accounts for 35% of your score), the total debt you carry (counts for 30%), the age of your credit (15%), how frequently you apply for loans (10%), and the type and variety of debt you have (10%).
It's also important to note what doesn't affect your FICO scores. While credit applications can affect the score, "soft" credit checks do not. The score is not based on sex, race, marital status, religion, nationality, or age. Information about where you live, your job, salary, or the interest rates on your credit accounts is not factored into the score either.
All three major credit bureaus in the U.S.—Equifax, Experian, and TransUnion—calculate credit scores using FICO's algorithm and information they have collected about people's credit history.
What Are Credit Bureaus?
Credit Bureaus collect and maintain consumer credit information. Equifax, Experian, and TransUnion are the main credit bureaus operating in the U.S. as publicly traded, for-profit companies. Also known as Credit Reporting Agencies (CRAs), these bureaus compile information about your credit history—receiving it from lenders and pulling information from public records. They then sell this to other businesses as a credit report on each consumer. CRAs also apply the FICO equation to their reports to generate your credit score, so lenders can determine your creditworthiness.
Keep in mind that credit bureaus are not the ones making the decisions to grant you credit or determining your interest rate. Rather, they give lenders you do business with the tools and information to make those decisions.
Regulating the Bureaus
The U.S. government has introduced legislation in the form of the Fair Credit Reporting Act (FCRA) to monitor practices at credit bureaus. This act regulates how CRAs, including Experian, TransUnion, and Equifax, can and must operate. Because of the sensitive information these bureaus have access to and share about American citizens, they are strictly monitored by the Federal Trade Commission.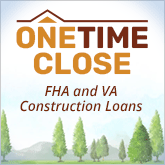 Your FICO score is based on 5 factors: timely payments, your total debt, the age of your credit, frequency of loan applications, and the type and variety of debt you have.
See Your Credit Scores From All 3 Bureaus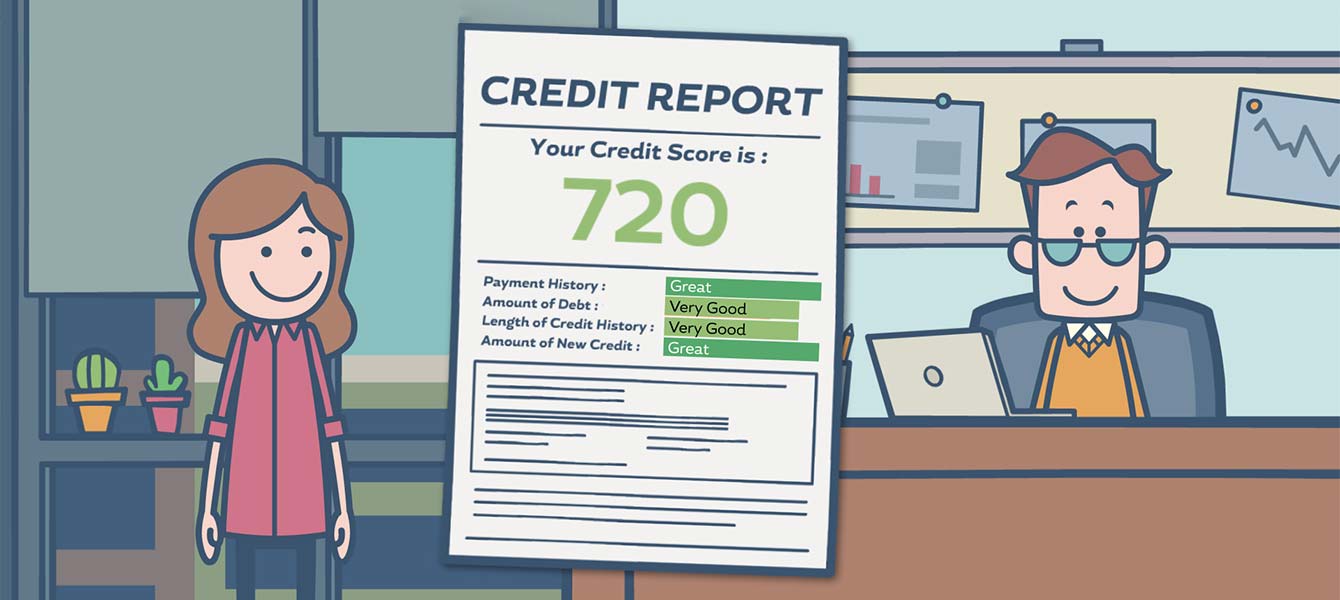 FHA Loan Articles