FHA Credit Requirements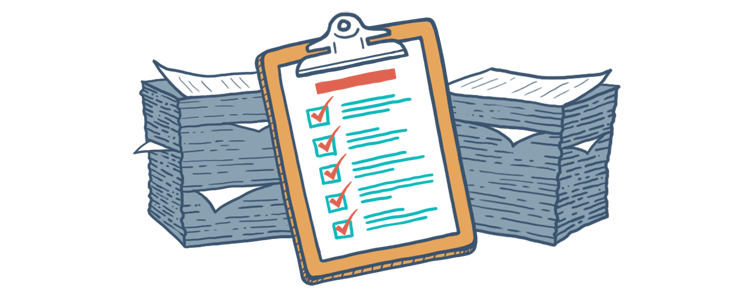 One of the main things many first-time homebuyers worry about then shopping for a mortgage, is whether their credit score is high enough. It's a source of stress for Americans looking to get a loan. Your credit score impacts the type of mortgage you'll qualify for, what interest rate you get. When it comes to the FHA, it also determines how big of a down payment you'll have to make.
Credit Scores Needed for FHA Loan Qualification
The FHA has famously low credit score requirements; that's what makes them so appealing. You need a credit score of at least 500 to be considered eligible for an FHA loan, but this doesn't qualify for the FHA's most affordable down payment options.
Your credit score is directly tied to your down payment requirement. Borrowers with a credit score of 580 and higher can qualify for the FHA's lowest down payment requirement of 3.5%, whereas those with scores between 500 and 579 must pay 10% of the loan amount.
In terms of actual dollars, with a 520-credit score, you'd need to pay $25,000 (10%) as a down payment on a $250,000 home. But with a credit score of 610, you would be paying $8,750 (3.5%).
Your credit score will also impact the interest rate on the mortgage. A higher interest rate shows lenders that you are less of a risk, which will likely get your a lower interest rate and make you eligible for adjustable-rate mortgages or loans with shorter terms.
Know Your Credit Score
It's important for potential homebuyers to do their homework. So if you're getting ready to buy a home, make sure you check your credit score. You might have a high enough score to where you don't have to worry about being approved. If not, there are ways you can work at improving it:
Pull your credit report and review it. Check to see if there are any errors and if so, dispute them.
Make sure you are paying your bills on time, every time. Set up automatic online payments where you can so you never miss a due date. Missed or late payments can stay on your record for years.
If you don't have an established credit history, start building one. Set up utility bill payments online through a credit card account in your name to help establish credit.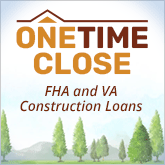 To qualify for an FHA loan with a 3.5% down payment, the FHA requires a credit score of at least 580. A 500 FICO® score will qualify you with a 10% down payment.
See Your Credit Scores From All 3 Bureaus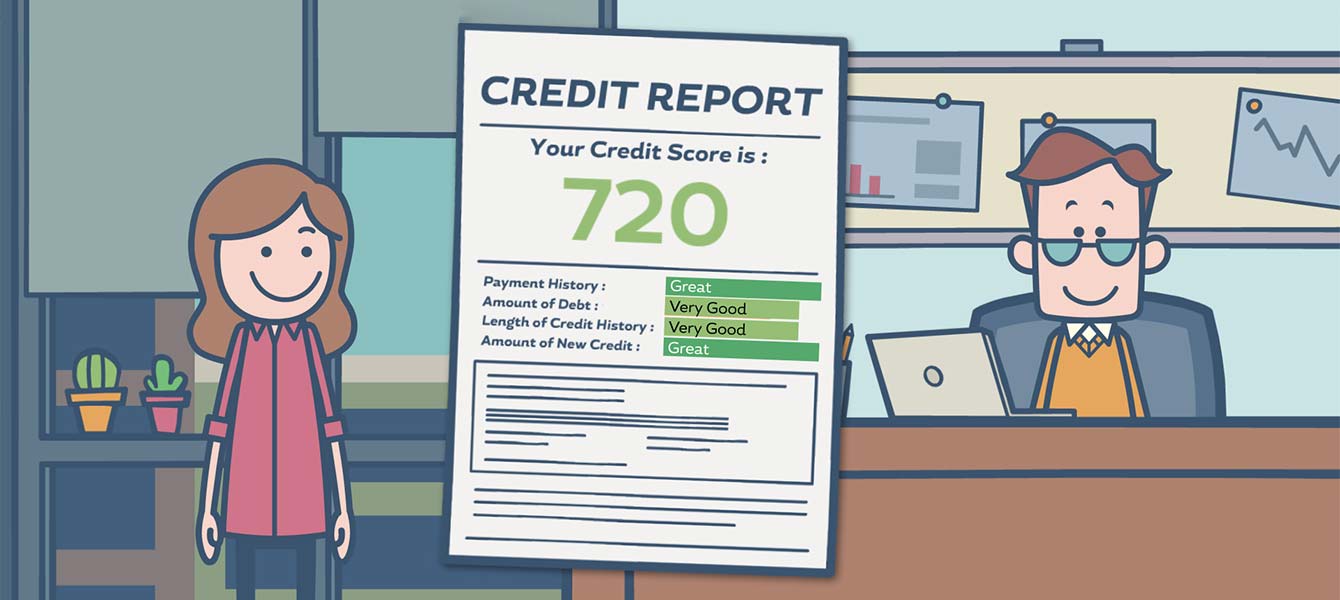 FHA Loan Articles