What Is an FHA Loan?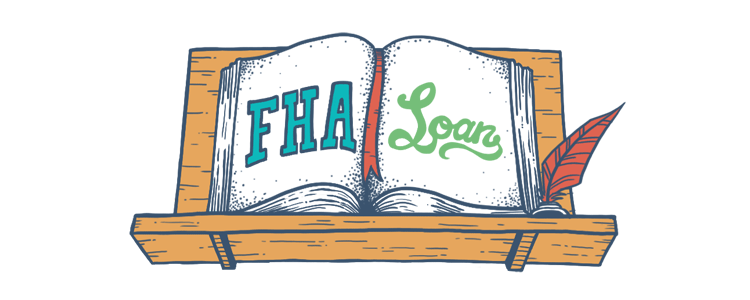 If you've been in the market for a new home and have been shopping for mortgages, you've likely heard of FHA loans. You've probably also heard of the much lower down payment requirements and the low interest rates that are key selling points for FHA-backed mortgages. If you are considering going down the route of an FHA mortgage, it's important you understand exactly how it works.
About FHA Loans
Simply put, an FHA loan is one that is issued by an FHA-approved lender and insured by the Federal Housing Administration. With a lower minimum down payment and credit score requirements, these loans are intended for low- to moderate-income borrowers who could not otherwise afford a conventional mortgage (one that is not backed by the government).
Understand that the FHA is not actually financing your loan, rather it is insuring the mortgage so your lender is protected in case you are unable to pay back what you owe. The chance of this happening is higher since FHA many of the eligible applicants can be considered high risk borrowers. That's why the FHA mandates that all borrowers pay a Mortgage Insurance Premiums. These funds are how the agency backs the loans and operates with self-generated income.
About the FHA
IThe Federal Housing Administration, commonly known as FHA, is a government agency created in the 1930s, designed to help include more Americans in the housing market. It operates as a part of HUD, the U.S. Department of Housing and Urban Development. Over the years, the FHA has provided economic stimulation to the country in the form of home and community development. Starting in the 1940s when the agency helped finance homes for veterans returning, till the financial crisis of 2008 when it provided access to mortgage credit when the capital markets had seized up.
Loan Estimate and Closing Disclosure
The FHA's purpose has always been to stimulate the housing industry in the U.S., and in doing so it has benefited local communities in the form of jobs, building suppliers, tax bases, schools, and other forms of revenue.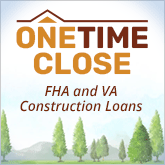 The FHA is not actually financing your home loan. It is a government agency that is insuring your mortgage so your lender is protected in the case of foreclosure.
See Your Credit Scores From All 3 Bureaus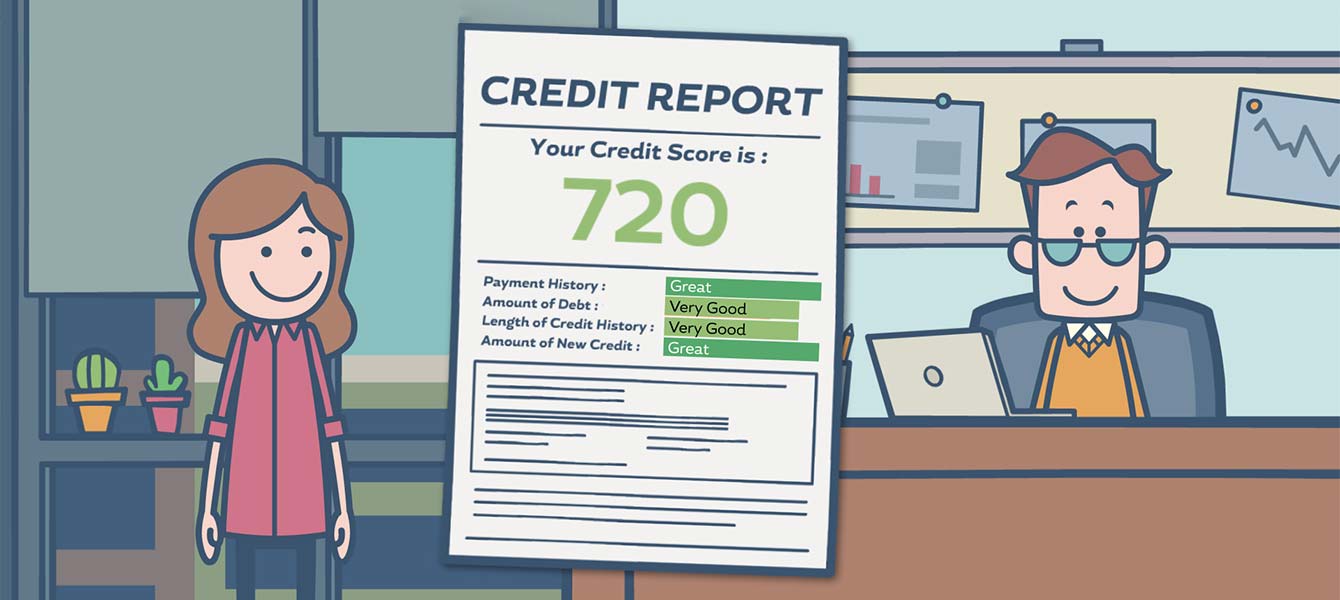 FHA Loan Articles