Housing Action Resource Trust
Since President Bush signed the Housing and Economic Recovery Act of 2008 on July 30, 2008, many federally established down payment assistance programs have been cancelled. The Act prohibits seller-funded Down Payment Assistance for loans backed by the Federal Housing Administration. The details of this program are presented for reference only.
About the Program
The Housing Action Resource Trust (HART) program was a non-profit housing organization offering down payment assistance for home buyers qualified for FHA "first mortgage" loans. If you had pre-approval for an FHA loan or an existing FHA loan you qualified for HART. This program required good credit and a solid employment history. If you had both, but lacked the money for a down payment and/or closing costs, HART was an option for. The process went like this:
Buyers made an offer on a home from a participating seller.
They then contacted a loan officer to inform them they wished to buy the home using the Housing Action Resource Trust program.
The loan officer applied to HART on their behalf.
The loan officer would then let them know when funds were scheduled to be transferred in the buyer's name for the down payment and/or closing costs.
Most down payment assistance programs, including HART, required the seller to participate and pay a fee. If their seller had not signed up but wanted to participate, buyers were asked to contact their loan officer or realtor to explain how the seller could register with the House Action Resource Trust.
Down payment assistance and first-time homebuyer programs have expanded and are offered today by state, city, and municipal governments throughout the country. A curated list of down payment assistance programs is available courtesy of FHA.com.
Ask your loan officer for recommendations on down payment assistance programs, or how to make an offer contingent on the use these program.
See Your Credit Scores From All 3 Bureaus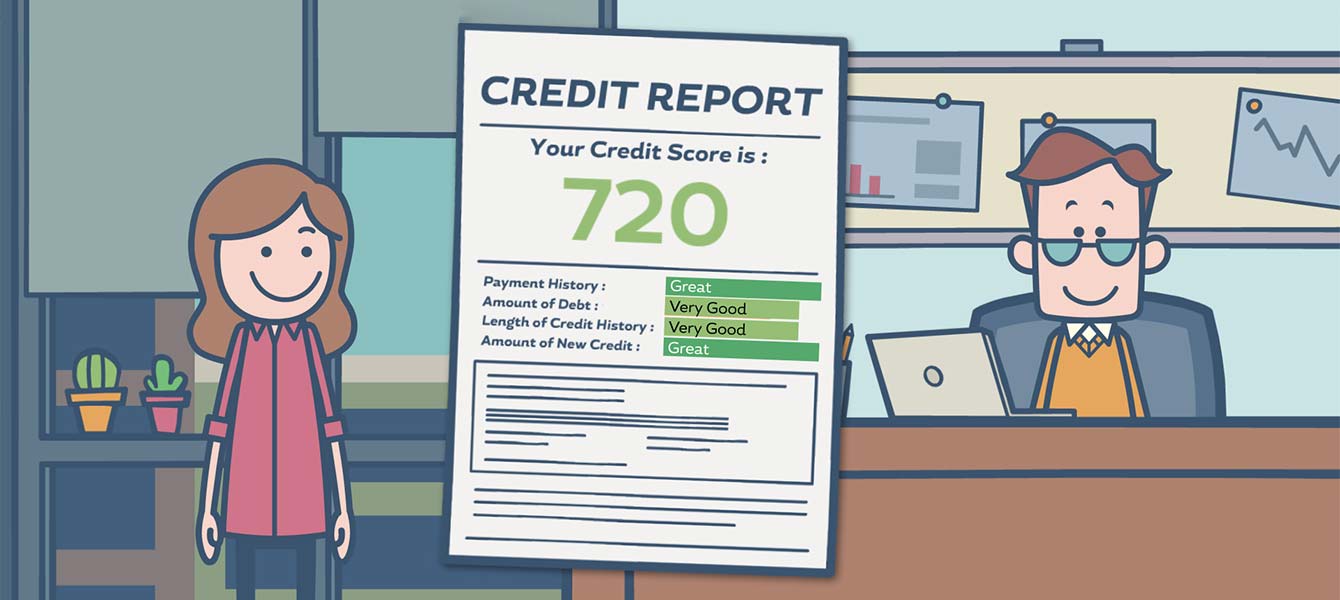 FHA Loan Articles