Quickdown Program
Since President Bush signed the Housing and Economic Recovery Act of 2008 on July 30, 2008, many federally established down payment assistance programs have been cancelled. The Act prohibits seller-funded Down Payment Assistance for loans backed by the Federal Housing Administration. The details of this program are presented for reference only.
About the Program
The Quickdown program worked together with non-profit agencies to offer down payment help for home buyers with approved or pre-approved FHA home loans. Quickdown was designed for first-time home buyers who couldn't afford to buy a home without down payment assistance.
Like other down payment assistance programs, Quickdown required the seller to participate, but Quickdown did not work in direct contact with the seller. Loan officers and real estate agent were oftentimes helpful in finding a participating seller or getting a willing seller involved in the program. If a buyer had an FHA home loan and made an offer to a participating seller, the next step was to apply for Quickdown through the loan officer who would then submit an application for pre-approval. It was important to decide on using this down payment assistance program as early as possible to avoid delays in loan processing and to get the funds in time for the closings date.
Most down payment assistance programs required the seller to pay a fee to participate. It was important to note that the fee was considered a payment for services rendered. It was not a tax-deductible charitable contribution.
Down payment assistance and first-time homebuyer programs have expanded and are offered today by state, city, and municipal governments throughout the country. A curated list of down payment assistance programs is available courtesy of FHA.com.
Ask your loan officer for recommendations on down payment assistance programs, or how to make an offer contingent on the use these program.
See Your Credit Scores From All 3 Bureaus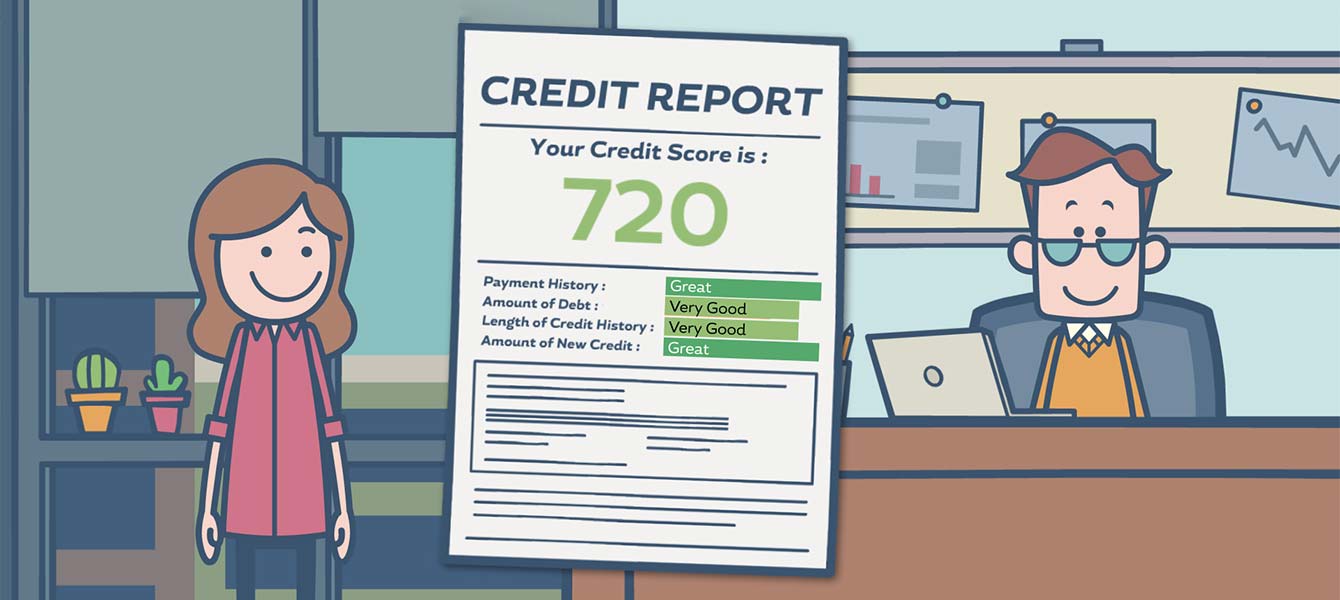 FHA Loan Articles