Down Payment Assistance Grants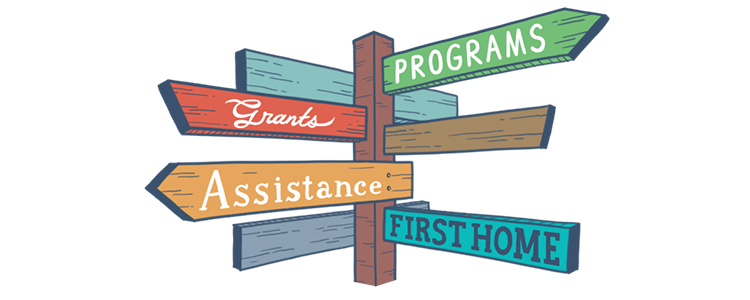 These down payment assistance programs can be used in conjuction with FHA-insured home loans. Terms vary from program to program, but generraly offer eligible applicants a percentage of the purchase price to cover the down-payment. The assistance funds may come in the form of a zero-interest second mortgage with options for forgiveness if the borrower makes the required number of consecutive, on-time payments on the first mortgage.
Down Payment Assistance and First-Time Home Buyer Programs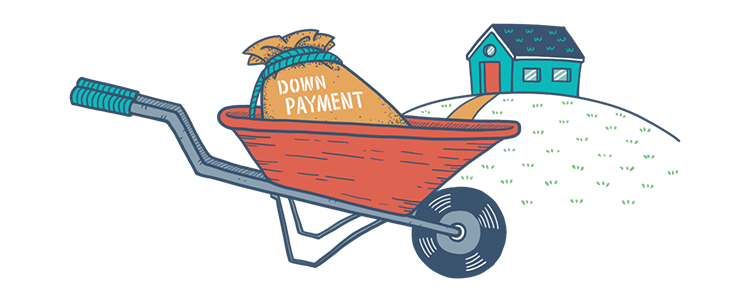 Hundreds of programs are available across the country. We're presenting some of the more popular ones. A more complete list of down payment assistance programs is available courtesy of FHA.com.
Expired Programs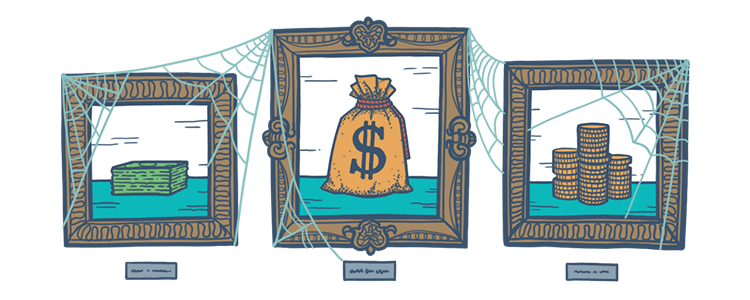 Since President Bush signed the Housing and Economic Recovery Act of 2008 on July 30, 2008, many federally established down payment assistance programs have been cancelled. The Act prohibits seller-funded Down Payment Assistance for loans backed by the Federal Housing Administration. Instead, down payment assistance and first-time homebuyer programs have expanded and are now being offered by state, city, and municipal governments throughout the country. The following information is a reference to national programs that provided FHA down payment grants, but are no longer active.
See Your Credit Scores From All 3 Bureaus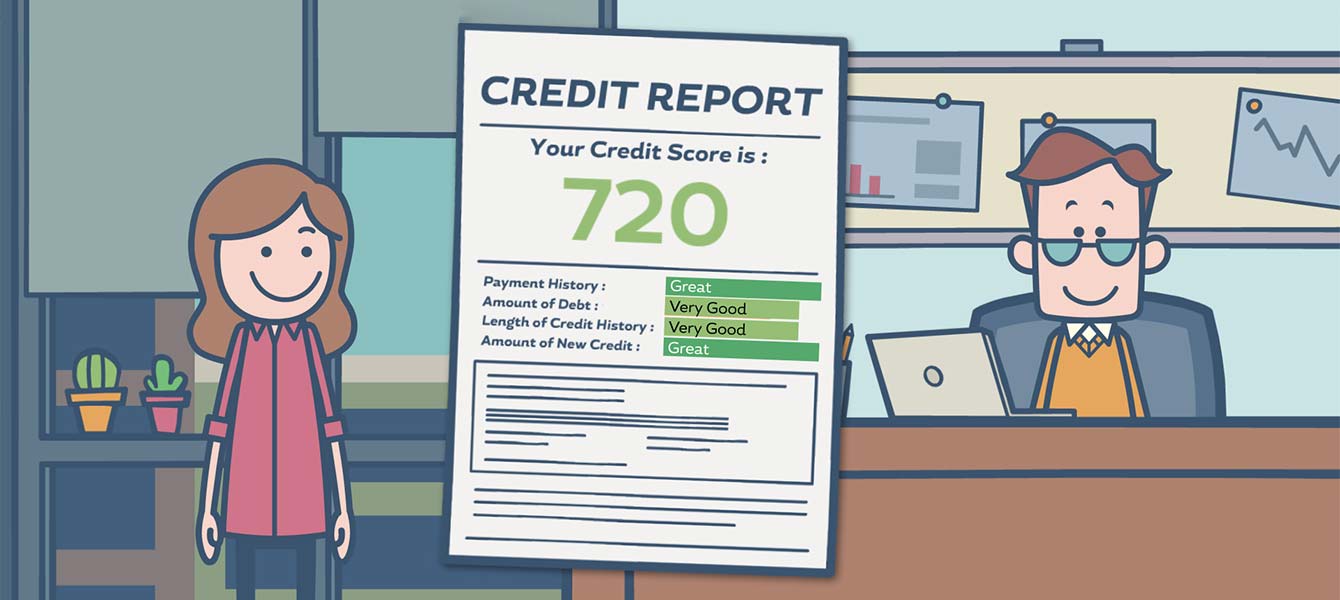 FHA Loan Articles
Down Payments for FHA Loans
January 24, 2020One of the major hurdles that keeps families from purchasing a home is the need for a down payment. The FHA's goal is to offer more homebuying opportunities to low- and moderate-income Americans and set more easily achievable down payment requirements for borrowers.
What Affects a Home Loan Applicant's Credit the Most?
January 10, 2020A home loan is one of the most important investments you can make. Buying a home means owning property, and being a homeowner means there's potential to watch your investment grow in value over time. But first, the lender has to make sure the borrower is a good credit risk.